NEWS and Blog
Feb. 06, 2014 | Posted in Reports, Bag Making & Leather Arts | Tags:


Staff Blog≫

Bag Making class (January 23, 2014)
Today we have followed the work of one of our Bag Making students, who is creating the cover for his camera. That's a very original idea!
Even if hand sewing is very difficult, he works hard with a big smile, thinking about when he will finally carry it around with him.
We are looking forward to seeing the cover completed!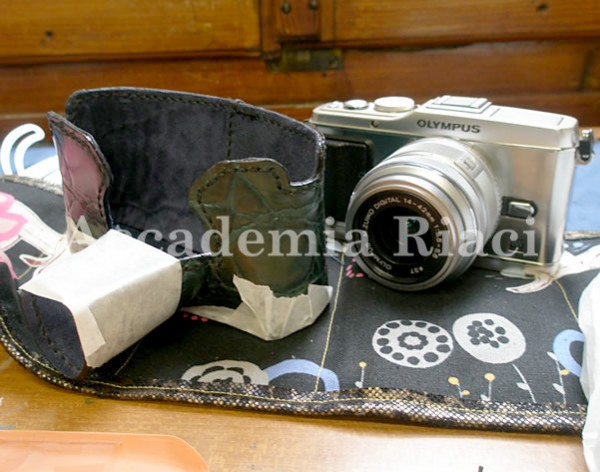 Lower part of the cover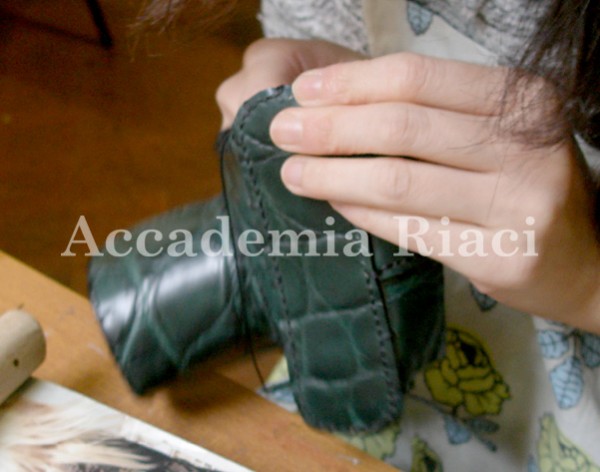 Upper part: he is carefully hand sewing the cover.