Up-to-date report from one of our students!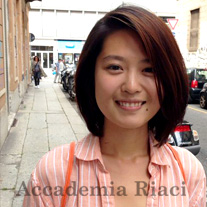 Apr. 20, 2015 | Posted in Jewelry Making, Jewelry, Blog, Student Reports | Tags: Jewelry Making, Yihan ZHANG | Language:



Reporter: Yihan ZHANG | Course: Jewelry Making Course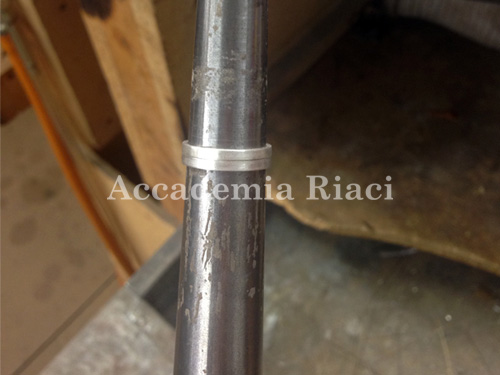 This week I made a new ring with arc shape on the side view. At first, I finished 2 same small rings for the frame of the arc shape.

这周我做了一个侧面为弧形的戒指.首先要做两个一样大小的小型戒指框架。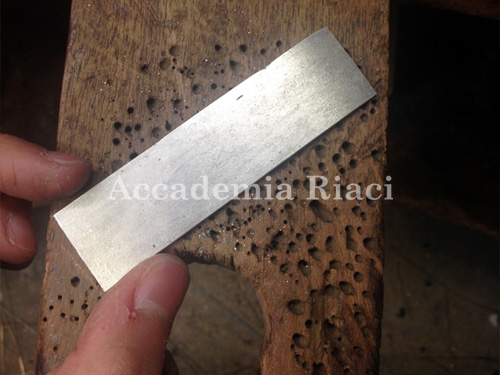 Then I bent this silver panel as the main part of the ring.

之后我用这片银板制作了戒指的主要部分。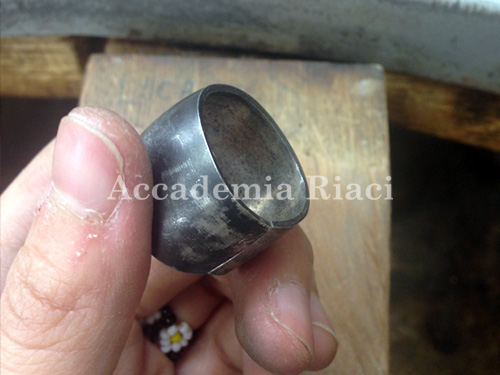 The main part need to be punched with a steel ball, and I tried to keep it as a smooth shape.

主要的银板需要用钢球冲打至平滑的弧度。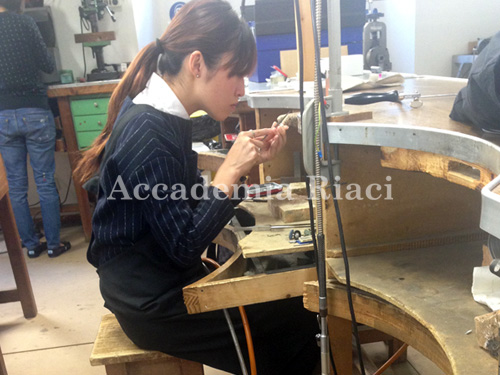 My classmate Hanayi is working on her jewelry now,she is really concentrative.

我的同学Hanayi 正在做她自己的首饰,她非常专心。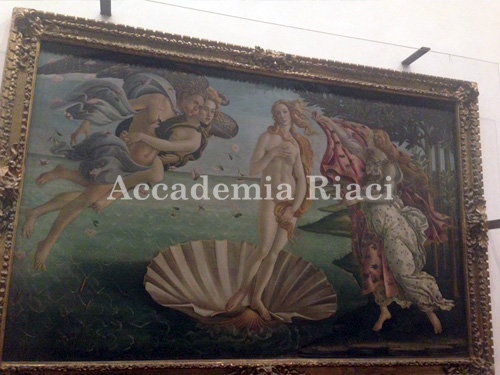 This week I went to the Uffize Museum with my friends,visiting a lot of famous paintings.

这周我和朋友去了UFFIZE美术馆, 参观了很多有名的画作。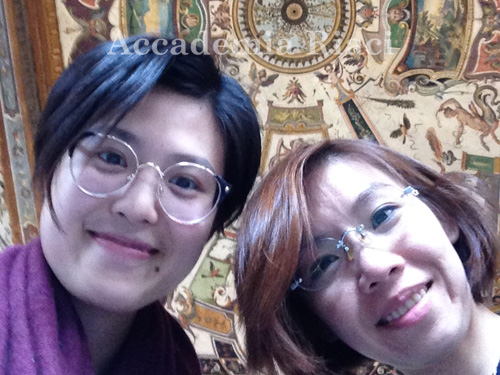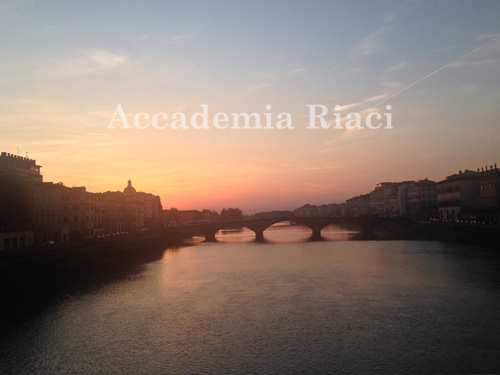 Spent the time on the bridge during sunset is delightful!

在桥上静静坐着等待夕阳让人心情非常愉悦。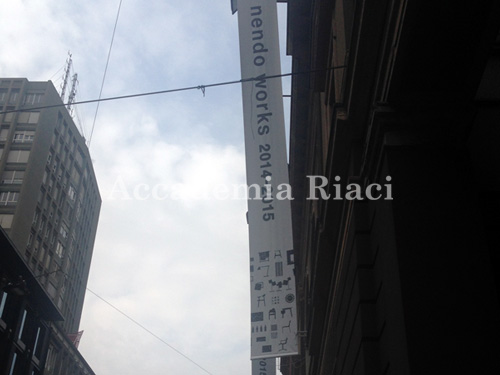 This week I went back to Milan for the famous Salone del mobile exhibition.

这周我回到米兰参观著名的米兰设计周.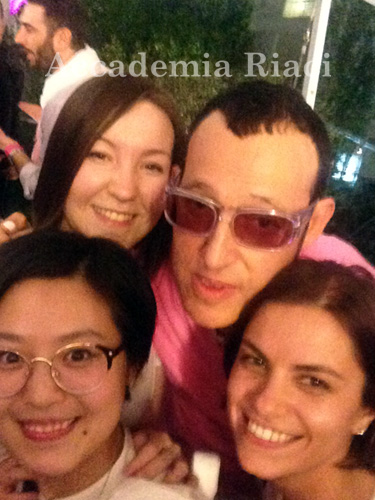 Me and my friends met a lot of famous designers during this week.

我和我的朋友们遇到了很多有名的设计师.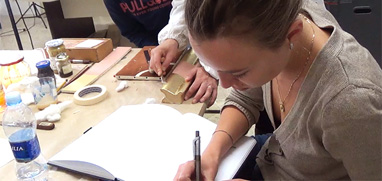 At Accademia Riaci, we are recruiting Course Reporters from our students. The students who are chosen to become Course Reporters are given 10 % of the tuition as their scholarship fee.
The Reporters who have submitted excellent reports will have his or her profile posted on our school website for the next 5 years as an alumnae and will be able to connect with their business chancesafter their graduation.