Up-to-date report from one of our students!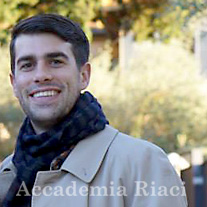 Apr. 03, 2015 | Posted in Blog, Shoe Making & Shoe Design, Student Reports, Shoemaking | Tags: Shoe Making, Francis Waplinger | Language:


Reporter: Francis Waplinger | Course: Shoe Making Course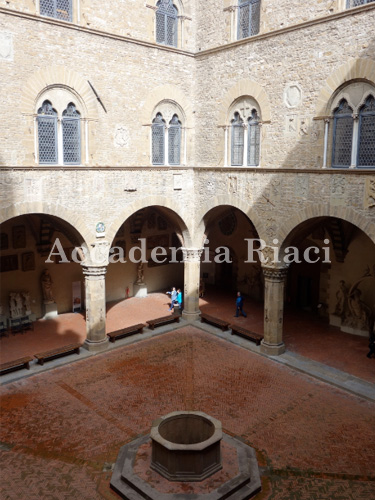 The Bargello is one of my favorite museums in Florence. It is a sculpture and artifact museum that is located in the old jail. It is a beautiful building! This is a photo of the main courtyard.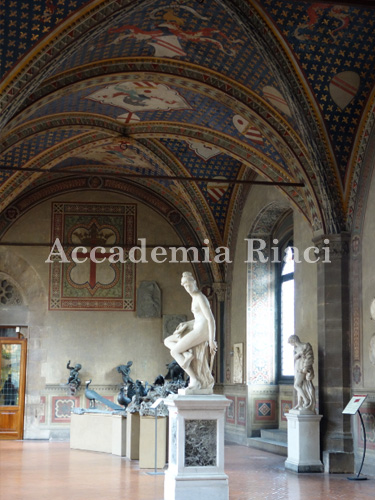 Part of the loggia sculpture area in the Bargello. It is open air.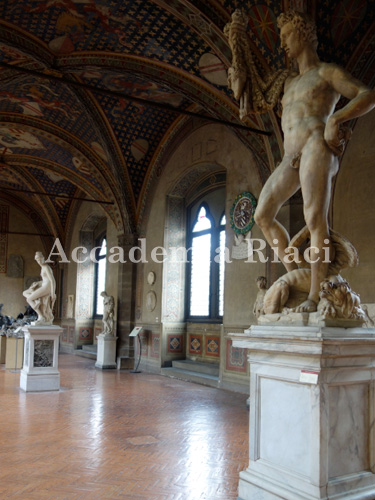 More sculptures!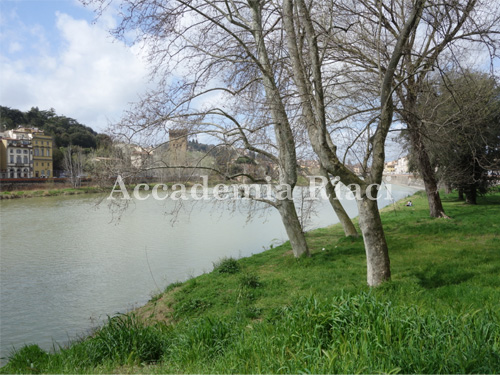 A lovely green and wooded area along the Arno river. If you go only a few minutes outside the city center there are lovely parks and green spaces.

Whimsical Florentine street art!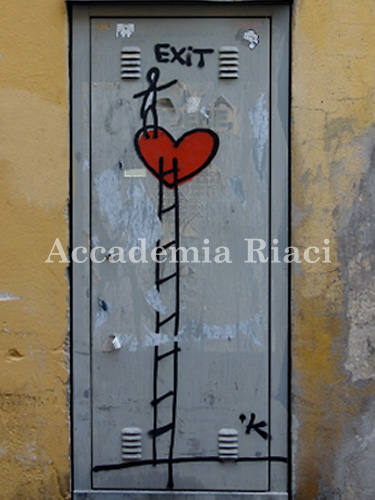 More street art!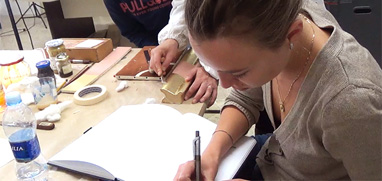 At Accademia Riaci, we are recruiting Course Reporters from our students. The students who are chosen to become Course Reporters are given 10 % of the tuition as their scholarship fee.
The Reporters who have submitted excellent reports will have his or her profile posted on our school website for the next 5 years as an alumnae and will be able to connect with their business chancesafter their graduation.