Up-to-date report from one of our students!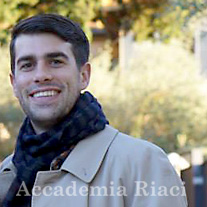 Jan. 22, 2015 | Posted in Blog, Shoe Making & Shoe Design, Student Reports, Shoemaking | Tags: Shoe Making, Francis Waplinger | Language:


Reporter: Francis Waplinger | Course: Shoe Making Course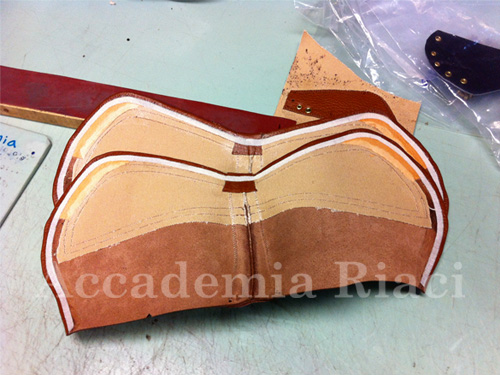 After sewing the side paneling on the uppers, I put reinforcement tape around the edges and leather reinforcement where the eyelets will be. I have done this in order to prevent the uppers from over-stretching. This is done before the lining is sewn onto the upper.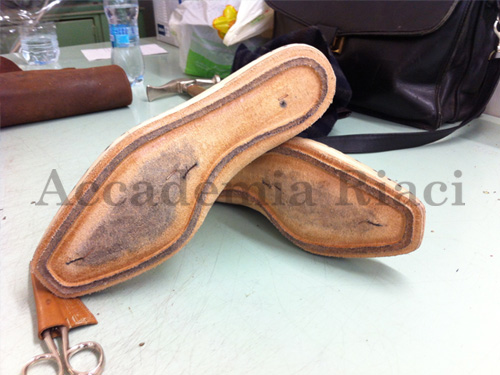 The wall for the good-year welting has been completed on the insole. On this shoe I will be stitching the welt around the entire insole, including the heel. Often times the channel for the welt does not pass the waist, instead nails are used to attach the welt.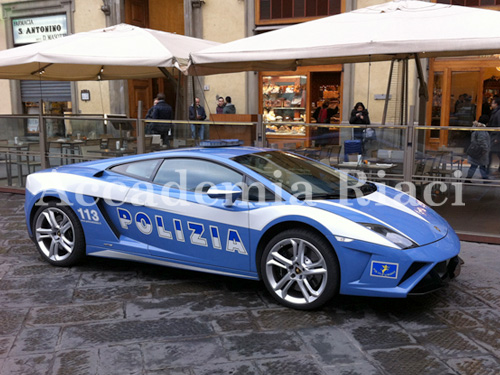 Spotted in Piazza del Duomo. Only in Italy!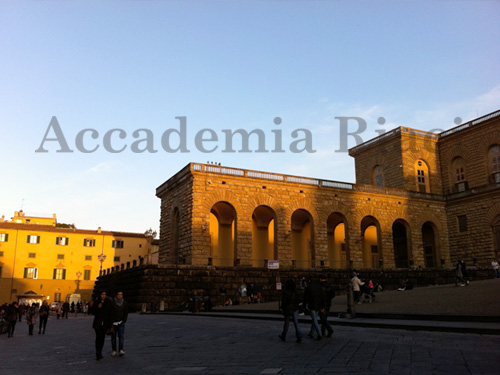 Beautiful winter lighting on Palazzo Pitti. No wonder Florence has produced so many great painters. The lighting is amazing!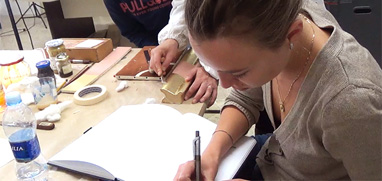 At Accademia Riaci, we are recruiting Course Reporters from our students. The students who are chosen to become Course Reporters are given 10 % of the tuition as their scholarship fee.
The Reporters who have submitted excellent reports will have his or her profile posted on our school website for the next 5 years as an alumnae and will be able to connect with their business chancesafter their graduation.