Up-to-date report from one of our students!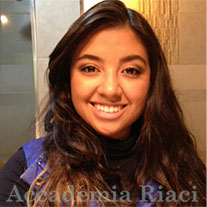 Reporter
Emilia Asanza
Nationality: Ecuador
Course: Jewelry Design and Jewelry Making
Program: Jewelry Design Semester+Jewelry Making Semester
Period: 2014/9/8-2015/4/24
See all reports by this student
She studied jewelry making in Ecuador for 3 years, and came to Italy to study new techniques of Jewelry. She chose Italy because Italy is the cradel of arts and place with great artists. She'd also like to learn more about culture, gastronomy and Italian people.
Dec. 18, 2014 | Posted in Jewelry Making, Jewelry, Blog, Student Reports | Tags: Jewelry Making, Emilia Asanza | Language:



Reporter: Emilia Asanza | Course: Jewelry Making / Design
On Monday we didn't had classes. Tuesday we continue to color the pave designs and in the Rhino clases we did some beautiful earrings. Wednesday we did a new ring at our rhino class. We finished our semester on Thursday and we are very happy because we learned a lot this first semester with out teacher.
Semana del 8, 12 de diciembre. Esta semana no tuvimos clases el lunes, fue feriado Florencia. El martes en clases continuamos pintando pave y en las clsees de Rhino hicimos un par de aretes y en la clase del miercoles hicimos el anillo, el juego de los aretes. El jueves en clases termie de pintar un anillo.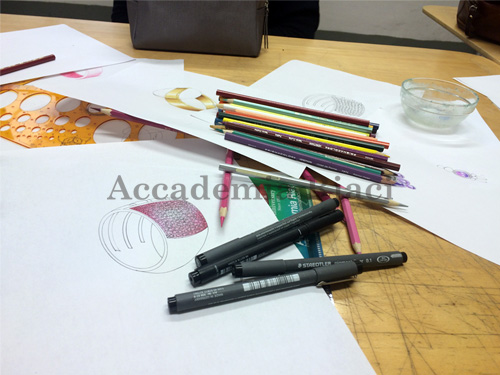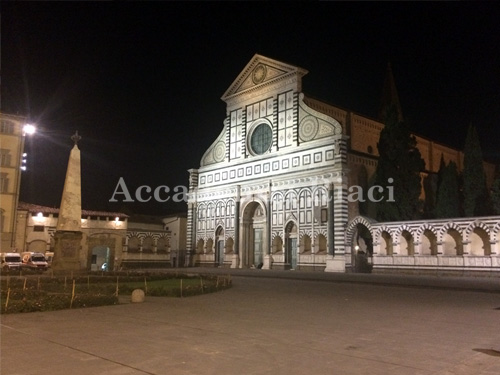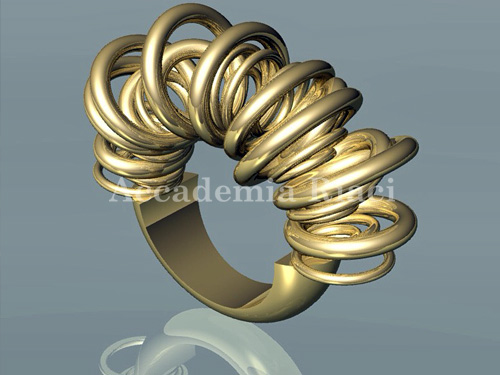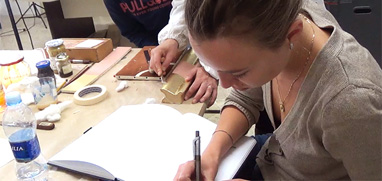 At Accademia Riaci, we are recruiting Course Reporters from our students. The students who are chosen to become Course Reporters are given 10 % of the tuition as their scholarship fee.
The Reporters who have submitted excellent reports will have his or her profile posted on our school website for the next 5 years as an alumnae and will be able to connect with their business chancesafter their graduation.