Up-to-date report from one of our students!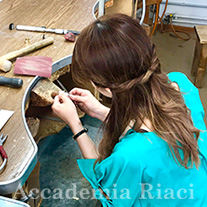 Reporter
Mariko KATO
Nationality: Japanese
Course: Jewelry Making
Program: Summer Course
Period: Jul. 15, 2019 - Sep. 1, 2019
私は日本の美術大学で絵画を専攻した後、ジュエリーデザイナーとして会社で働いています。
日本のジュエリーメーカーは基本的に分業制が多い為、デザインと製作指示までが私の仕事でメイキングに関する経験はほとんどありませんでした。
よりジュエリー全般に対する知識と経験を深め、普段の生活とは違った環境の中で自分の創造性を高めたいと感じフィレンツェに来ることを決めました。
Oct. 10, 2019 | Posted in Jewelry, Blog , Student Reports | Tags:Mariko KATO, Jewelry | Language:


Reporter: Mariko KATO | Course: Jewelry
金曜日はアートビジットで学校から徒歩すぐのサンミケーレガエターノ教会へ、土曜日はカルチャービジットでフィレンツェから電車で40分ほど離れたピストイアという街へ小旅行に出かけました。ガイドさんと通訳さんが街の歴史や美術的な知識を説明してくださいます。
特にピストイアは観光客が少なく、中世の雰囲気が残る街並みや地元の方の暮らしぶりを垣間見ることができ、とても良い機会になりました。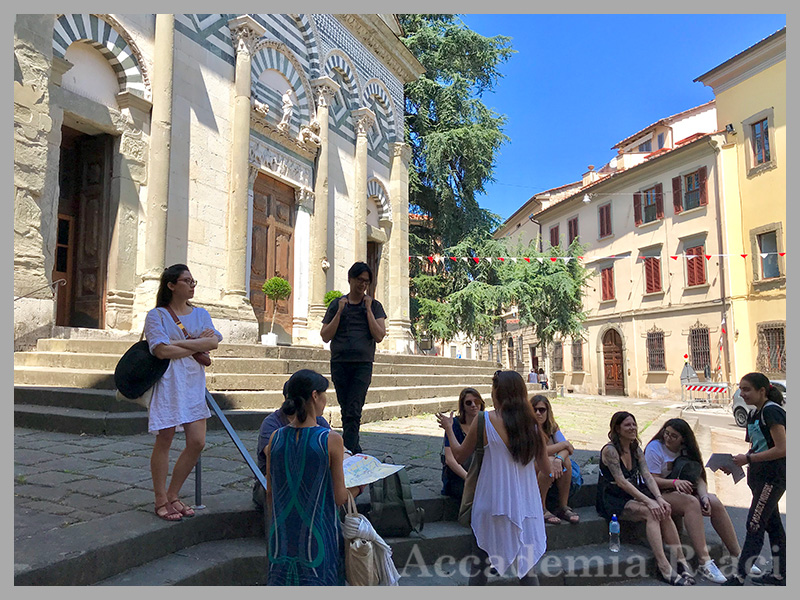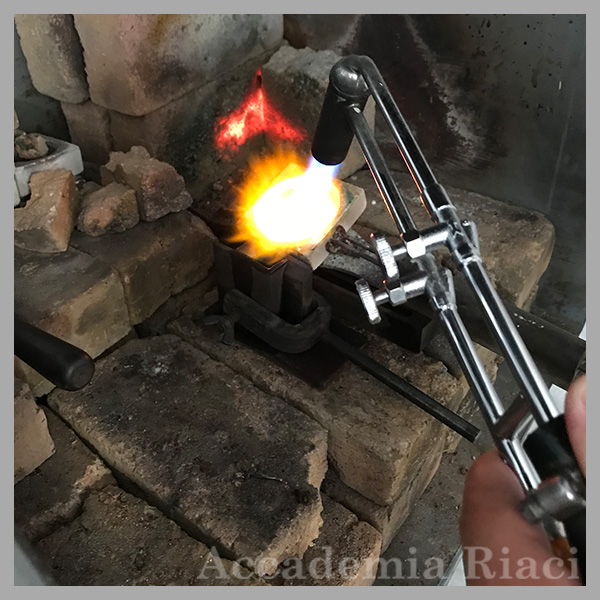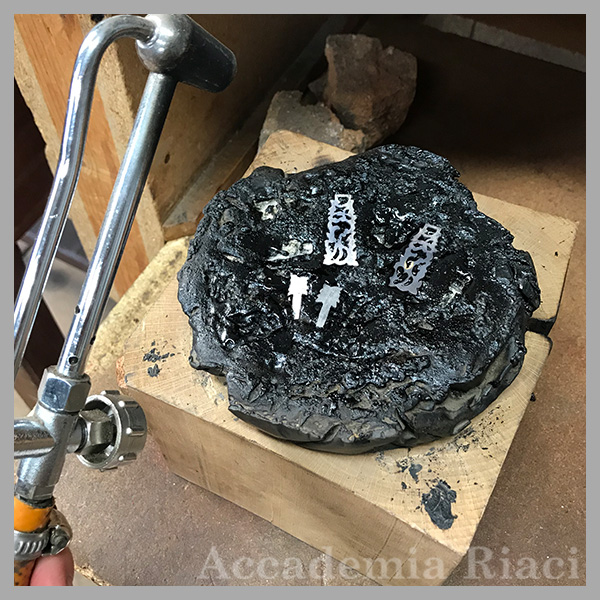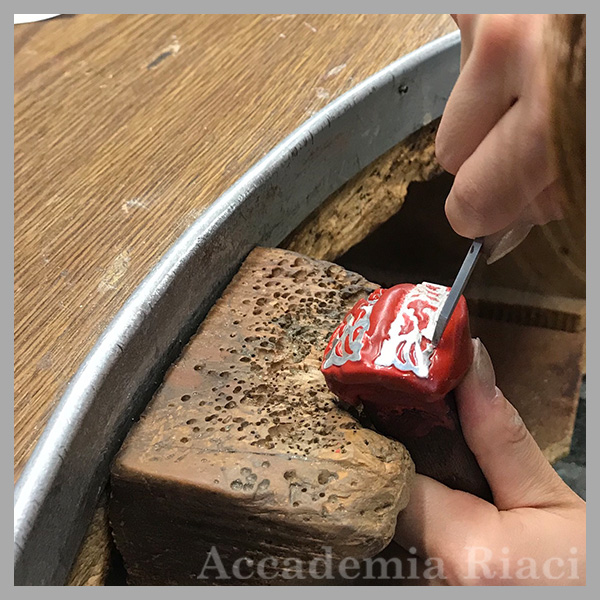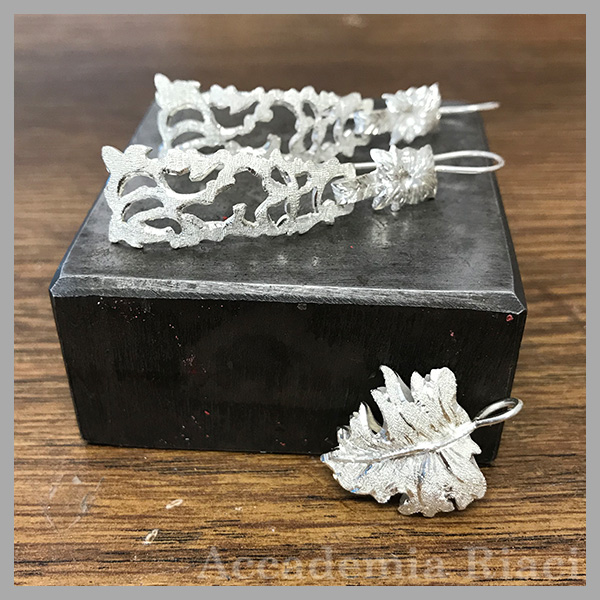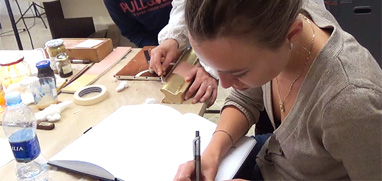 At Accademia Riaci, we are recruiting Course Reporters from our students. The students who are chosen to become Course Reporters are given 10 % of the tuition as their scholarship fee.
The Reporters who have submitted excellent reports will have his or her profile posted on our school website for the next 5 years as an alumnae and will be able to connect with their business chancesafter their graduation.