Up-to-date report from one of our students!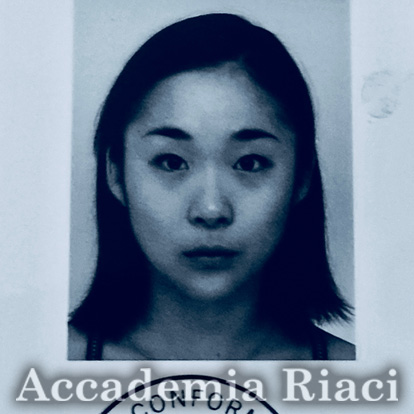 Reporter
Jioh Kang
Nationality: South Korea
Course: Furniture Making & Restoration
Program: One Year Course
Period: Jan. 14, 2019 - Jul. 26, 2019
Place of Birth Seoul, raised in Lantau, 2 years at Interlochen, 6months a Crimee, and 2.5 years at Ecouen. Pursued the basics of Fine Arts education. Now, based in Firenze learning furniture making and restoration.
May. 10, 2019 | Posted in Furniture Making & Restoration, Blog , Student Reports | Tags:Jioh KANG, Furniture Making and Restoration | Language:


Reporter: Jioh Kang | Course: Furniture Making and Restoration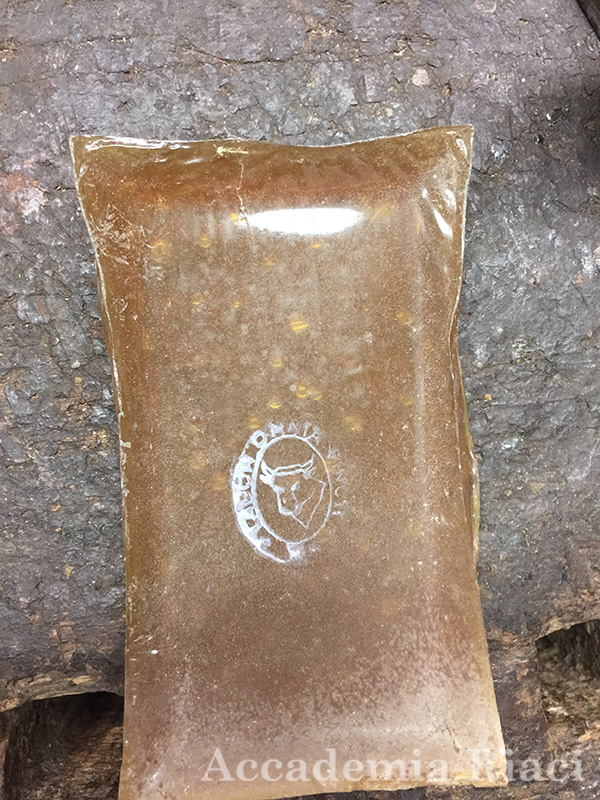 Animal Glue, the old and traditional adhesive, containing gelatin and create connecting tissues by boiling in dual pot. Which allows the glue to not be directly heated by fire, in addition of some water, over time it becomes completely fluid as it drips down by tip of the brush.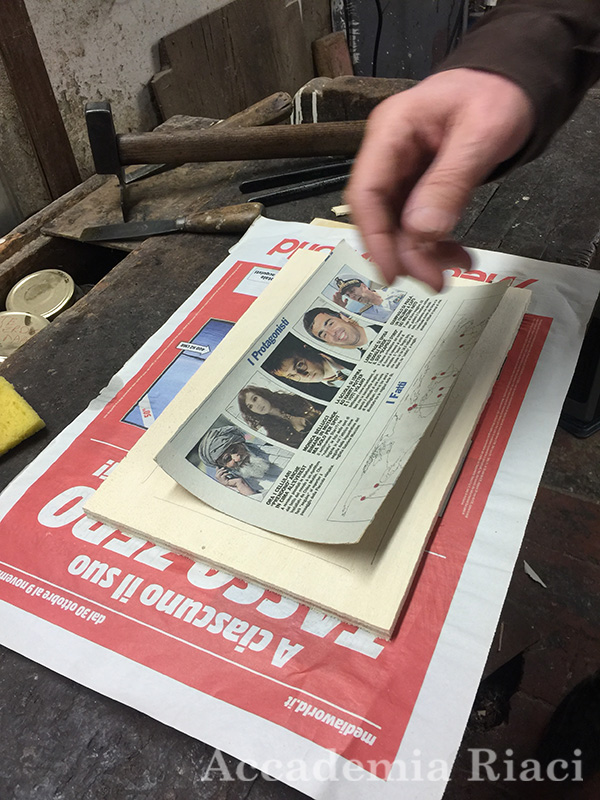 As I've binding all the pieces by gluing newspaper on a surface, now it's time to attach the wood sheet on a thicker board.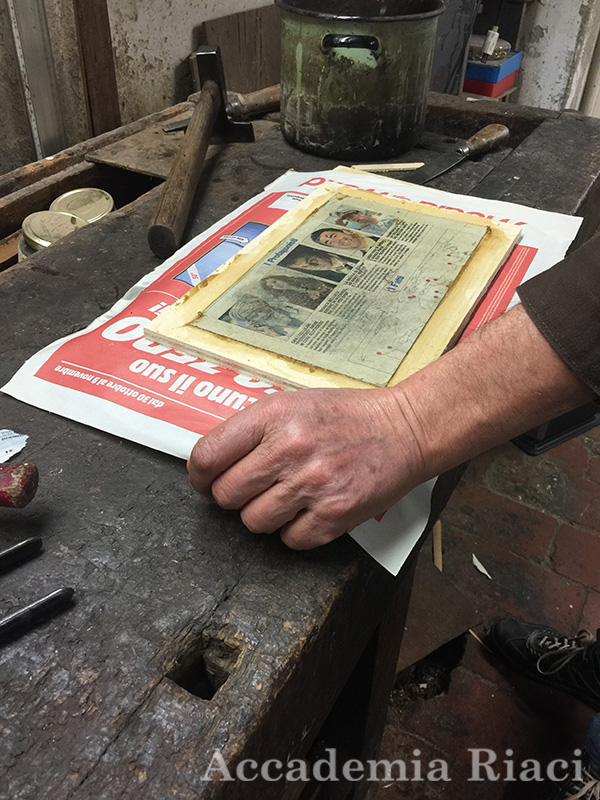 Apply enough animal glue to cover the surface for the wood sheet, also to apply on a surface where there no attachment of newspaper.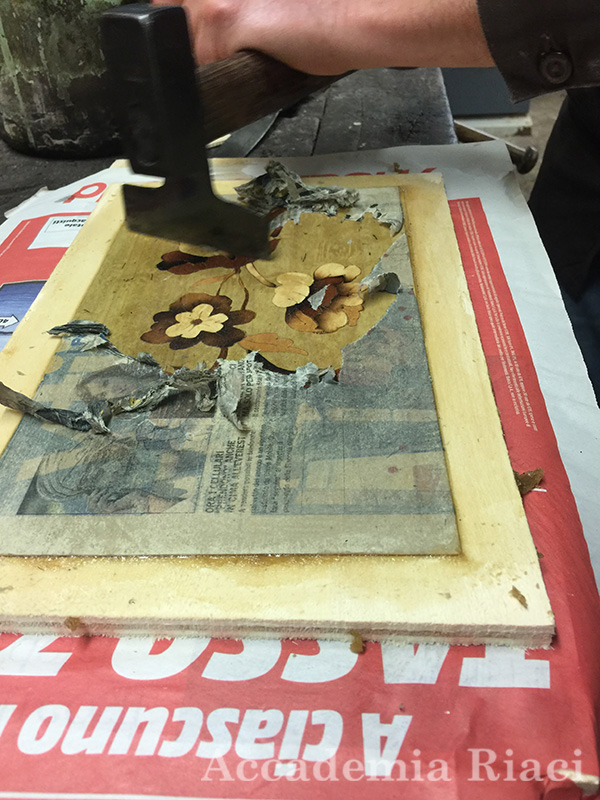 The limitlessness of animal glue is it's reversible, meaning by cleaning the surface with a sponge soaked in hot water will allow the glue to be reversed and detach itself from the surface.
As I have gently soaked the surface of newspaper with a sponge, carefully, with a heavy metal scraper peel off the newspaper as the animal glue reserves.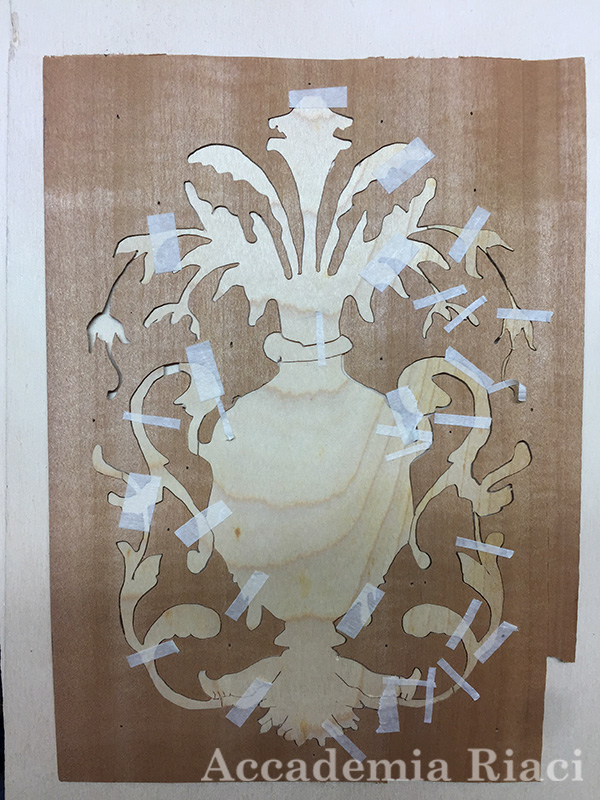 Cut out of a new design, the Vase.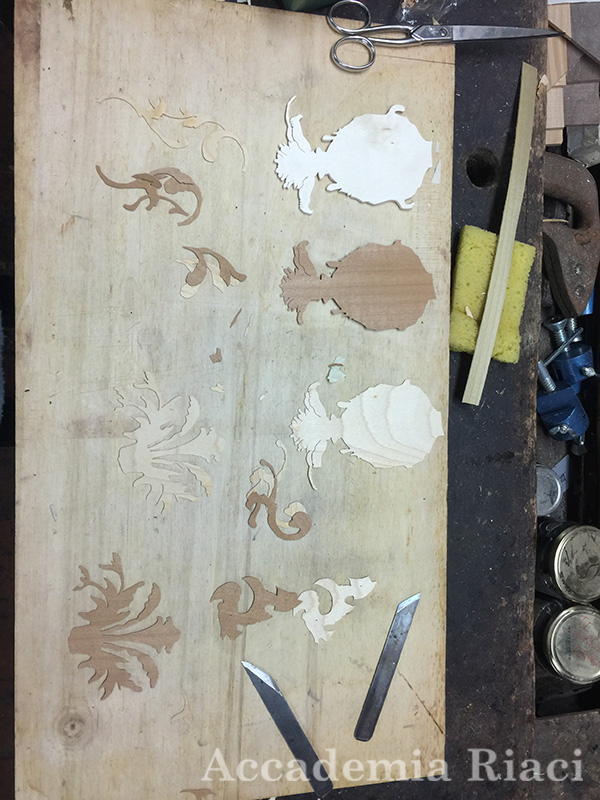 Layouts of pieces to put them back into the negative space sheets.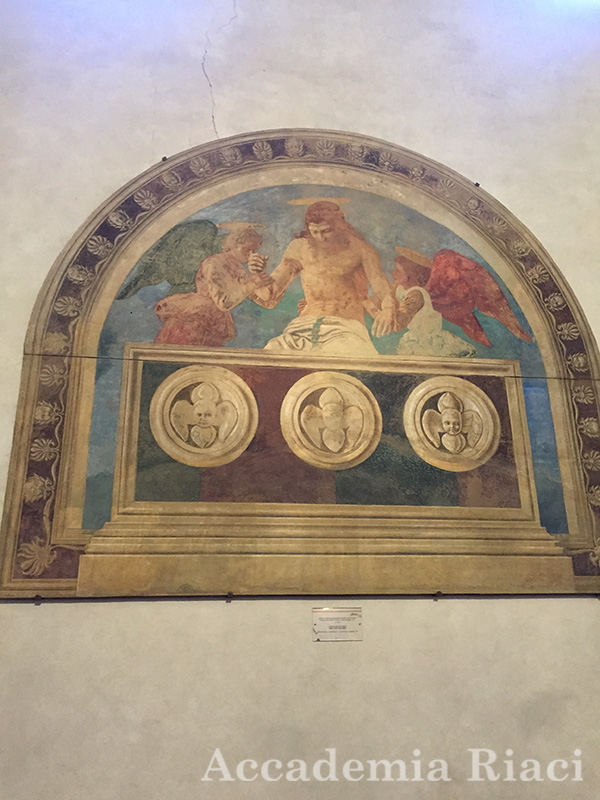 Friday visit Florence class at Cenacolo di Sant'Apollonia.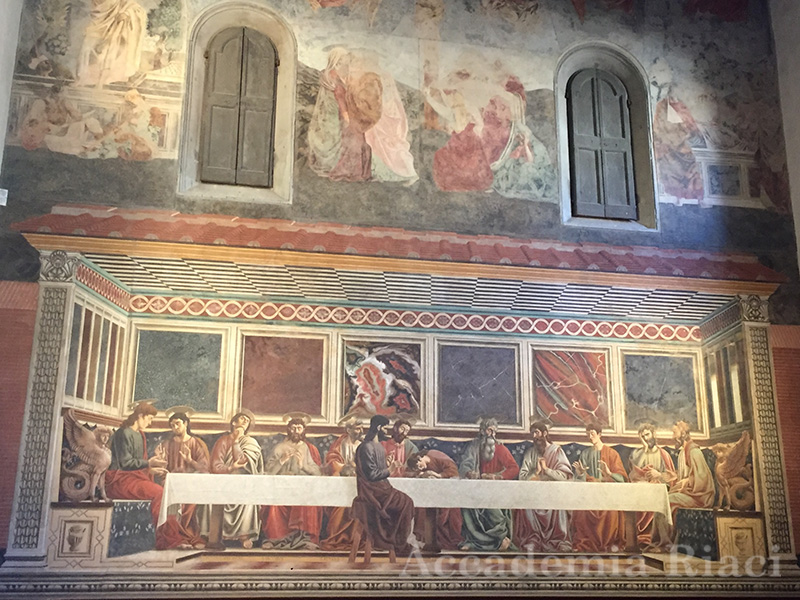 Andrea del Castagno's work the last supper. He was one of the important renaissance painter during 15th century. His technique to express the real sensation and visual effect of marbles are certainly wordless.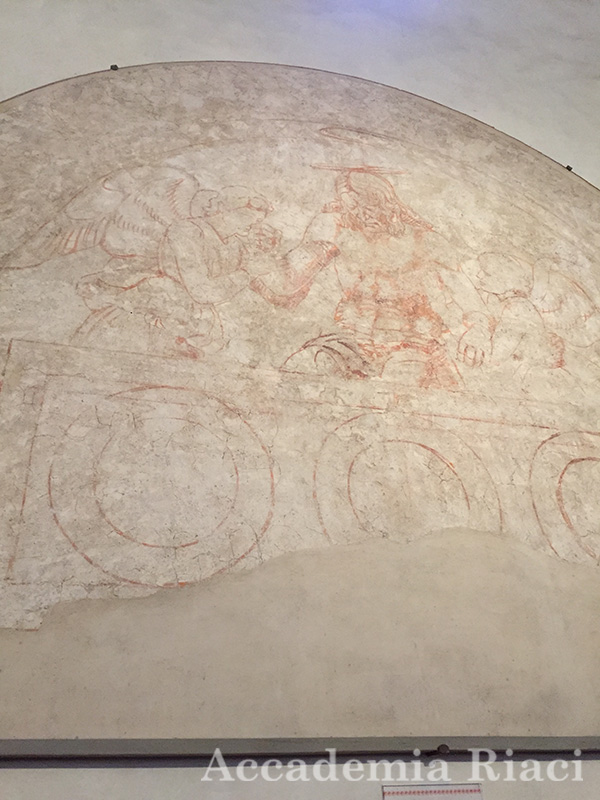 Seems to be a base sketch of Image 7.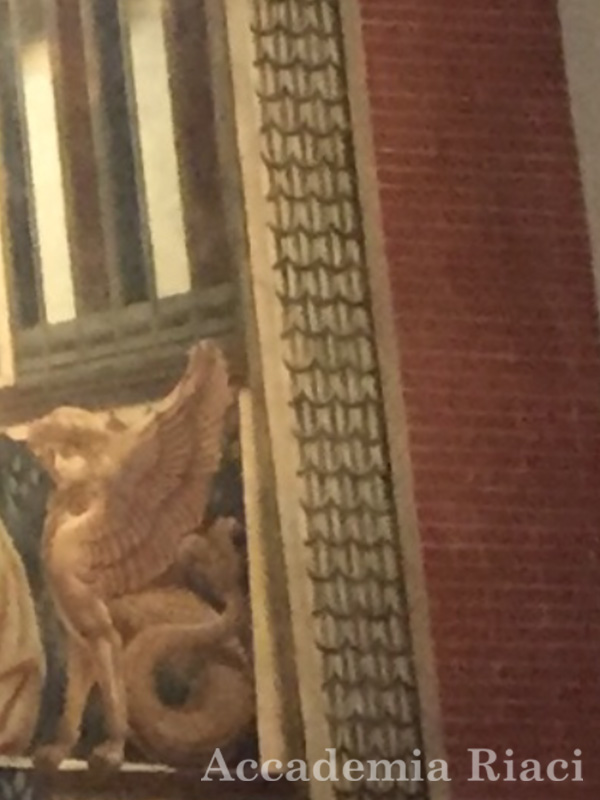 Little detail in the corner of Mural, by the sides of disciples and the Jesus in middle. Almost like a decorative frame, elegant sculpture. Framing the last moment of the pure holiness on a wall.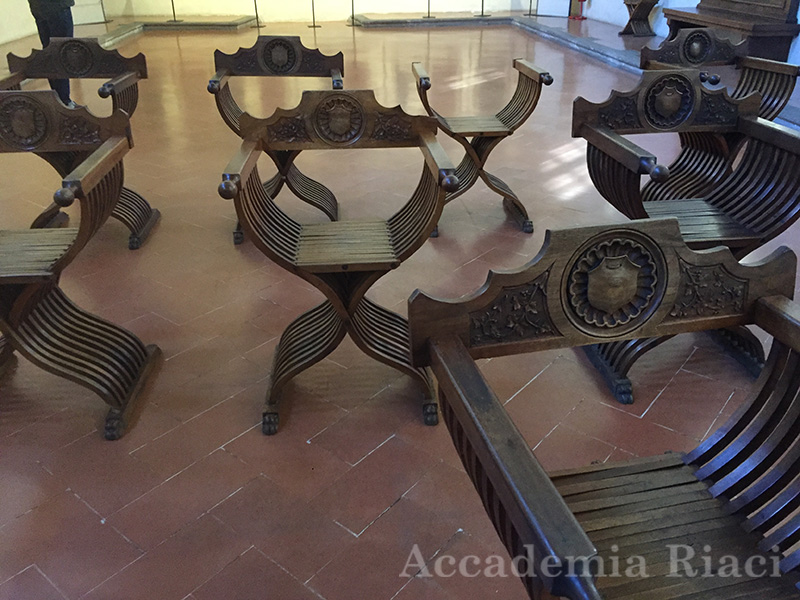 Chairs in the hall, all beautiful and rigidly arranged. I think of a receptacle and peduncle for humans.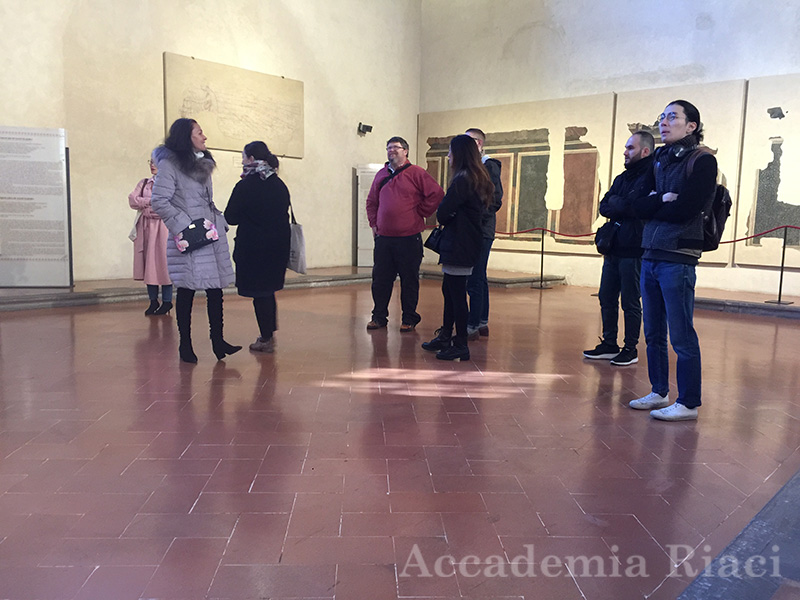 Class, enjoying and intrigued by surroundings of the marvelous ancient inspirations.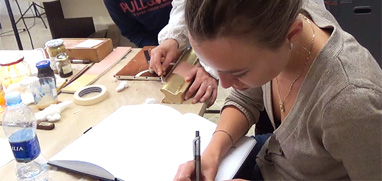 At Accademia Riaci, we are recruiting Course Reporters from our students. The students who are chosen to become Course Reporters are given 10 % of the tuition as their scholarship fee.
The Reporters who have submitted excellent reports will have his or her profile posted on our school website for the next 5 years as an alumnae and will be able to connect with their business chancesafter their graduation.