Accademia Riaci
Student Reports
Read all class reports from our students!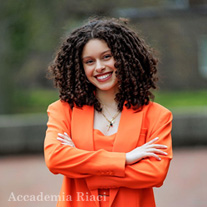 Reporter
Daniella R
Nationality: USA
Course: Architectural Design
Program: One-Year Course
Period: May 2, 2023 –Dec. 7, 2023
My name is Daniella Ruiz. I am a recent interior design graduate from Paier College. During my undergrad, I've placed in various design competitions, attended design workshops and conferences, and interned at an interior design firm. Studying architecture at Italy's Accademia Riaci will allow me to explore the Italian perspective of all thing's art and design, build a network of people in my desired field, and opens doors to a wide range of personal and professional opportunities.
May. 16, 2023 | Posted in Reports, Interior Design , Student Reporter | Tags:Daniella R, Interior DesignReporter: Daniella R | Course: Interior Design
Week 1 Summary – My first week in Italy was filled with lots of adventure and learning! We had our first couple of lessons in architecture and explored different parts of Italy!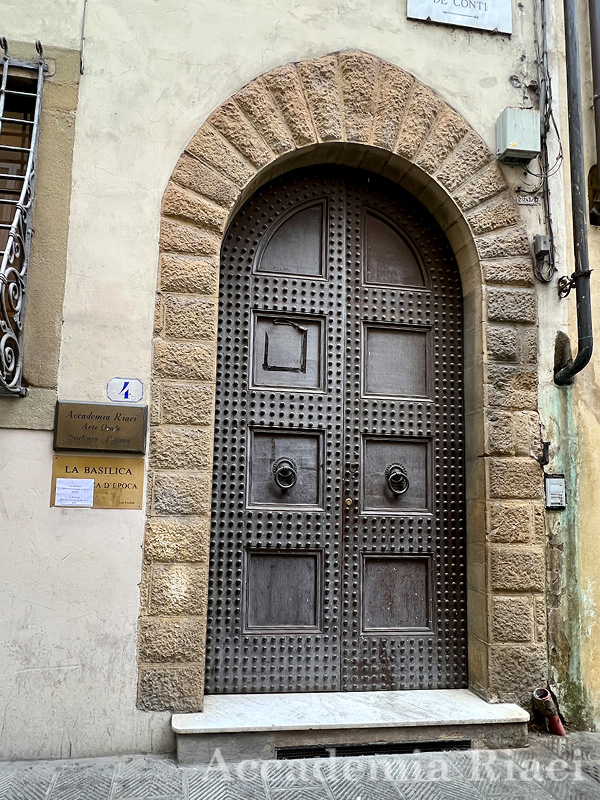 Monday, May 1 | After an almost nine-hour flight and two-hour train ride, we finally made it to Florence, Italy! We checked into our apartment then got a bite to eat at Mercato Centrale. After that, we walked to Academia Riaci so we knew how to get to school for orientation the next day!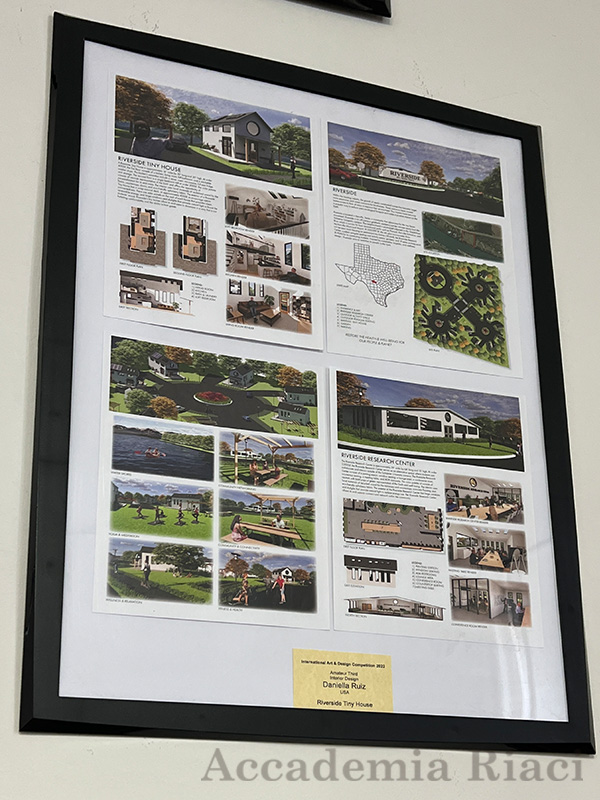 Tuesday, May 2 | Today was orientation day! As soon as we walked into school, we saw our competition projects framed on the walls! During orientation, we learned about the school and the way of life in Italy! It was super informative and helpful!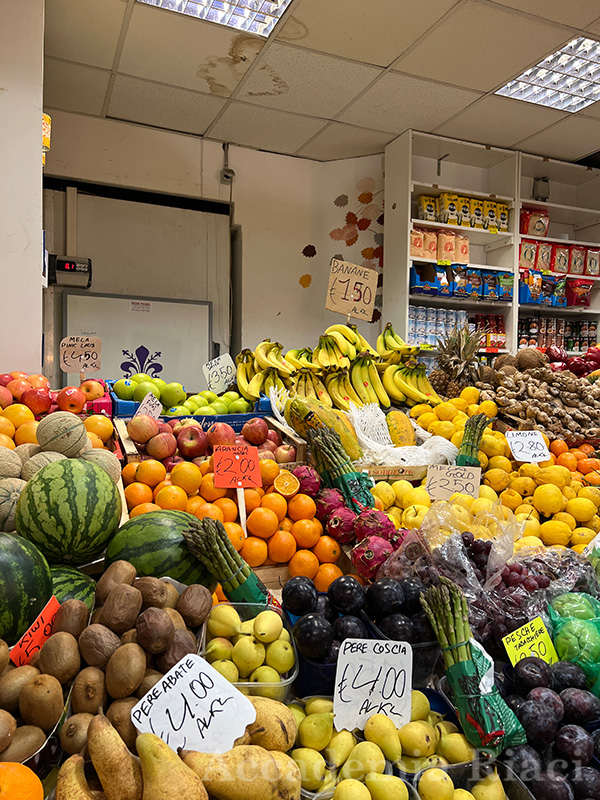 Tuesday, May 2 | After orientation, we went back to Mercato Centrale to get some groceries! There were so many options, and everything looked fresh!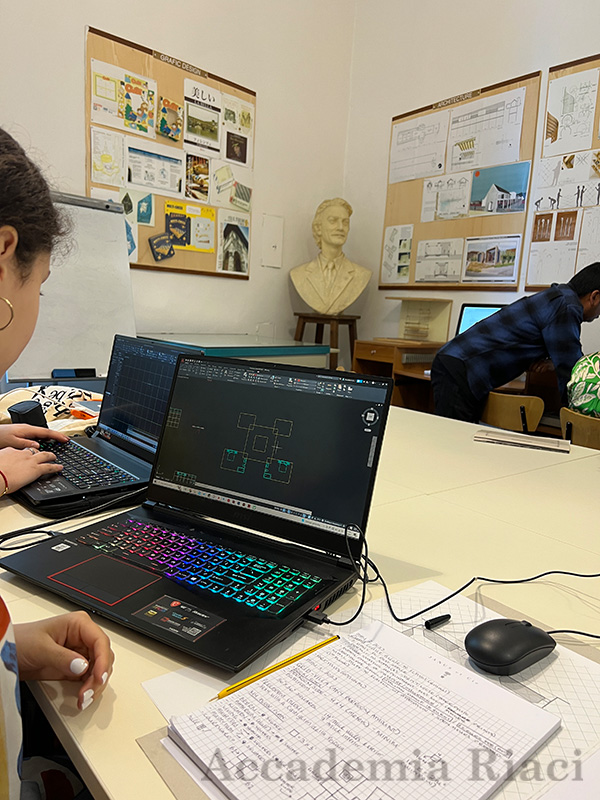 Wednesday, May 3 | Today was our first day of our architectural design lesson! Our professor started the class with a presentation showing the works of famous architects from all around the world! I saw some familiar faces as well as new architects! Then he assigned our first project – a Villa! For the rest of class, we began space planning!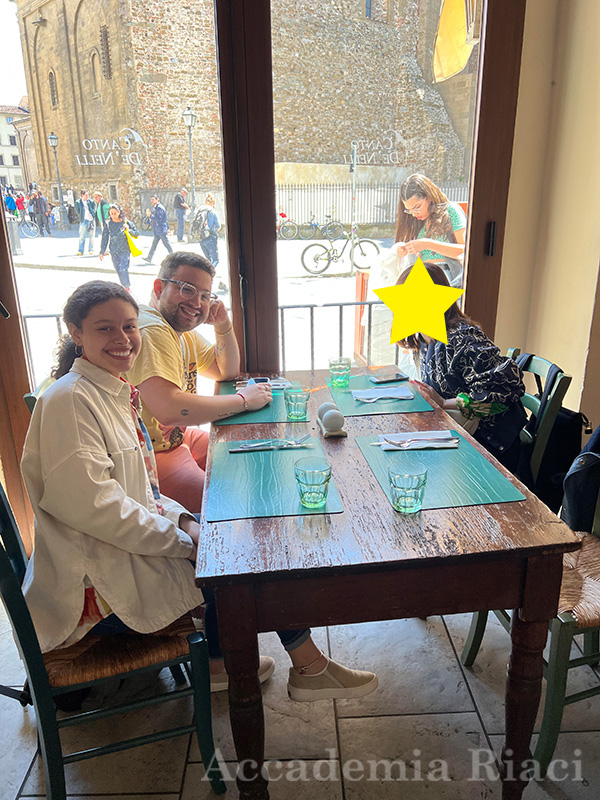 Wednesday, May 3 | After class, we had lunch at Canto de' Nelli with one of our classmates! We all got to know each other a little better and shared a great meal! I had lasagna and it was delicious!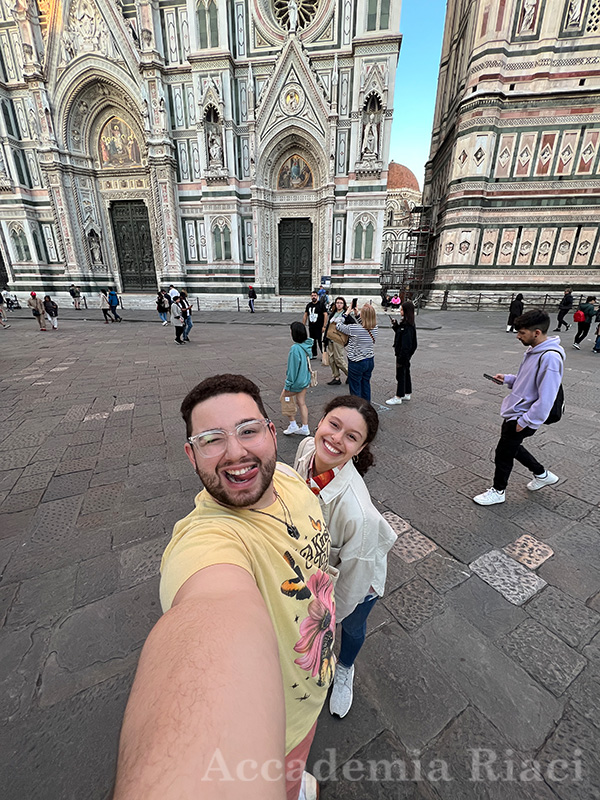 Wednesday, May 3 | After lunch, we explored the streets of Florence! We made a list of different places we would like to visit while we are here!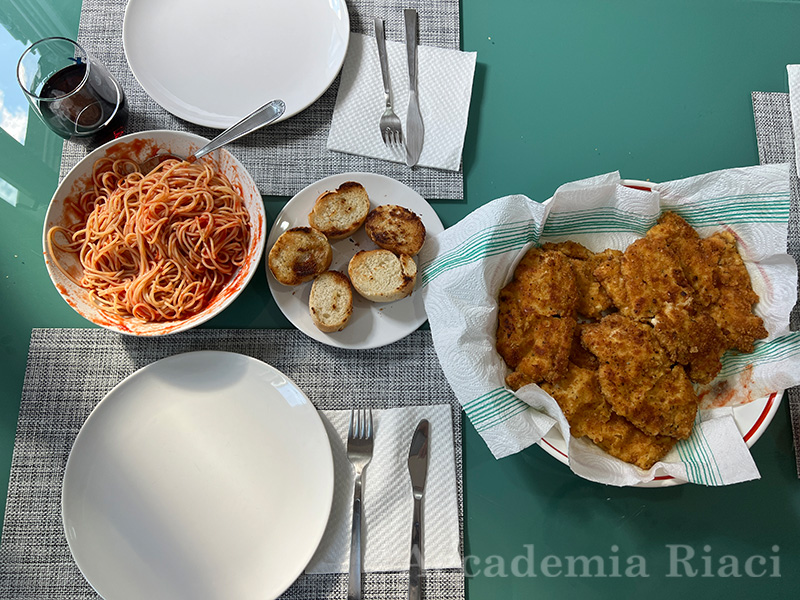 Thursday, May 4 | My roommate, Edwin, decided that he would like to be the chef for the trip! Tonight, he made chicken parm with spaghetti! I had three plates!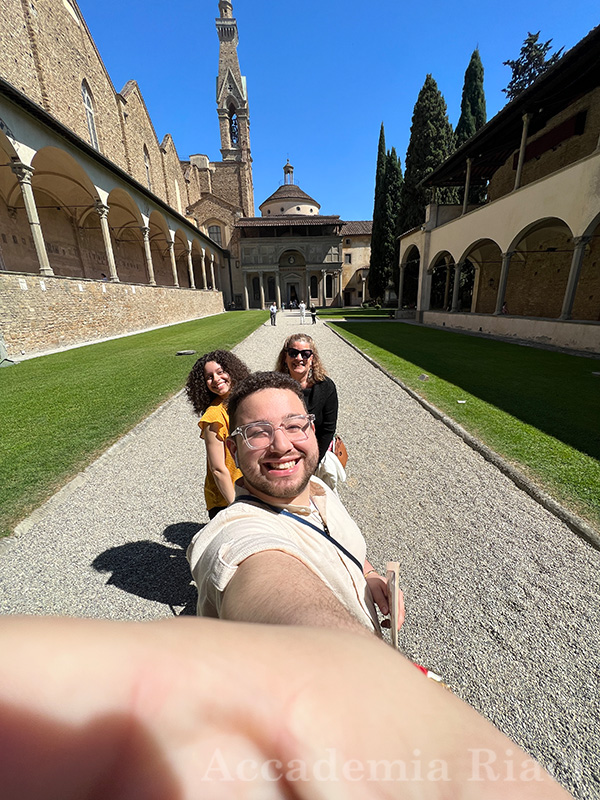 Friday, May 5 | Today we went to the Santa Croce Basilica complex! We saw the Pazzi Chapel, the Last Supper, the Old Sacristy, the Medici Chapel and the Sala del Pozzo! It was so amazing to see the painting, statues, and architecture in person!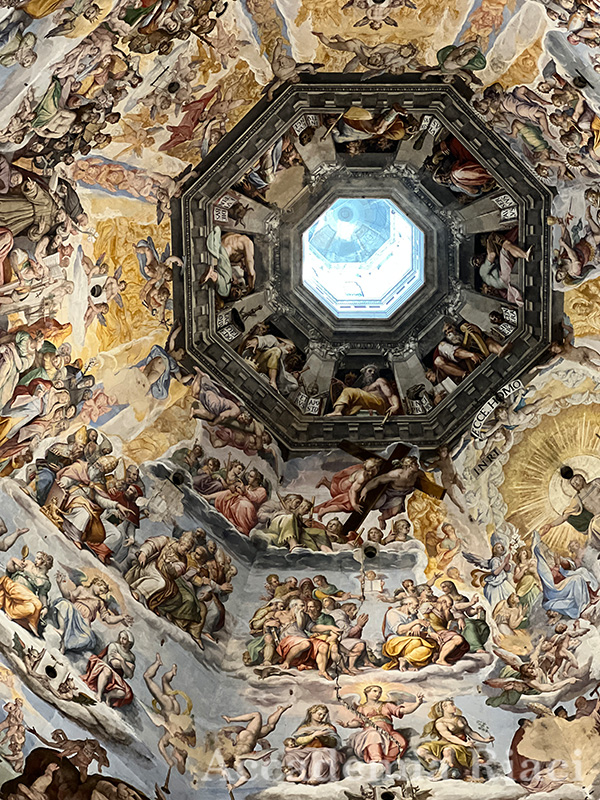 Saturday, May 6 | We started our day at the Duomo! We learned about the history and why the interior is less decorative than the exterior! My favorite part was the painting on the ceiling of the dome! There were so many details and vibrant colors!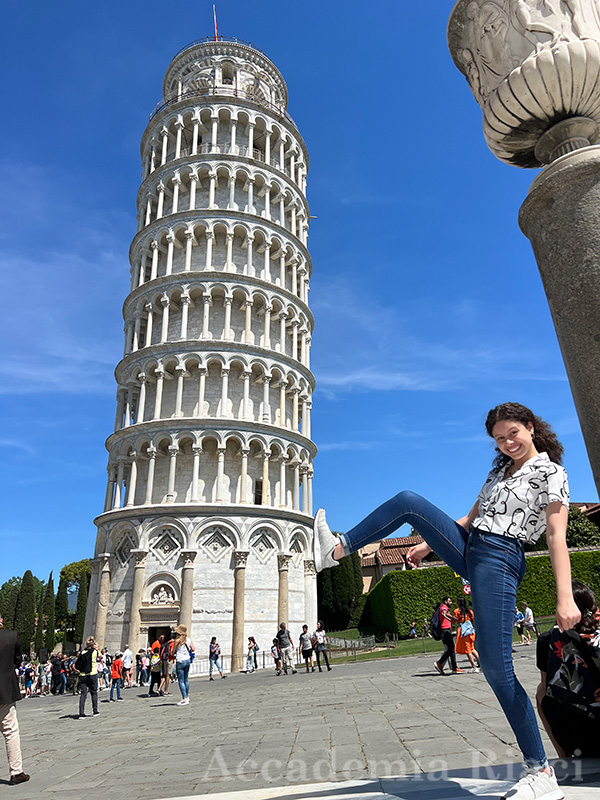 Saturday, May 6 | We ended our day at the leaning Tower of Pisa! As you climb to the top, you can feel that the building is leaning! The view from the top was amazing!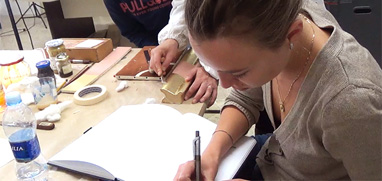 At Accademia Riaci, we are recruiting Course Reporters from our students. The students who are chosen to become Course Reporters are given 10 % of the tuition as their scholarship fee.
The Reporters who have submitted excellent reports will have his or her profile posted on our school website for the next 5 years as an alumnae and will be able to connect with their business chancesafter their graduation.