Accademia Riaci
Students' Blog
Up-to-date report from one of our students!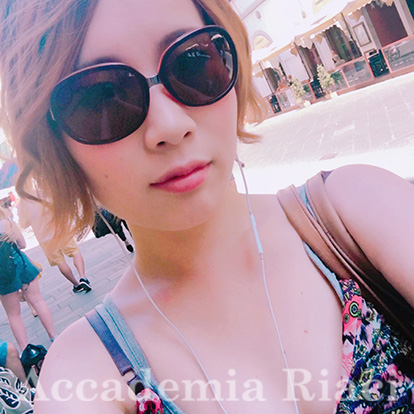 Reporter
Ai MARUYAMA
Nationality: Japanese
Course: Jewelry Making
Program: Atelier One Year Course
Period: Sep. 3, 2018 - Apr. 26, 2019
日本では大学で日本画を学び、平面の創作活動を中心にしてきました。今回ジュエリー制作を始めるきっかけになったのは、平面の作品を作ってきた中で立体作品にも興味を持ったからです。また、金属という素材には昔から魅力を感じており、芸術の本場であるフィレンツェという環境のなかで刺激的に創作活動をするために留学を決めました。ジュエリー制作では、自分の表現したいものや、自分が作ったものが多くの人に手に取ってもらえるよう追い求めていきたいと考えています。
Dec. 14, 2018 | Posted in Uncategorized , Student ReporterProfile | Tags:Ai Maruyama, Jewelry Making | Language:

Reporter: Ai MARUYAMA | Course: Jewelry Making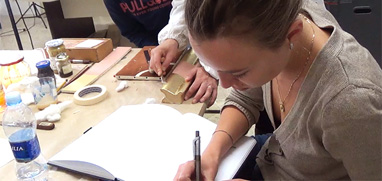 At Accademia Riaci, we are recruiting Course Reporters from our students. The students who are chosen to become Course Reporters are given 10 % of the tuition as their scholarship fee.
The Reporters who have submitted excellent reports will have his or her profile posted on our school website for the next 5 years as an alumnae and will be able to connect with their business chancesafter their graduation.