NEWS and Blog
Feb. 19, 2016 | Posted in RIACI NEWS | Tags:

[NEWS Letter]Summer Intensive Course 2016 News
Today, we would like to inform you that we are still accepting applications for SUMMER INTENSIVE COURSE 2016. Starting May 8, we offer you all-inclusive Special Package for 2, 4, 6, 8 and 12 weeks of staying in Florence, where you will enjoy the nice and comfortable summer weather. All courses are taught with free English interpreting service.
ART & DESIGN SUBJECTS:

– Jewelry Making
– Jewelry Design
– Interior Design
– Shoe Making
– Bag Making
– Shoe Design
– Bag Design
– Painting and Drawing
– Glass Art
– Fashion Design
– Fashion Business
– Ceramics
– Graphic Design
– Restoration of Paintings
– Textile Design
– Product Design
– Art Management
CULINARY ART SUBJECTS:
– Italian Home Cooking
– Chef Quick Learning Course*
LANGUAGE SUBJECTS:
– Italian Language
– English Language (You can study English in Italy, with native English instructors, to give more choice for English learners who want to enjoy Italian culture and all the fun in Italy!)
OTHER SUBJECTS:
– Art History
– Enjoy Italy
Program fees include (*EXCEPT FOR CHEF QUICK LEARNING COURSE! – Please refer to our website for details for each subject):
– Enrolment fee
– Lesson fee
– Facilities fee
– English/Spanish/French interpreter (during lessons with professors)
– Welcome Lunch
– Welcome Kit (City map, pen, notebook, file folder, bus pass or tickets)
– Weekly guided Art Visits
– Cultural Excursions 2 times/4 weeks (trip to Pisa, trip to Arezzo, etc.)
– Orientation
– 1 meal voucher/day
– Accommodation – Shared flat (twin room, single room available)
– Airport pickup (1-way from Florence Airport to accommodation)
– Credit Acquisition
Followings are NOT included in the fee:
– Flight tickets
– Transportation cost not related to the lessons
For further details, please visit our SUMMER COURSE WEBSITE.
Anyone who wishes to take 2 subjects by 2 weeks or at the same time, please consult directly with us. We will be happy to assist you in every possible way.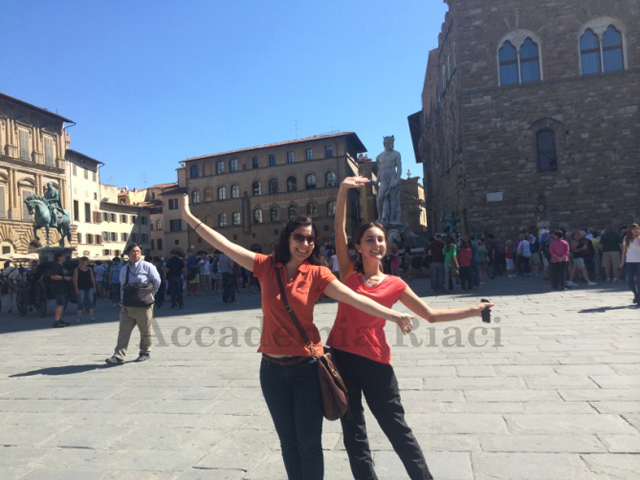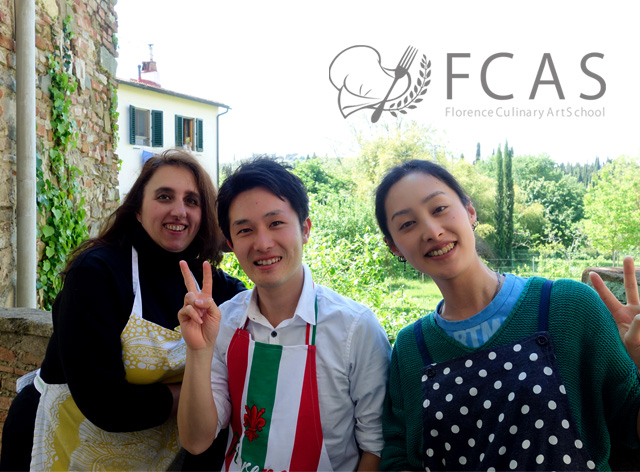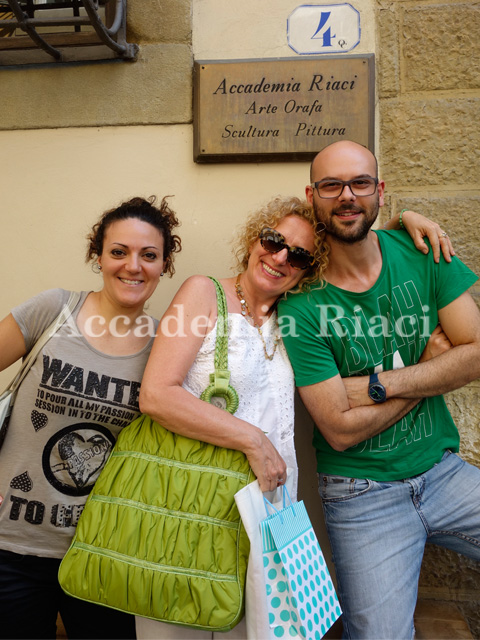 To find out more about Accademia Riaci and Florence Culinary Art School (FCAS), please visit our websites ( Riaci or FCAS) or contact us.
We look forward to hearing from you!
[contact-form-7 404 "Not Found"]