NEWS and Blog
Jan. 29, 2016 | Posted in RIACI NEWS | Tags:

[NEWS Letter]Italian Home Cooking Course News
We just received a new report on our Italian Home Cooking class. Please take a look from this link and find out what you can learn from our Italian mamma professor, who is also an Italian culinary professional!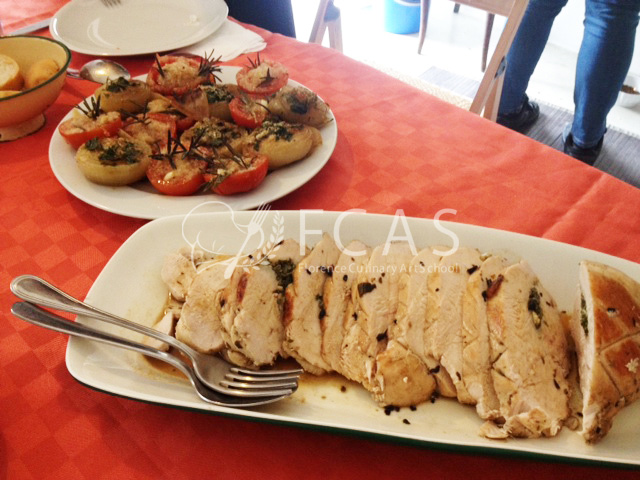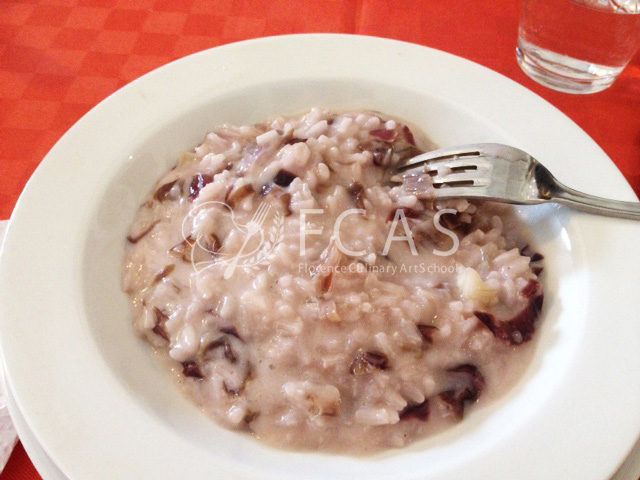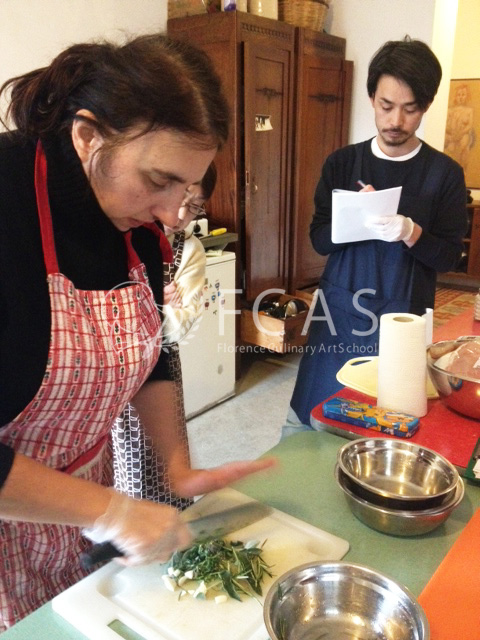 We are now accepting enrollment for Summer Course 2016, a very special all-inclusive package. It begins on May 8th, and various starting dates and durations from 2 to 12 weeks are still available for Italian Home Cooking course. Don't miss the chance to enjoy learning Italian Home Cooking cuisines together with the great summer season in Italy!
To find out more, please visit our website, Facebook, or e-mail us.
We look forward to hearing from you!
[contact-form-7 404 "Not Found"]