NEWS and Blog
Apr. 17, 2015 | Posted in RIACI NEWS | Tags:

[NEWS Letter] Painting and Drawing News
Hello, this is Accademia Riaci, Florence, Italy.
The ability of drawing is one of the most important factors to become an expert artist.
In our Painting & Drawing course, students will be introduced to the fundamental principles and elements of drawing, and then they will learn how to draw faces, use colored pencils, draw with perspective, compositional techniques, draw people and more. The course will teach how to draw using media such as graphite, charcoal, pastels and ink.
Upon successful completion of the course, student's work will demonstrate:
● The ability to draw from observation
● The ability to use line as the principle conveyor of form
● The ability to use line to represent volume and space
● The ability to use linear perspective in the creation of volume and space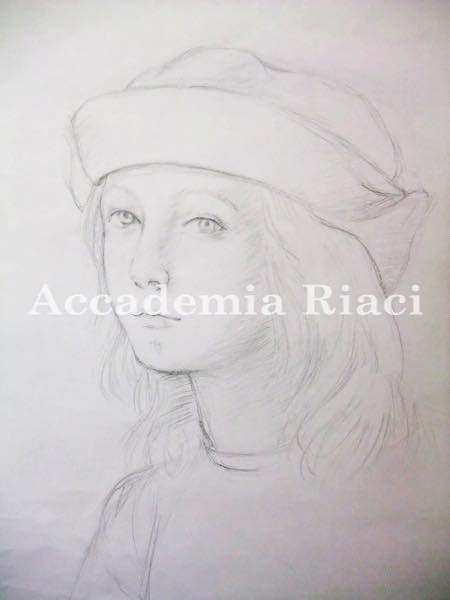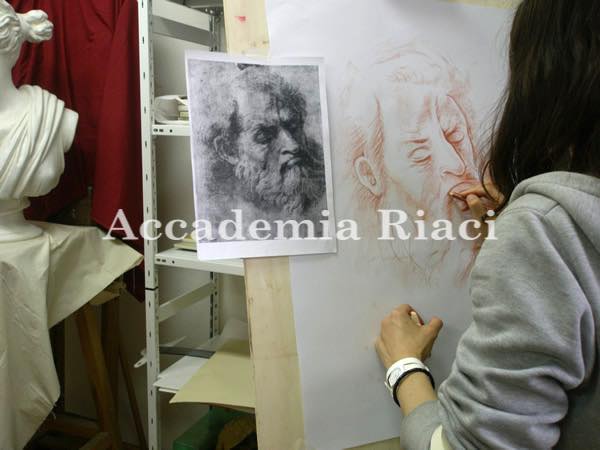 To find out more, please contact us. You can reach us also by Skype.
We look forward to hearing from you!
[contact-form-7 404 "Not Found"]