NEWS and Blog
Mar. 27, 2015 | Posted in RIACI NEWS | Tags:

[NEWS Letter] Glass Art News
Hello , this is Accademia Riaci, Florence, Italy.
Glass Art refers to various kinds of techniques, such as stained glass, grisailles, glass mosaic, fusion glass. One of the most popular courses is stained-glass course. Stained-glass works are seen in many churches in Italy continued to enchant people. You will learn techniques directory from local artists, making various forms of stained glass works, such as wall decoration, lamp, stand-cover, jewelry box, mirror decorated with stained glass, depending on the length of your participation in these classes. For beginners, we will instruct you from the beginning, and for those who have experience, we will give pointed advices to develop your skills to a higher level.
See more…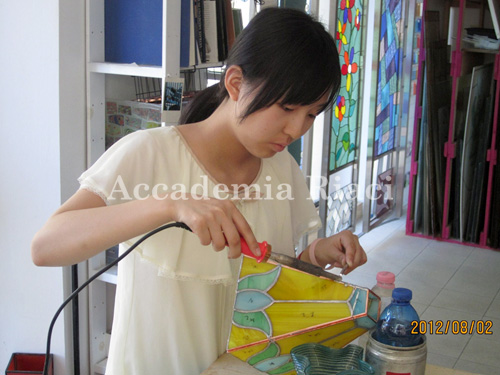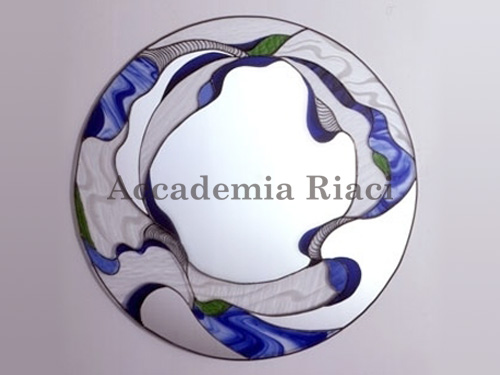 We have other courses such as Basic, Short, and Summer for this major.
To find out more, please contact us. You can reach us also by Skype.
We look forward to hearing from you!
[contact-form-7 404 "Not Found"]