Up-to-date report from one of our students!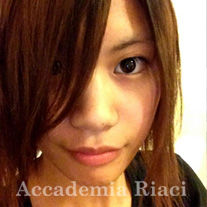 イタリアのルネサンス美術に関心があり、留学しに来ました。フィレンツェは町中が美術に溢れているので、直に触れて少しでも多くのことを吸収したいです。また、イタリアならではの生活も楽しんでいこうと思います。
Sep. 25, 2015 | Posted in Blog, Student Reports, Report Painting and Drawing, Painting and Drawing | Tags: Painting and Drawing, Rion SASA | Language:

Reporter: Rion SASA | Course: Painting and Drawing Course
タイトル:絵画コース開始しました。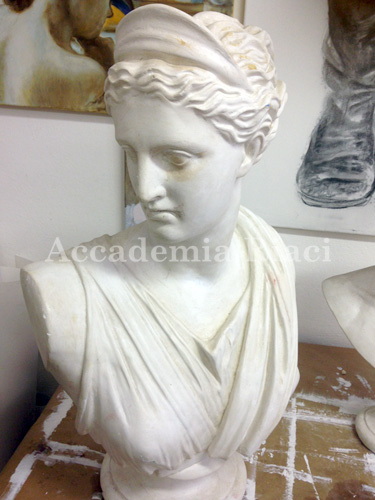 ついに絵画コースが開始しました。最初の授業では石膏デッサンを行いました。こちらが使用したヴィーナスの石膏像です。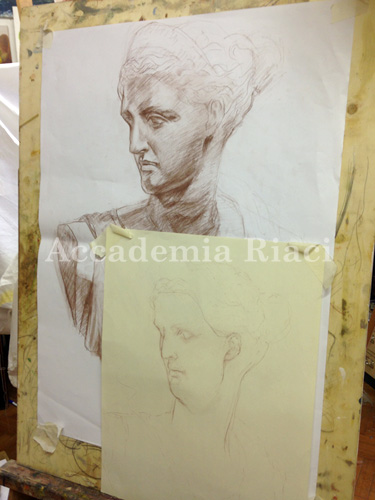 自分の石膏デッサンです。茶色の鉛筆でデッサンをしたのは初めての経験で、楽しかったです。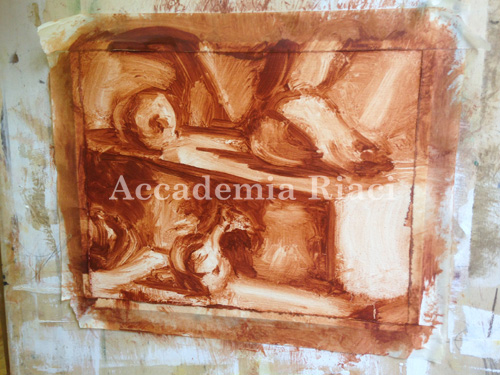 初めての油絵で制作した作品です。勝手が分からず、苦戦しながら描きました。しかし、何度も修正が効くので、伸び伸びと描くことができました。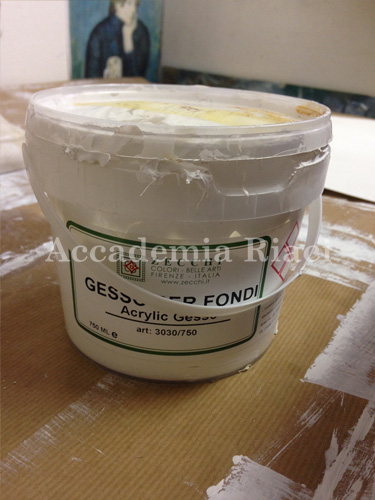 下地に使用したジェッソです。これを真っ白な紙に塗り、下地を作ります。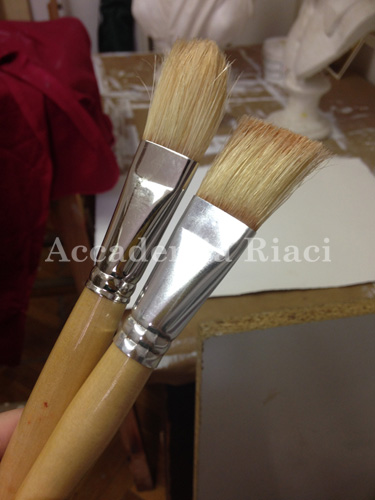 使用した筆です。形や大きさは様々で、メーカーによって質感も違うので、自分に合う筆を選ぶのも楽しみの一つだと思いました。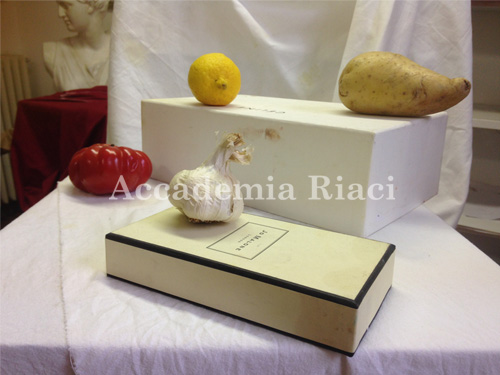 今回使用したモチーフです。一つ一つが個性的な形状をしていて、描いていて楽しかったです。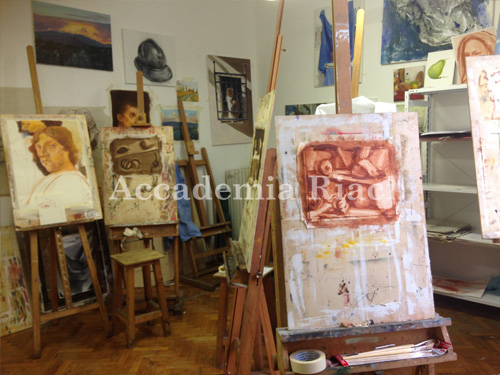 制作している教室の様子です。壁一面に貼ってある作品達が、気分を盛り上げてくれます。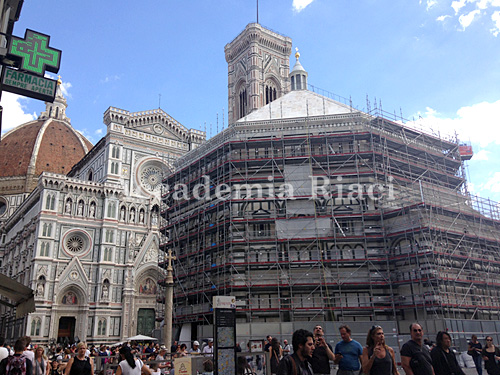 サン・ジョヴァンニ洗礼堂と、ドォーモです。初めてのアートビジットではこの周辺を歩き回り、フィレンツェの建築物についての説明を受けました。この辺りはいつも大勢の人で賑わっています。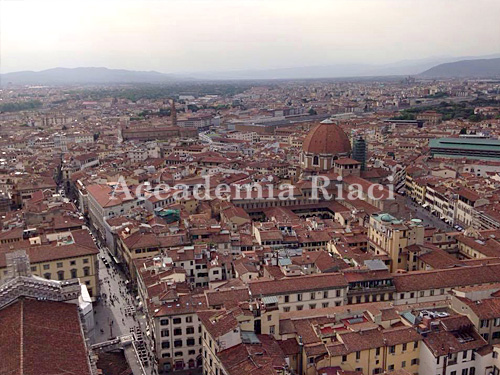 ドォーモに上ったときに一望できる景色の一部です。ここからはメディチ家礼拝堂がよく見えます。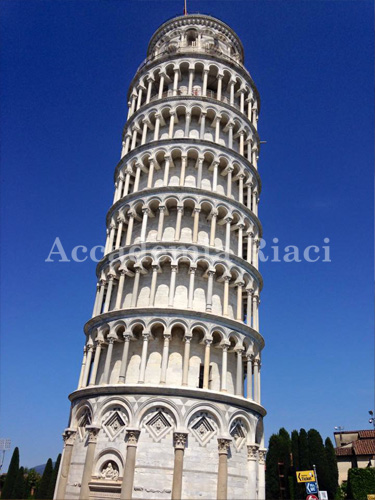 少し前に電車でピサへ行ってきました。フィレンツェからは電車やバスで簡単に他の町へ行けるので、イタリアに居る期間はいろんな所へ行ってみたいです。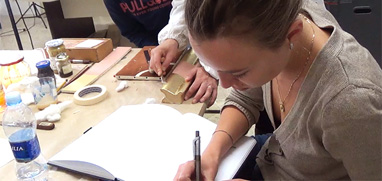 At Accademia Riaci, we are recruiting Course Reporters from our students. The students who are chosen to become Course Reporters are given 10 % of the tuition as their scholarship fee.
The Reporters who have submitted excellent reports will have his or her profile posted on our school website for the next 5 years as an alumnae and will be able to connect with their business chancesafter their graduation.