Up-to-date report from one of our students!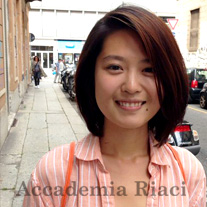 Jun. 02, 2015 | Posted in Jewelry Making, Jewelry, Blog, Student Reports | Tags: Jewelry Making, Yihan ZHANG | Language:



Reporter: Yihan ZHANG | Course: Jewelry Making Course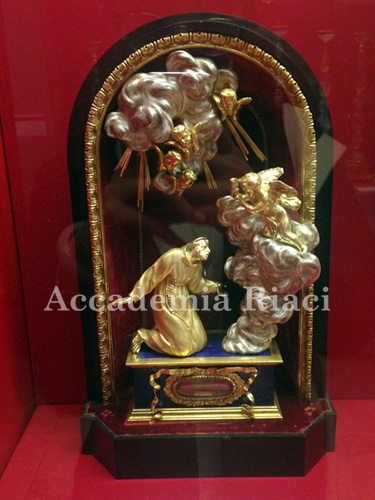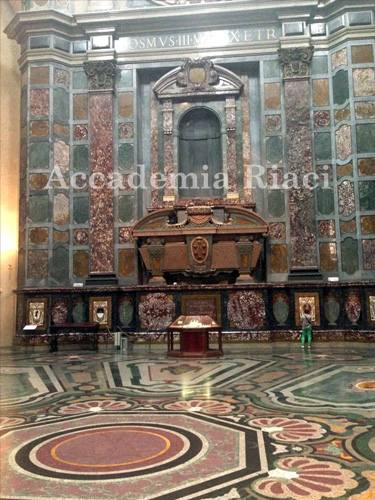 This week I went to the museum delle cappelle medicee, which is located close to our school. I visited a lot of gorgeous silver and gold container for reliquary.

这周我去参观了学校附近的美迪奇家族礼拜堂, 参观了很多那时代金银制作的舍利子置物盒。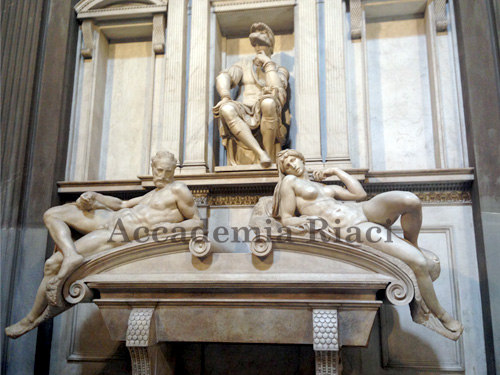 In Florence,everything around you has a story. I have to admit that I ignored a lot of stories. In the picture, the sculpture by Michelangelo, which was just behind my school (I found it this week!)

在佛罗伦萨,任何在你身边的事物都有他自己的一段故事。我不得不承认我错过了太多故事。在图片中是在我学校后面礼拜堂中的米开朗基罗雕塑,我居然才发现他!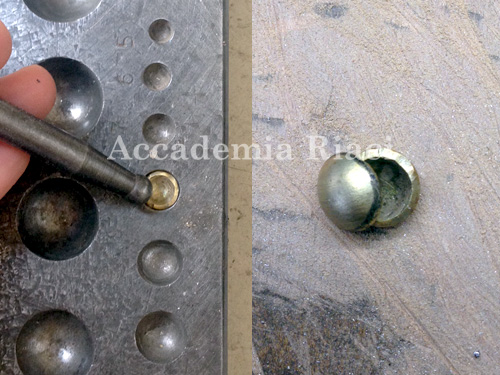 I learnt to make a brass bead for my pendant, which was quite interesting.

我学会了用黄铜制作一个金属珠子,确实十分有趣。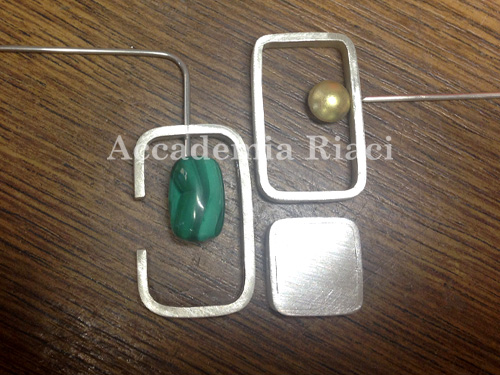 I made a small change on the configuration of my pendant.

我在项链构造上做了一点改动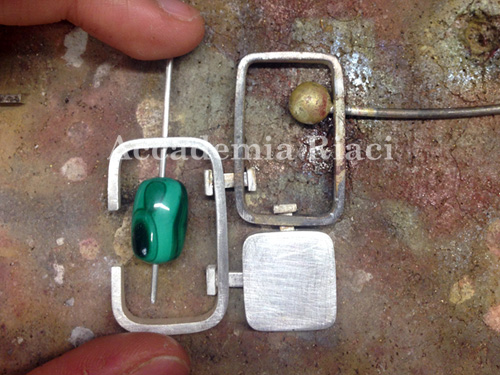 After soldered the main parts together, I tried to define the position of the Malachite bead.

再将所有部分焊接好之后,我开始试图决定孔雀石珠子的位置。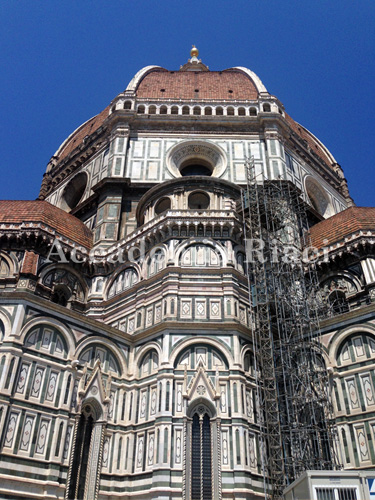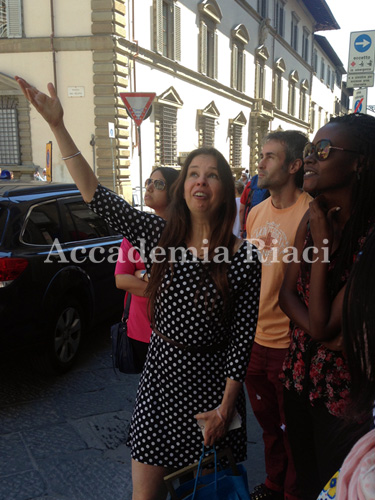 On this Friday, I joined the art visit again with my classmates. Thanks for our guide, we learnt a lot of secret story of the Santa Maria del Fiore.

这周五我与同学参加了艺术导览。非常感激我们的导游让我们了解了很多关于圣母百花教堂的秘密。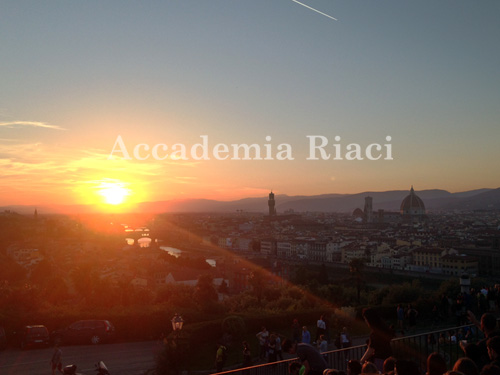 I spent the evening at the Piazzale Michelangelo, with the picturesque landscape.

傍晚伴着如画的风景,我在米开朗基罗广场结束了美好的一天。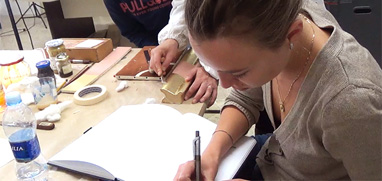 At Accademia Riaci, we are recruiting Course Reporters from our students. The students who are chosen to become Course Reporters are given 10 % of the tuition as their scholarship fee.
The Reporters who have submitted excellent reports will have his or her profile posted on our school website for the next 5 years as an alumnae and will be able to connect with their business chancesafter their graduation.