Up-to-date report from one of our students!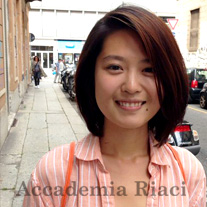 Apr. 27, 2015 | Posted in Jewelry Making, Jewelry, Blog, Student Reports | Tags: Jewelry Making, Yihan ZHANG | Language:



Reporter: Yihan ZHANG | Course: Jewelry Making Course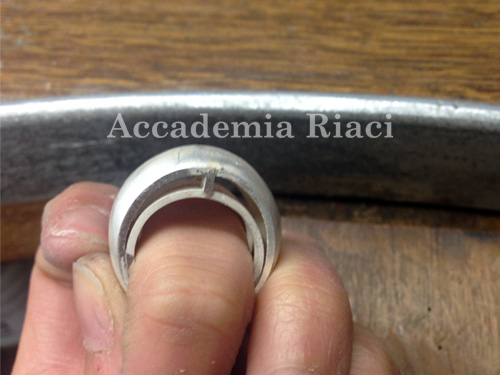 This week I continued with the ring, and finished the braces

这周我继续制作我的戒指,并且完成了戒指中支撑的结构部分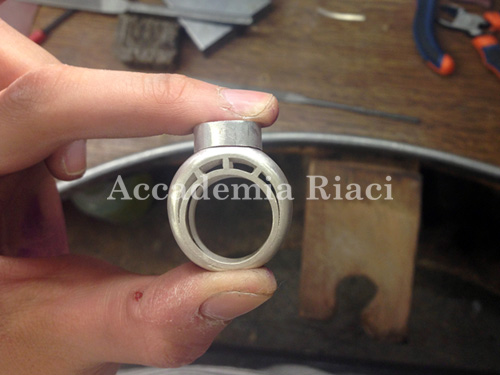 The brace part was difficult to solder. I made 3 braces for each sides and tried to make sure they were on the correct position.

支撑结构很考验焊接工艺。我在每侧做了三个不同的支撑柱,并确保他们都在正确的位置。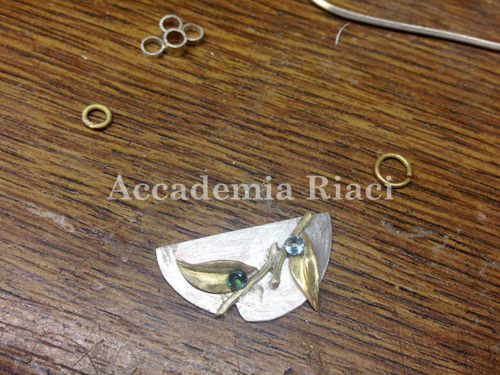 In the part times,I made this brooch with the main idea of Chinese art. The picture shows one part of it, but I didn't finish yet.

空闲时间我做了一个以中式艺术为灵感的胸针,图片只是一部分,我还没有完成。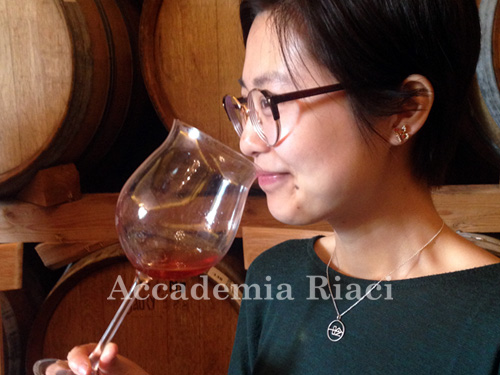 On thursday,me and my friends went to chianti for tasting the typical toscana wines.

我和朋友还去了酒庄,品尝正宗托斯卡纳红酒。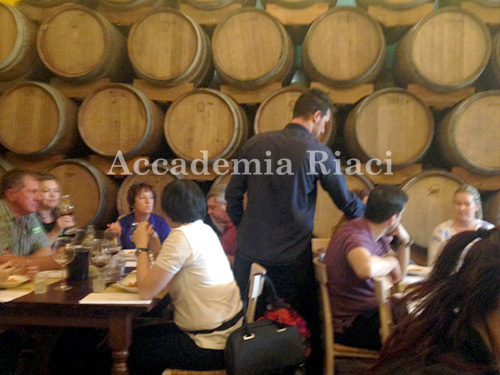 This winery has run for 4 generations. The dedicated sprit always can be found on some italian brand.

这家酒庄已经经营了四代,这样的敬业精神总能在一些意大利品牌中被发现。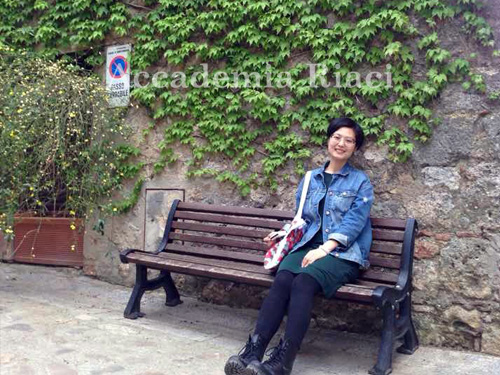 We enjoyed the quiet afternoon in a castle of toscana mountain.

我们在托斯卡纳山区的一个城堡中享受安静的下午。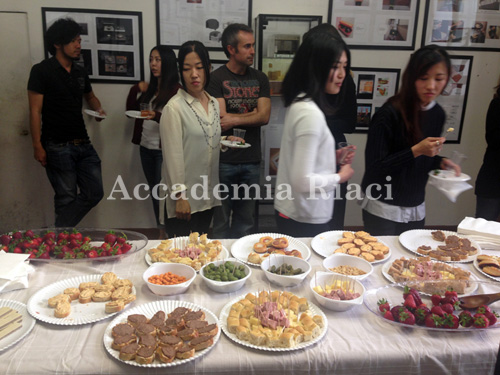 On Friday, School hold a party for the graduated students of this year. I was proud of them.

周五学校为今年刚刚毕业的学生组织了一个小型派对,我觉得很为他们开心。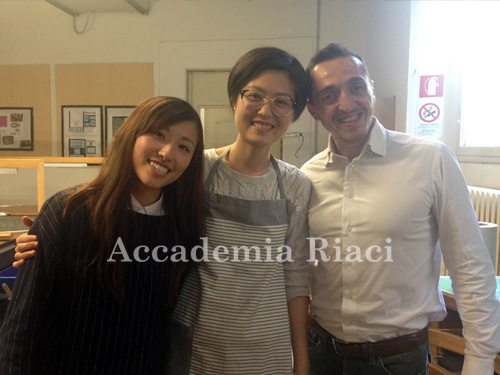 My classmates graduated. It was really nice time when we have class together and made jewelry together. I will miss them.

我的同学们毕业了,之前和他们一起上课做首饰的时光非常开心,我会想念他们的。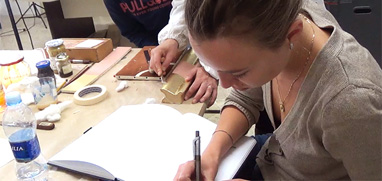 At Accademia Riaci, we are recruiting Course Reporters from our students. The students who are chosen to become Course Reporters are given 10 % of the tuition as their scholarship fee.
The Reporters who have submitted excellent reports will have his or her profile posted on our school website for the next 5 years as an alumnae and will be able to connect with their business chancesafter their graduation.