Up-to-date report from one of our students!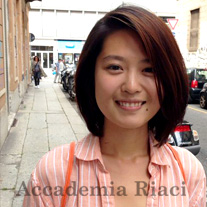 Apr. 13, 2015 | Posted in Jewelry Making, Jewelry, Blog, Student Reports | Tags: Jewelry Making, Yihan ZHANG | Language:



Reporter: Yihan ZHANG | Course: Jewelry Making Course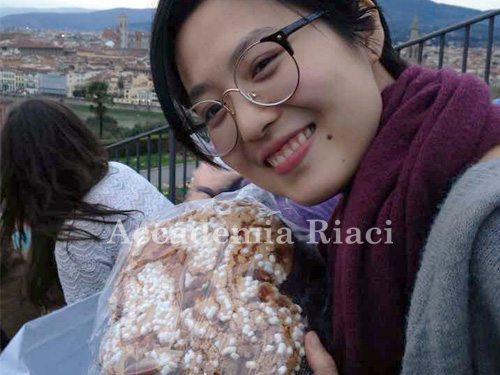 This week started the eastern holiday! I decided to stay in Firenze for visiting some nice place inside the city.

这周是复活节假期,我决定留在佛罗伦萨以便于参观市区内的一些景点。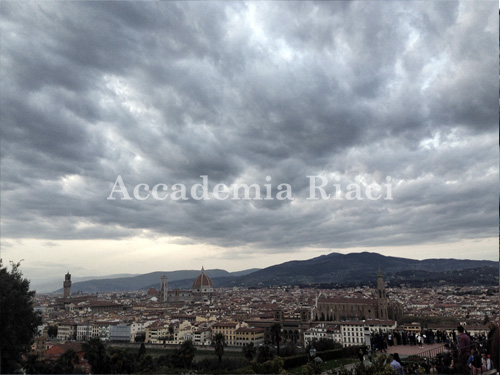 Me and my friends went to the Piazzale Michelangelo, for the extent view of Firenze during sunset time.

我与朋友们去了山上的米开朗基罗广场,在那里我们夕阳下的佛罗伦萨全景。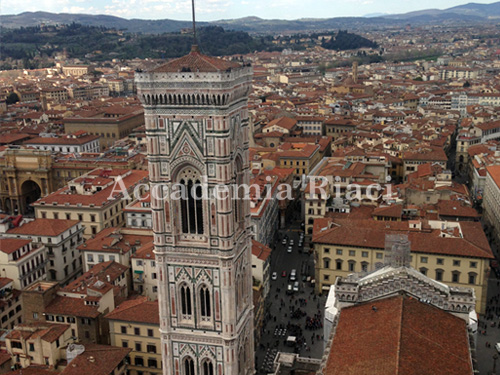 On Tuesday, we went to the dome of duomo. A fascinating place that you can see the full view in the center of Firenze.

周二,我们去了百花大教堂的拱顶,那个迷人的地方可以在佛罗伦萨中心看到环景。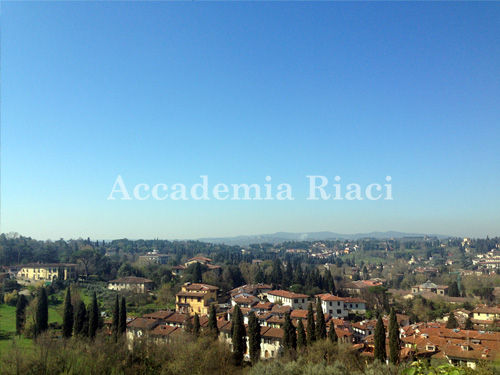 We even went to the palazzo pitti, inside the Giardino di Boboli. It is a historical garden of 15 century.

我们还去了碧提宫,在那里的波波里花园,是一个始建于15世纪的古典花园。

Authentic Toscana food is always hidden in the narrow streets! Luckily we found a lots of tasty place.

正宗的托斯卡纳餐厅一般都隐藏在狭窄的小路中,幸运的是我们找到了很多家好吃的店。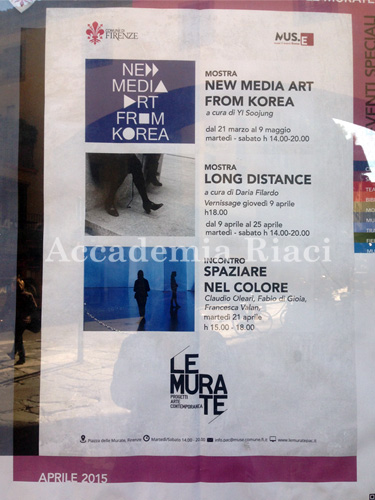 I also visited a lot of exhibitions in the city centre. Firenze is an adorable city.

这周我还去参观了很多有趣的展览。佛罗伦萨真的是一个非常可爱的城市。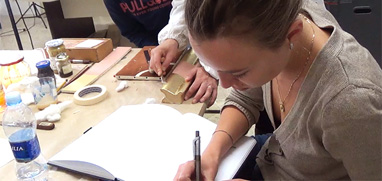 At Accademia Riaci, we are recruiting Course Reporters from our students. The students who are chosen to become Course Reporters are given 10 % of the tuition as their scholarship fee.
The Reporters who have submitted excellent reports will have his or her profile posted on our school website for the next 5 years as an alumnae and will be able to connect with their business chancesafter their graduation.