Up-to-date report from one of our students!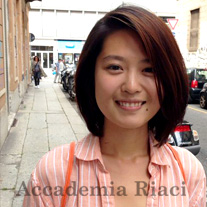 Mar. 30, 2015 | Posted in Jewelry Making, Jewelry, Blog, Student Reports | Tags: Jewelry Making, Yihan ZHANG | Language:



Reporter: Yihan ZHANG | Course: Jewelry Making Course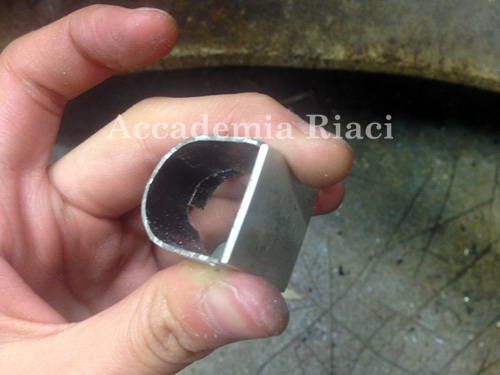 This week I started to make a new silver ring with 4 sides, and I can decide the size and shape by myself.

The back U shape part of this ring should be a nice shape —- straight top and semicircle bottom.

这周我开始制作一个银质中空四面体戒指,对于戒指的形状和大小我可以自行决定。

戒指的底托的U型要有一个非常漂亮的形状,平直的上部和非常完美的半圆。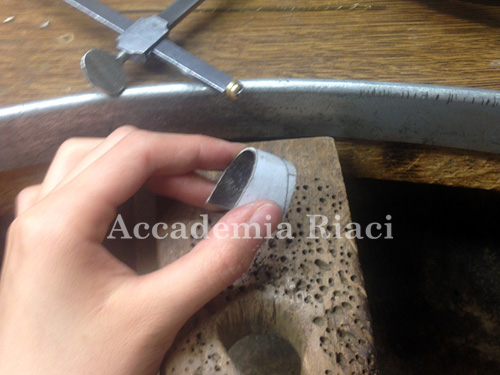 In the next step, I need to cut done 2 triangles for a wedge-shape side view.

接下来要切割掉戒指两边的三角形,使侧视图成为一个梯形状态。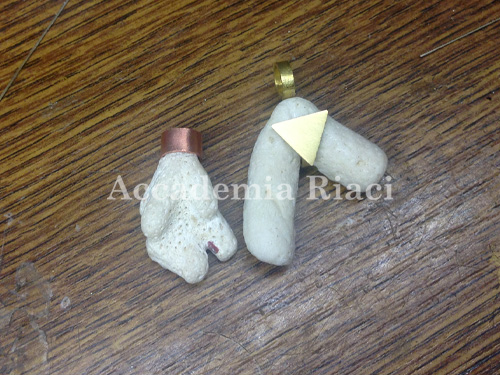 In the part times, I tried to make 2 white coral pandents with brass and copper, with my favourite geometrical shape.

在闲暇时间,我用黄铜和紫铜为两块珊瑚石头制作了吊坠,用了我最喜爱的几何造型。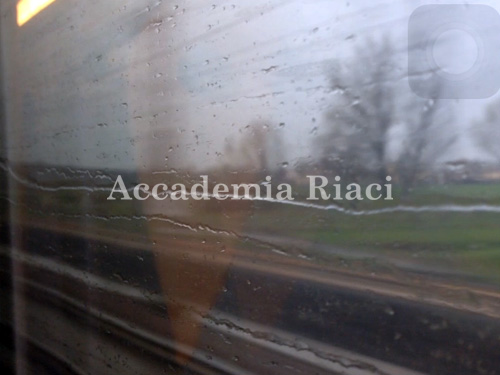 This week I went back to milan for some documents in a ringing day.

这周因为要办理一些文件,我回到了米兰。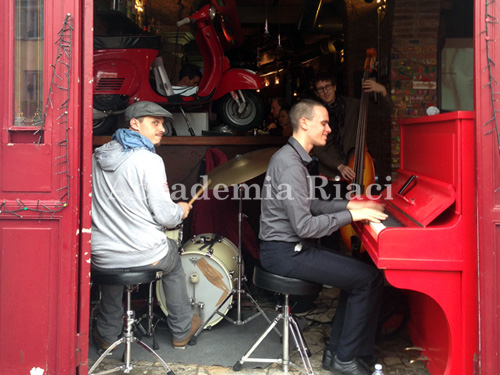 In this case, I visited a lot of interesting shops with my friends in milan.

刚好这次机会下,我和我在米兰的朋友们去看了很多有趣的商店。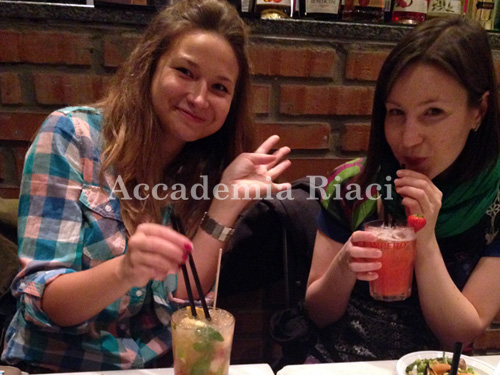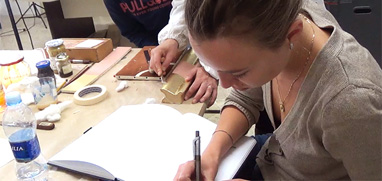 At Accademia Riaci, we are recruiting Course Reporters from our students. The students who are chosen to become Course Reporters are given 10 % of the tuition as their scholarship fee.
The Reporters who have submitted excellent reports will have his or her profile posted on our school website for the next 5 years as an alumnae and will be able to connect with their business chancesafter their graduation.