Accademia Riaci News
School Reopening Notice
We are very happy to announce that Academia Riaci has reopened on September 16, 2020.

However, with the resumption of classes, in order to maintain a safe learning and working environment, we require students to observe the following rules:

Wearing a mask in front of the school entrance. Those without a mask cannot enter the school building.
Hand disinfection and body temperature measurement with alcohol at school reception. Those with a body temperature of 37,5 degrees or higher cannot enter the school building.
The school secretary's office has a social distance of one meter or more. All staff is wearing masks.
At school, social distancing of at least 1 meter (about 3 feet) are displayed on tape markings on floors or signs.
The number of seats in each classroom is limited by the current Italian containment measures.
Classrooms will be disinfected at the end of each lesson or at the end of the independent studies.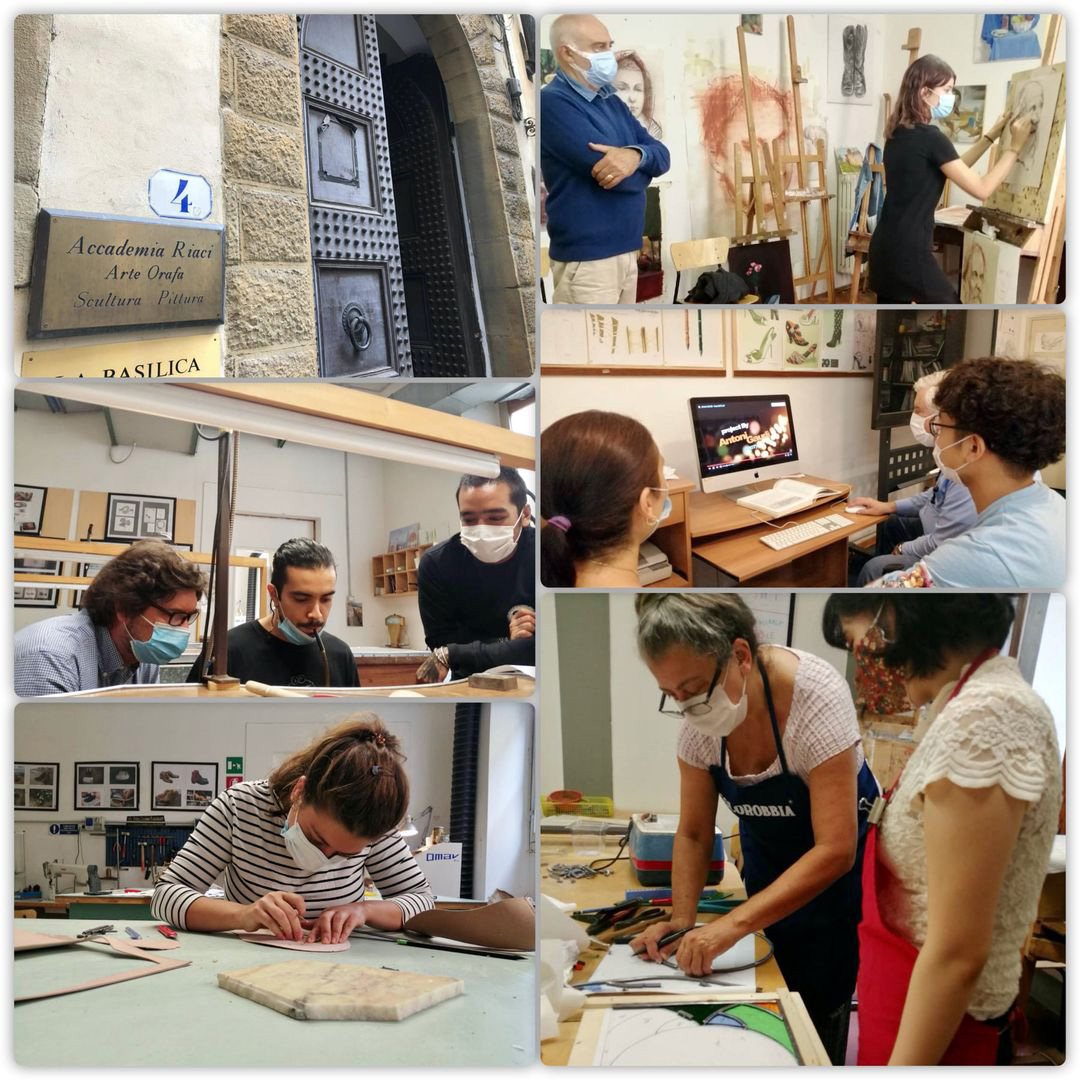 "academic year 2020-2021, first day of class"
---
Latest course reports