NEWS and Blog
Aug. 12, 2011 | Posted in Top Stories, Graphic Design, Interior Design | Tags:


Staff Blog≫

Design Courses – Students' works
Hi, there how are you doing?

Today, we would like to show you some of the students' works from Interior Design,
Product Design, and Graphic Design courses.

Maybe you have experienced art lessons in a classroom, with 10-20 students per class, the
teacher lecturing, and your assignment is the same as the other students.

In Accademia Riaci, it is not like that.The Main goal of Accademia Riaci's teaching is, to "value each students' originality
and learning styles", by giving tailored, hands-on instruction, made possible by small number of students per professor.
Therefore, even if they have learned in the same curriculum, the works they completed during the study
varies greatly, as each student work on different project. Here are some examples of student works, although they are just a fraction.
To see more photos, please visit our website!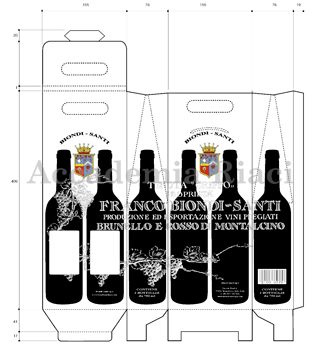 Package Design (Graphic Design)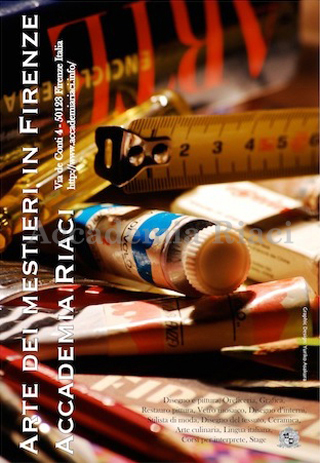 Advertisement Design (Graphic Design)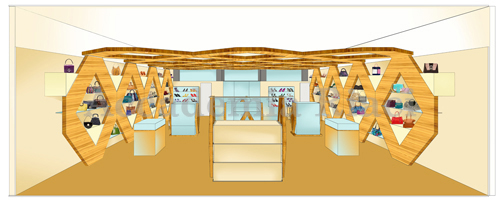 Shop Design (Interior Design)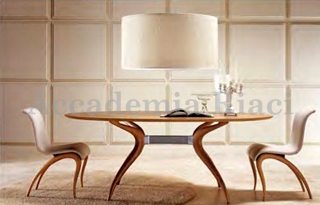 Furniture Design (Product Design)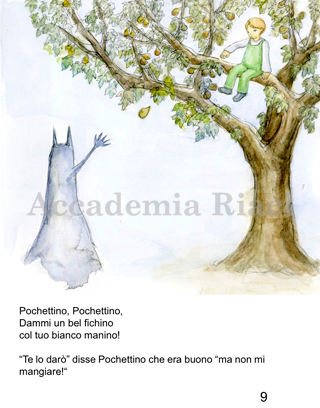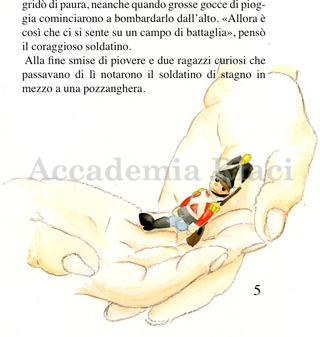 Illustrations (Graphic Design)
 Why don't you develop your artistic creativity and skills in Florence, too? You can participate to the Design classes from 1 week to 8 months (diploma is awarded to 8 months courses); in Interior Design, Product Design, Graphic Design, as well as Fashion Design and Textile Design. 
For more information, please contact us.