GRAPHIC DESIGN・ILLUSTRATION
Courses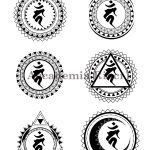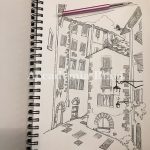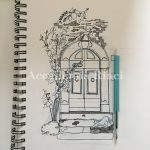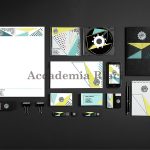 Instructor
Prof. ROBERTI
After having completed her degree in Industrial & Communication Design, she has worked as art director and design coordinator for many Italian companies, along with her passion for teaching as specialized instructor of Adobe Photoshop, Illustrator and Indesign.
Under the competent supervision of Prof. ROBERTI, students will address in a comprehensive way both the theoretical and operational topics that typically characterize the professional activity of a graphic designer.
Blog
See all posts of this course.
Gallery