NEWS and Blog
Ciao a tutti!!!
Speaking about the Fall..
Accademia Riaci academic courses start in September/October and finish in May/June.
One of the most important criteria to choose the right school for your study abroad is the career prospect after graduation.
This time, I will introduce the career patterns taken up by some of our students who graduated in June 2013!
☆The most popular course: SHOE MAKING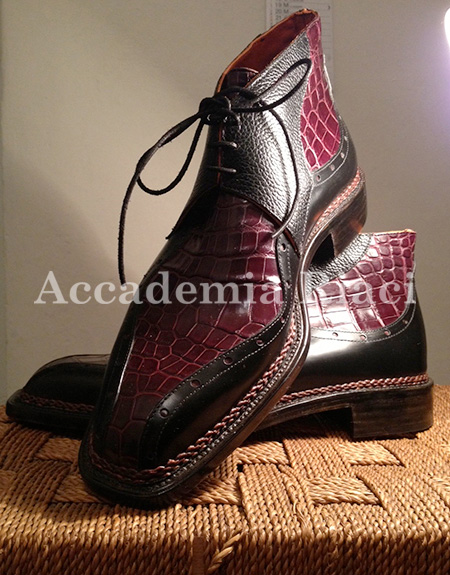 3 graduates out of 8 has decided to remain in Italy, doing a professional internship, or working as assistants at the school, or attending another year at the academy to further refine their skills, enrolled in our Master courses.
☆Firenze is leather: BAG MAKING course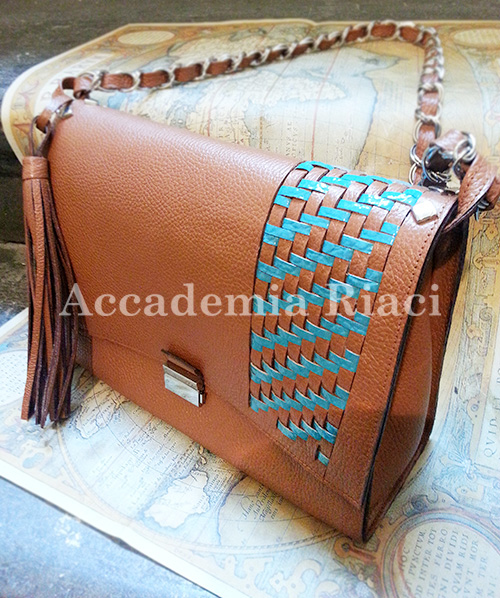 Our graduates are steadily preparing for launching their own unique brands in their home countries.
☆JEWELRY MAKING course: learning Florentine-style engraving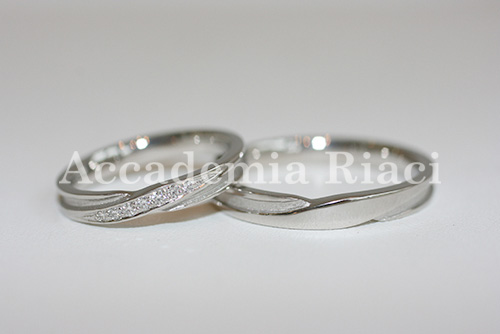 Some of our graduates are presently attending the Master course, while among the others who went back home, one has started a specialized jewelry store and is announcing the official opening in December!
☆Learning in the capital of Arts: PAINTINGS and DRAWING course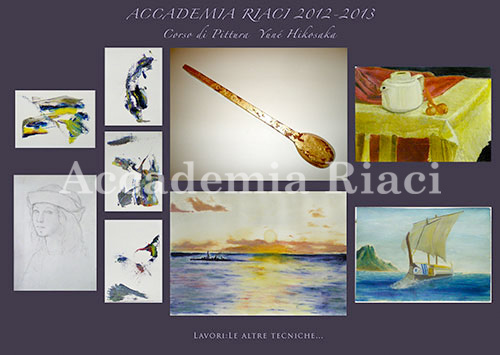 In general, after graduation most of our students continue painting as hobby, as well as organize personal exhibitions. This year, we have a student who is attending the school courses in preparation for the prestigious Italian Academy of Fine Arts ("Accademia delle Belle Arti)
… so around 80%-90% of our graduates are still active in their own specialized fields, even after the completion of the course.
At Accademia Riaci, even beginners can be confident to reach advanced technical levels of preparation, to succeed in their own professional fields in the future!
Why don't you learn the real Italian craftsmanship in the "cradle of Renaissance"?