NEWS and Blog
May. 29, 2012 | Posted in Top Stories, Living in Florence | Tags:


Staff Blog≫

Tuscan Cuisine Restaurant
Hello, this is staff of Accademia Riaci.
Today, I wen to a Tuscan cuisine restaurant called "Undici Leoni"(it means 11 lions).
It used to be a historical bar in the city, which was redecorated recently.
The transparent chairs and violet lighting give a surreal and fascinating atmosphere.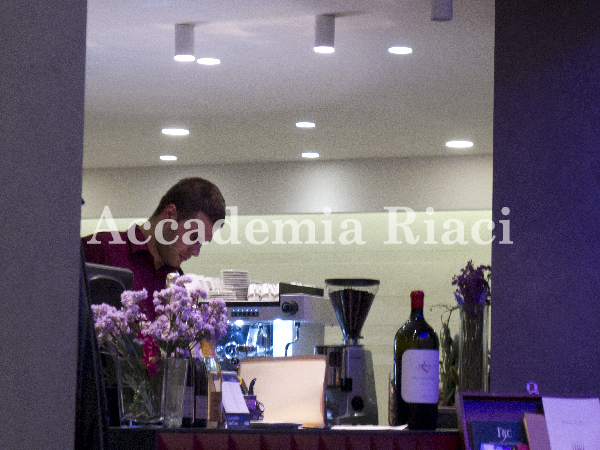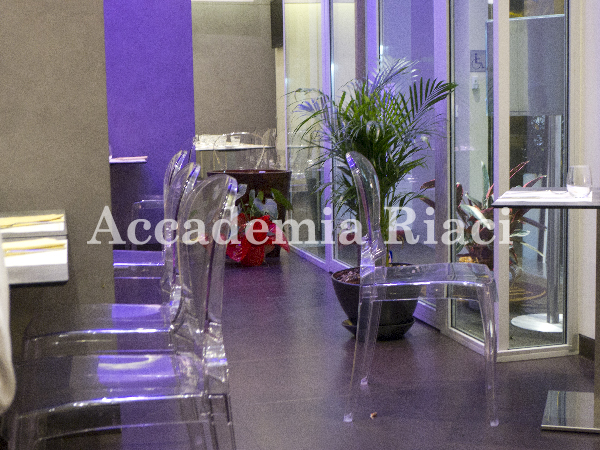 The restaurant is specialized in steaks; there were almost 30 types just for filet steaks.
What I ordered is my favorite "Alpino". It means the Alps, and on top of the filet steak sit porcini mushrooms.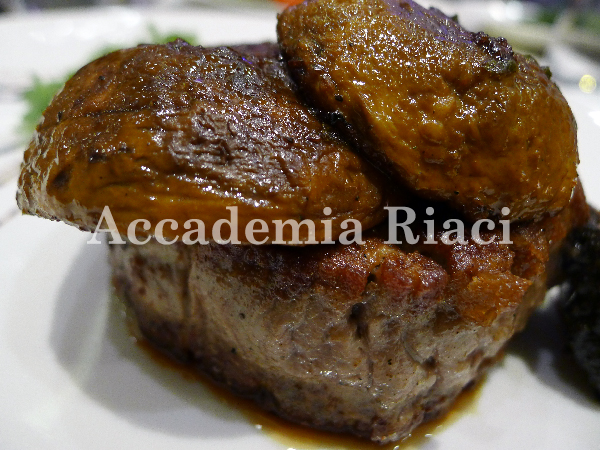 The steak itself is 5cm (1,9 inch.) high, and big mashrooms on top add to the height…so the name comes from " as high as the Alps",
In one dish, you can enjoy the two greatest Tuscan foods, and when the plate is being brought to the table, people around will turn their heads to look at it.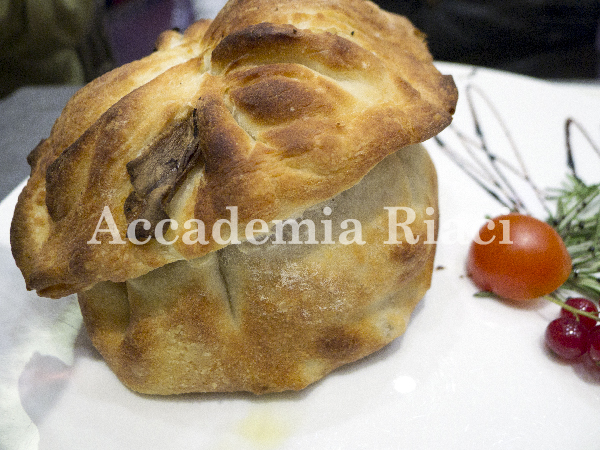 This is Wellington. Also this is mushroom in the shape.
Inside the pie, it is full with prosciutto, mushrooms, filet meat, and pate' de foie gras. It is just huge.
This restaurant is run by a friend of Prof. Francesco from our course of Culinary Art for Professionals.
It is a popular restaurant frequented mainly by local people.
It is near the kitchen where the lessons are held, so why don't you try sometime?