NEWS and Blog
Sep. 28, 2012 | Posted in Top Stories, Interior Design | Tags:


Staff Blog≫

All knowledge and tips from our leading designers!
Our Interior Design course at Accademia Riaci covers comprehensive Italian design from fundamental to advanced levels.
Playing active roles in Italian design industry, our instructors are expertise in latest and fast-changing design and that trends, not mention to historical and traditional knowledge and techniques. They have lot of tips and insights from their experiences to share.
At the lesson, students start from rough sketch, prepare technical drawing, and take into PC to finish. During course, lighting, landscape, and furniture design are also touched, as well as material and color study. Also, students will learn presentation skills or competition strategy. We will support students so that they can eventually start working as professional interior designers.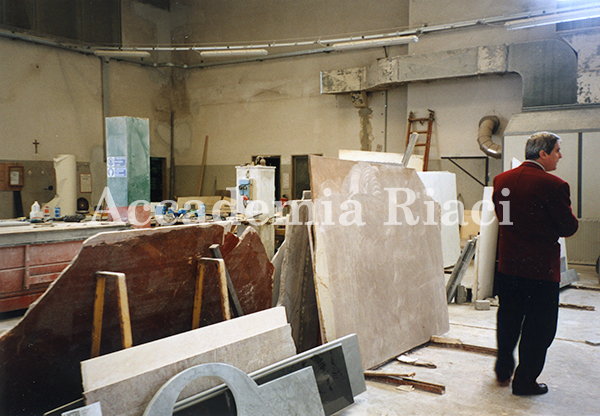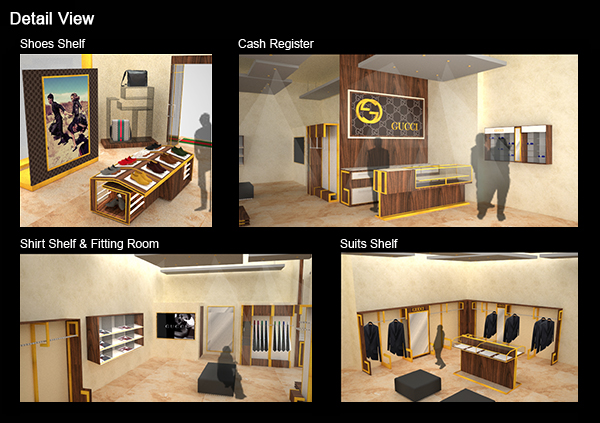 Genuine Italian interior design comes from people and life in Italy. Please come and learn the essence of it, take into your origins, and create your unique new styles!