Up-to-date report from one of our students!
Jul. 10, 2020 | Posted in Senza categoria , Student Reporter | Tags:Nina Mostert, Fashion Design | Language:


Reporter: | Course: Fashion Design
Tuesday
Today I started with my First Collection! I am super excited and happy to start with something new. It is my first collection ever. I am starting to collect images for the mood board. Next week I will edit all the pictures together in Photoshop.
Me and Lukas went for a walk through Oltrano and ended up doing a 3 hour hike! It was so relaxing and so beautiful! I love being in nature and mis going trips to the bush in South Africa.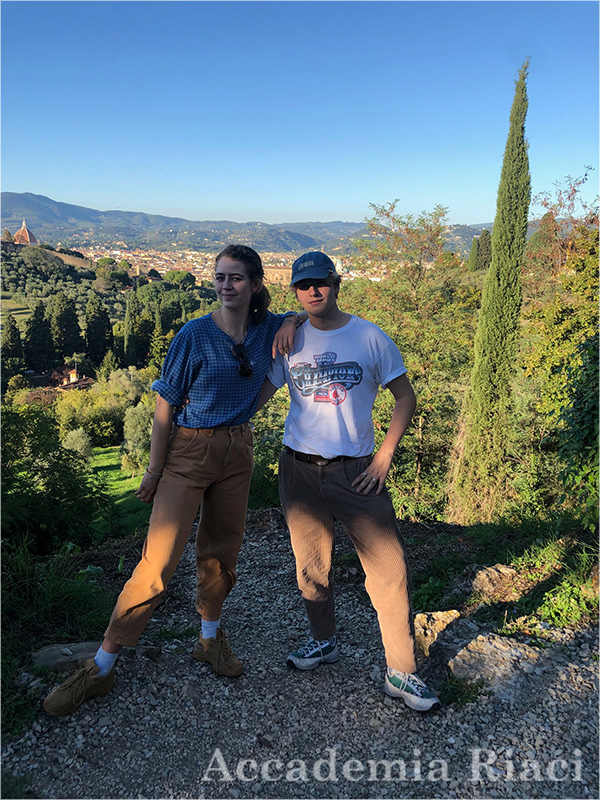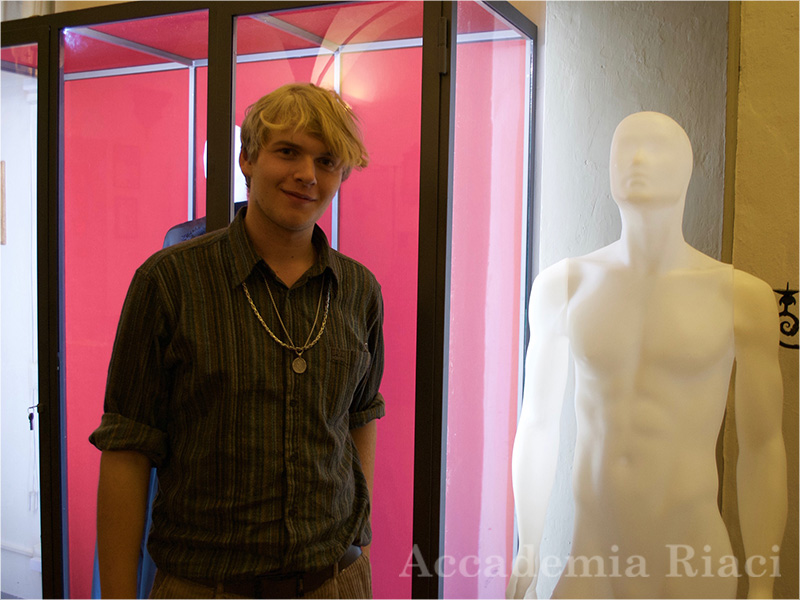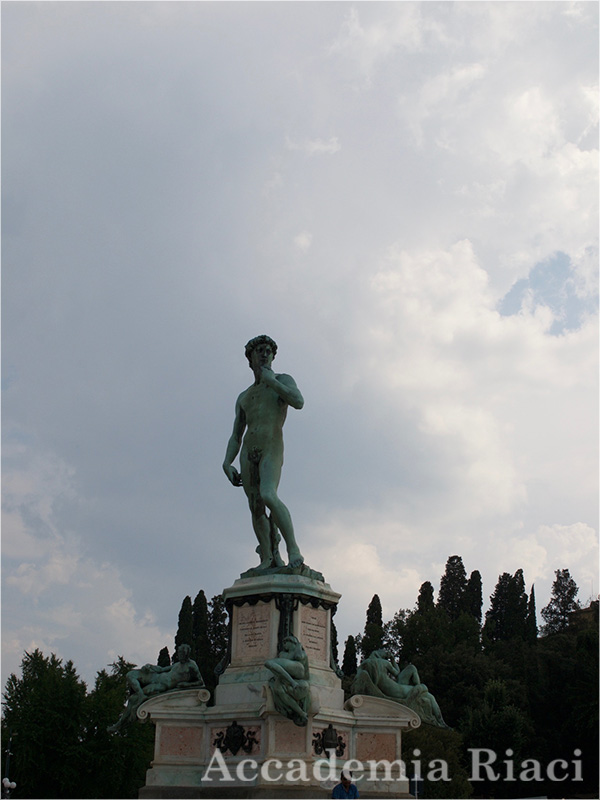 Wednesday
Today I did a few rough sketches to inspire my collection and to get a feel of what I like and want to design. I found more ideas and inspirations in the fashion books that we have at the school.
In the break between my two classes I got a quick snack from the supermarket around the corner.
In my second lesson, Colour theory, we learned about the different types of colourant. 120 E is the symbol for a red colour that is retrieved from dead bugs. It is so interesting.
Thursday
Today I worked on the price range for my collection. The price range is determined by the ideal client. I also established key words for my collection. This will help me and my teachers understand what I have in mind for my collection ahead.
After school I went to my favourite sandwich shop for a sandwich.
Friday
Today Me, Maria Clara and Victor went to a buckle and bag hardware store. We bought some buckles for the belts and bags that we want to make.
After our trip we went to the art visit at 5pm. We went to a secret church/office it was a unique experience.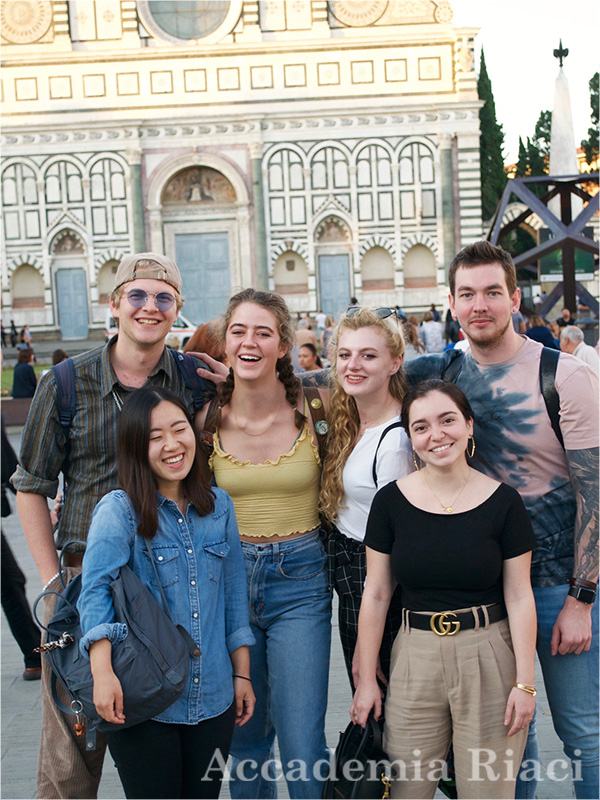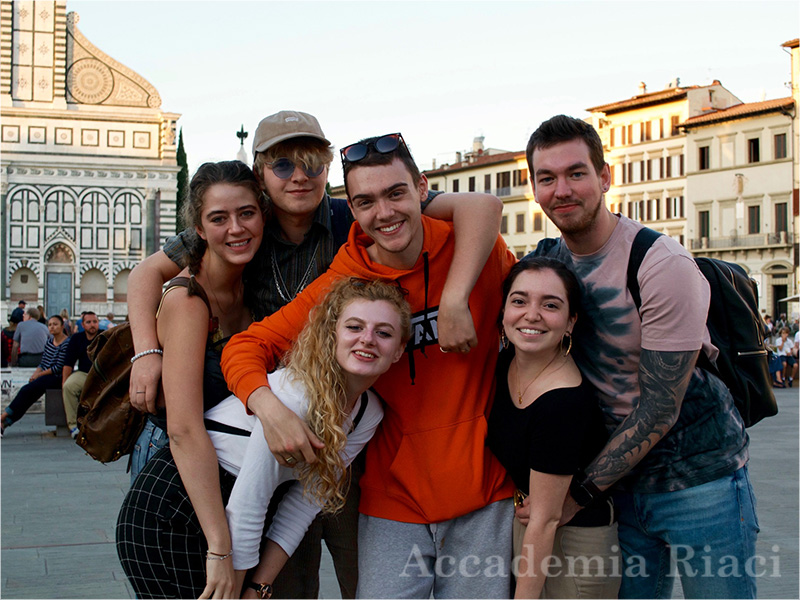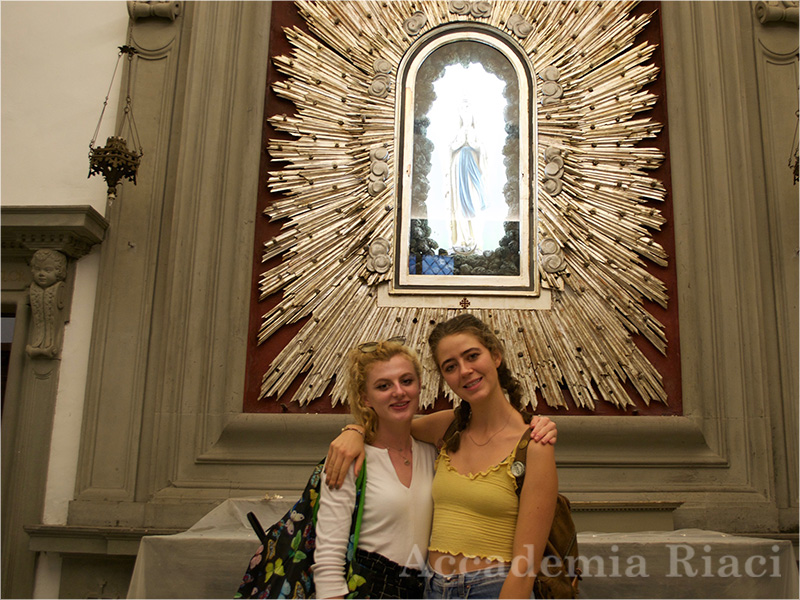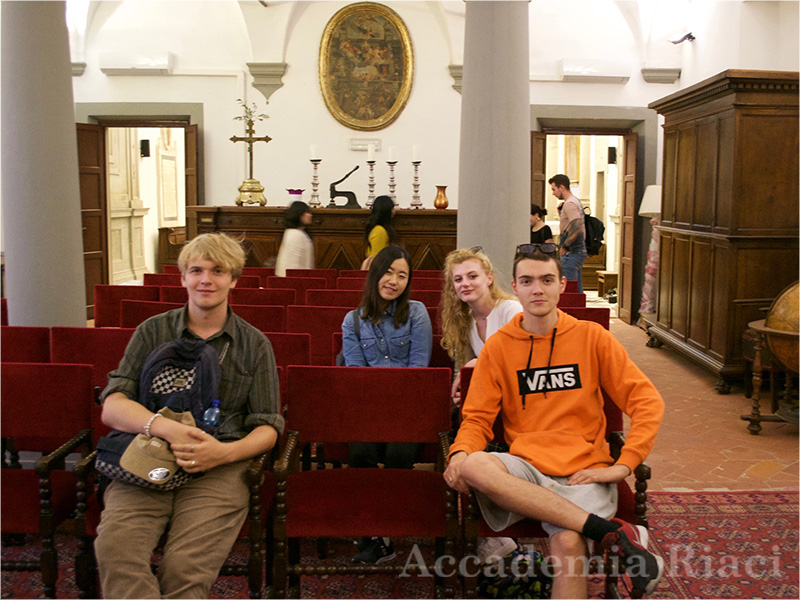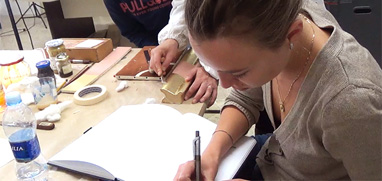 At Accademia Riaci, we are recruiting Course Reporters from our students. The students who are chosen to become Course Reporters are given 10 % of the tuition as their scholarship fee.
The Reporters who have submitted excellent reports will have his or her profile posted on our school website for the next 5 years as an alumnae and will be able to connect with their business chancesafter their graduation.