Accademia Riaci
Students' Blog
Up-to-date report from one of our students!
Jul. 06, 2020 | Posted in Senza categoria , Student Reporter | Tags:Delgermaa Demberel, Fashion Design | Language:


Reporter: | Course: Fashion Design
Today is my 5th week here in Accademia Riaci in Florence.

It has been a long week I was sick so I haven't have done many things and I am still hoping my health will recover. Right now I am working on the illustrator program which will be quite effective and interesting. At the moment I am struggling a little bit because I have no experience connecting to work any software programs.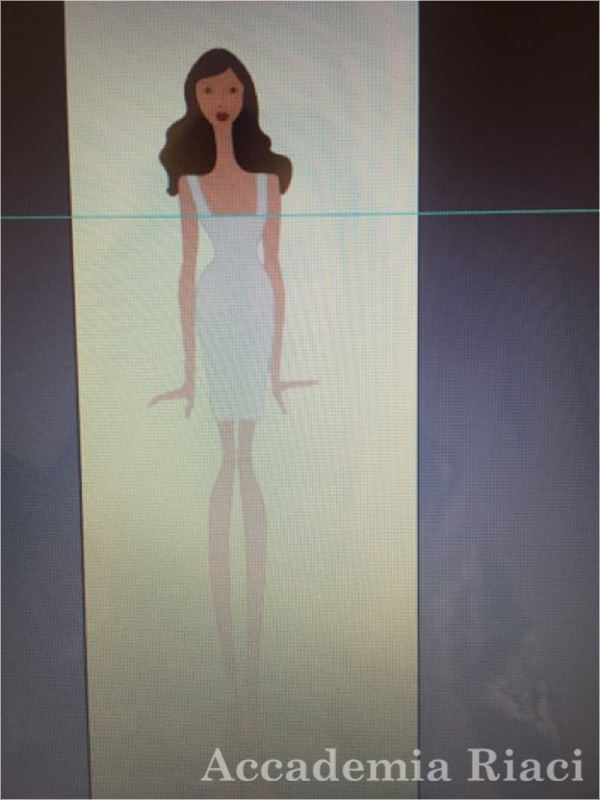 This is my very first body figure I draw the sketch on the paper next scanned it to my laptop and then worked on it. Because it was my first time I had a lot of mistakes and needed a lot of improvement.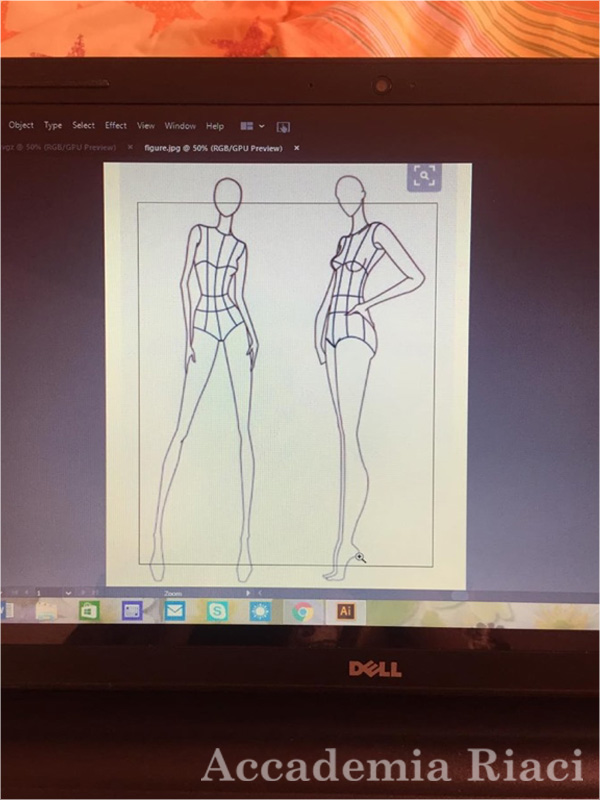 And then I started a new body figure but this time I did not draw my sketch I downloaded a sketch from internet and worked on it to practice. And here is the result: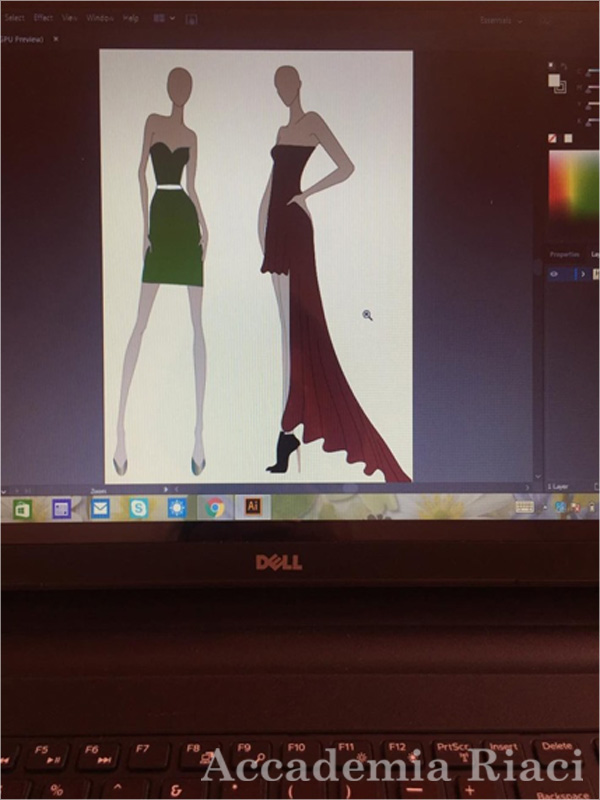 And from this I added some garments. Adding the clothes was a bit difficult because I had no sketch or anything that I can copy so that part was pretty hard for me to work on.
Still I need a lot of practice and from the next week I will start to work on the shadow part.
Also, the last weekend I went to my friends place in Ravenna and took the train for the first time. It was really exciting journey because I went there by myself. And when I get there the sky was really pretty and finally I met my friend and we had an amazing time. She introduced me the new places, food, people and it was fantastic.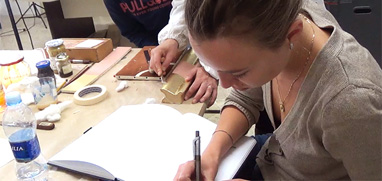 At Accademia Riaci, we are recruiting Course Reporters from our students. The students who are chosen to become Course Reporters are given 10 % of the tuition as their scholarship fee.
The Reporters who have submitted excellent reports will have his or her profile posted on our school website for the next 5 years as an alumnae and will be able to connect with their business chancesafter their graduation.