Accademia Riaci
Students' Blog
Up-to-date report from one of our students!
Mar. 06, 2020 | Posted in Senza categoria , Student Reporter | Tags:Delgermaa Demberel, Fashion Design | Language:


Reporter: | Course: Fashion Design
This is my third week in Riaci, everything is great I am starting to work on the illustrator. But, unfortunately I could not download it onto my computer so I used school's computer to work on. I developed my figure and just started to work on it. It was challenging yet quite interesting experience to draw on a computer with a mouse. Honestly it was hard and I spent a lot of time to get used to it. Teacher suggested me to buy a new tablet to have a better performance and convenient usage. However, in my opinion for a beginner like me it is something necessary to have a knowledge to use a mouse for illustrator program and then when I get used to it maybe it will become much easier to work on tablets or any other devices.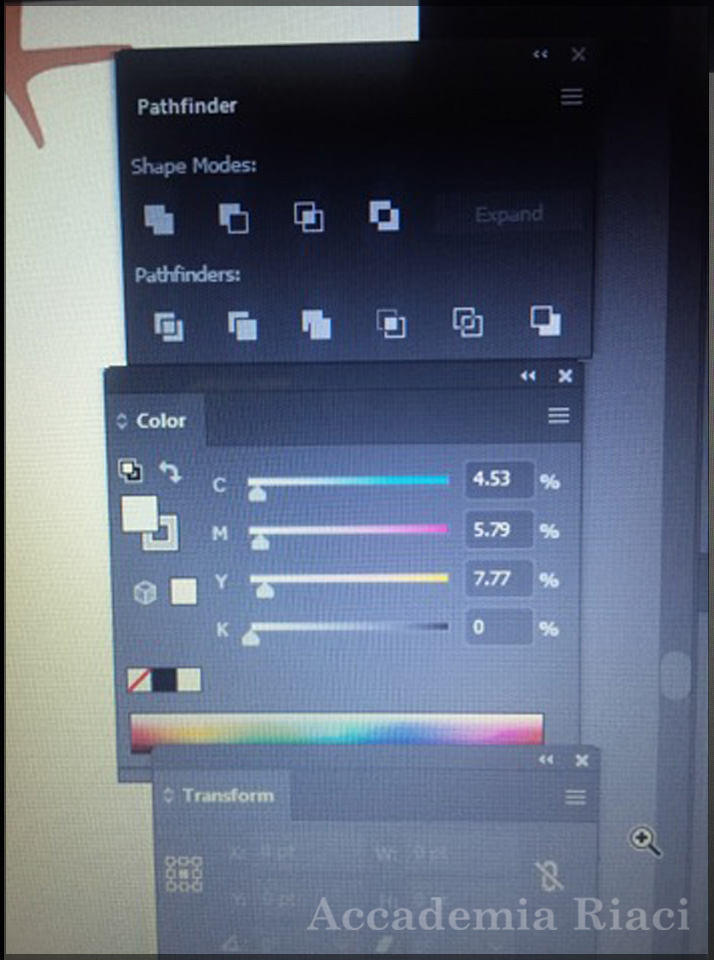 I have learnt how to make an outline and inner lines, how to use path finder, eyedropper tool, selection tool. Just the basics to use an illustrator.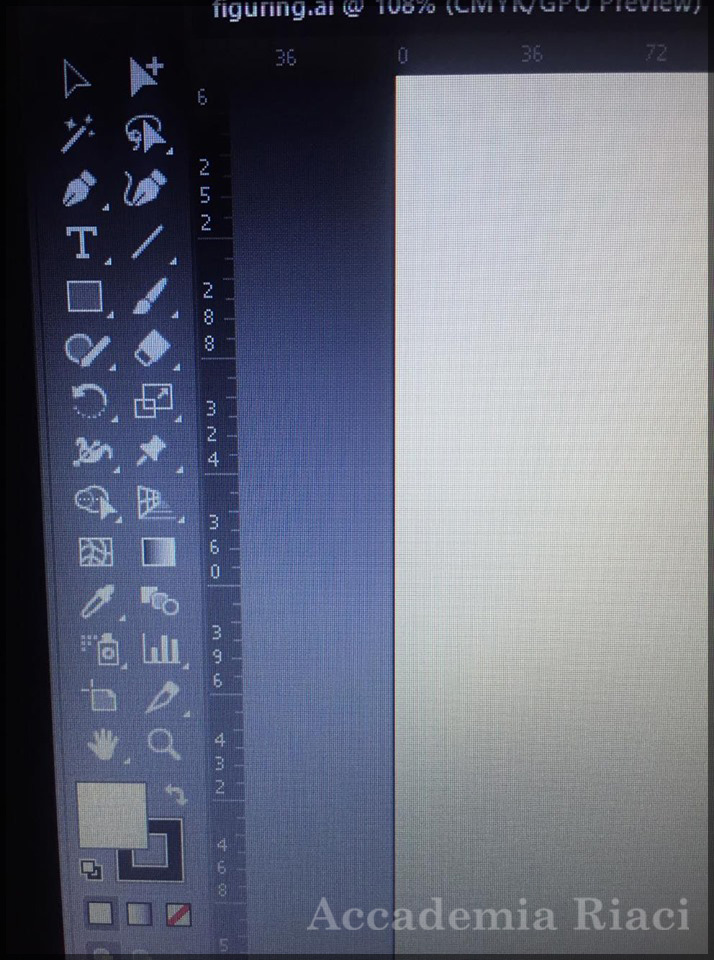 From this part i am getting familiar with just a few of them but not so many.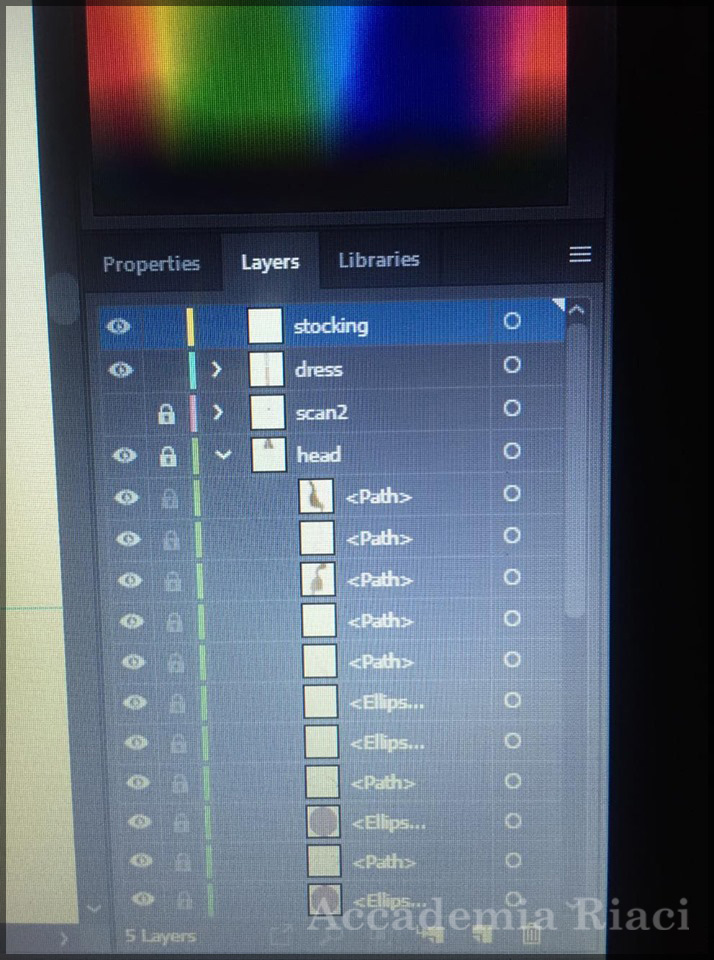 For me the most problematic part is adding layers I don't know why I can't add a layer without teachers help… maybe next time I can do it myself.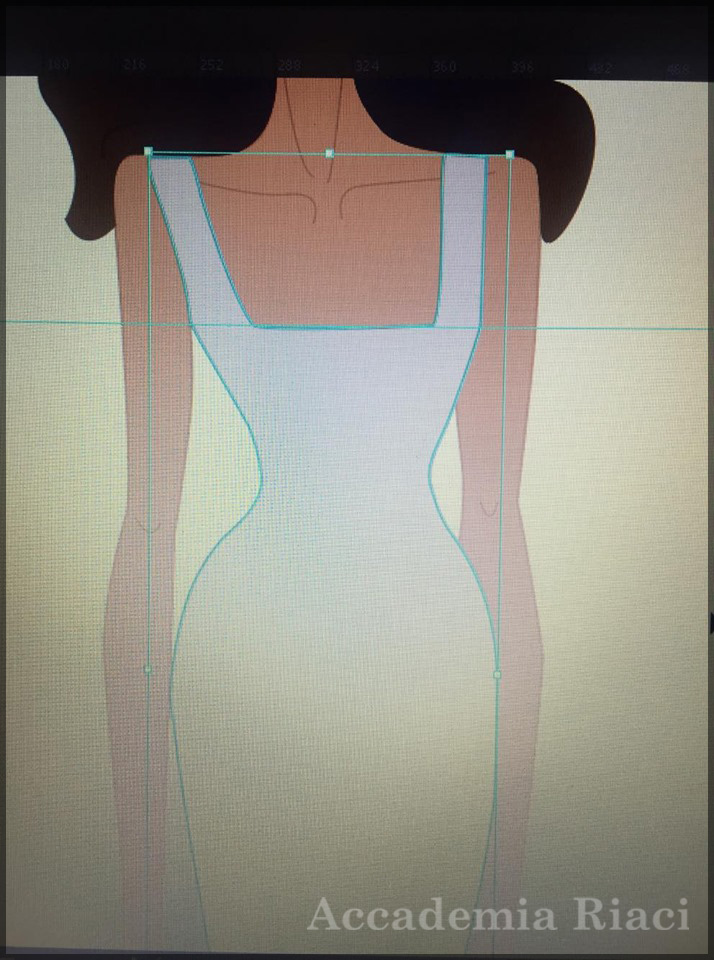 And for my model I added some clothes, pretty little white dress with a stocking. Again I struggled a little bit with the layers.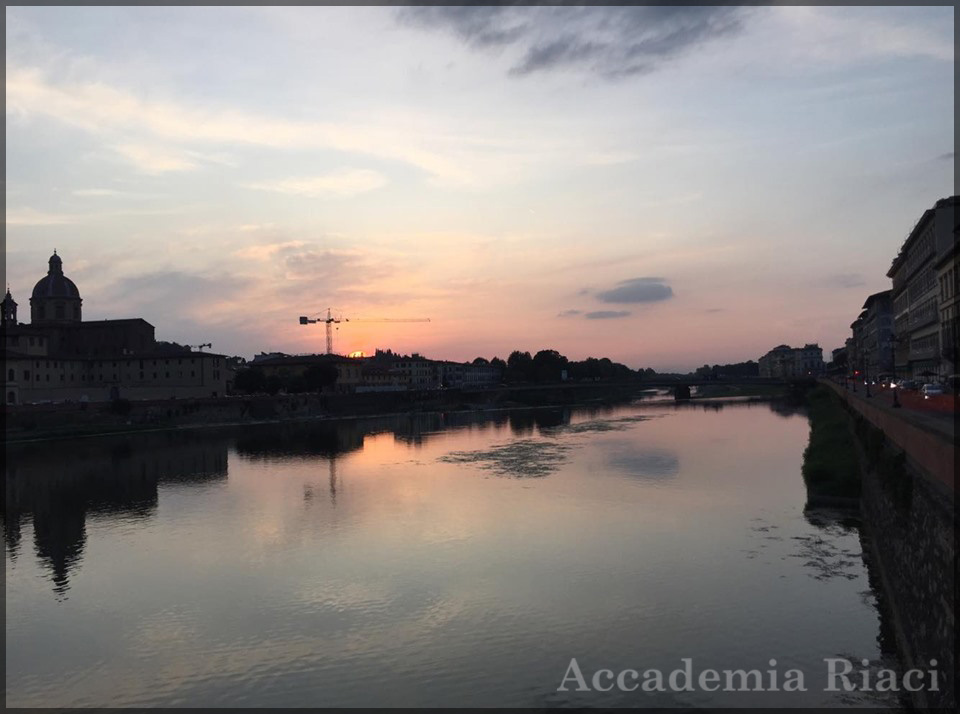 After Thursday evening I went to the Old bridge and took some photos, this place become my favorite place to relax and refresh my mind.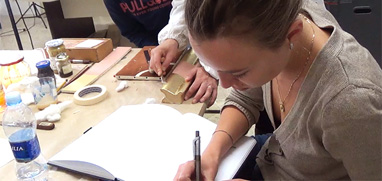 At Accademia Riaci, we are recruiting Course Reporters from our students. The students who are chosen to become Course Reporters are given 10 % of the tuition as their scholarship fee.
The Reporters who have submitted excellent reports will have his or her profile posted on our school website for the next 5 years as an alumnae and will be able to connect with their business chancesafter their graduation.