NEWS and Blog
Hello, how are you?
Here are more photos from last week's students' exhibition during the
Florence Design Week.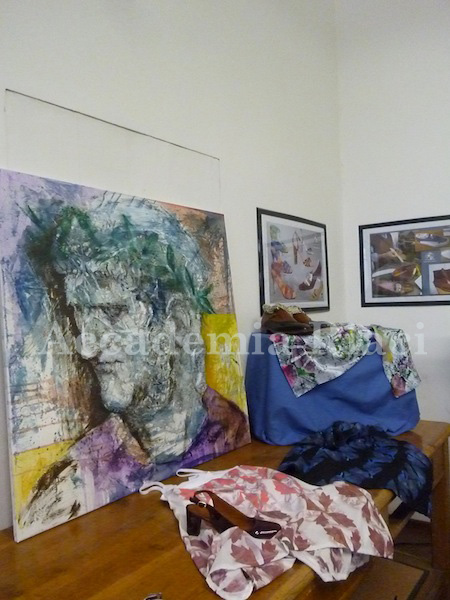 Florence Design Week is an international event, in which the whole city of
Florence becomes one big event sites, with various museums, galleries,
shops, etc. holds special events.http://www.florencedesignweek.com/
Each year, we hold students' exhibitions during this period, so that many
visitors can appreciate our students' works they've achieved during their
stay.
This year, we held also open lessons, so that people could see our lessons!
Many people visited our school, and got interested in our lessons!
Florence is always full with art events, so why not come and find out what
exciting experience you can find?!