Up-to-date report from one of our students!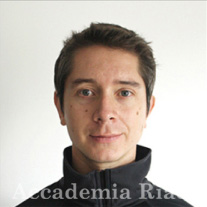 Reporter
David DOMINGUEZ
Nationality: Colombia
Course: Painting and Drawing
Program: Master Course
Period: Sep. 4, 2017 - Apr. 27, 2018
I´m artist David Dominguez, I have a bachelor degree in Arts but most of my formation has been developed by myself doing mostly painting in acrylic and oil. I´m studying now the Painting and Drawing master course at Riaci and I´m experimenting a lot with different materials to mix contemporary techniques and traditional Italian methods and themes.

僕の名前はDavid Dominguez、アーティストです。美術の学士号を持っていますが、多くはアクリル画や油絵を描いて行く中、独学で学びました。今はアカデミアリアチで絵画のマスターコースで学んでいます。現代の技術と伝統的なイタリアの方式と主題をミックスしたり、様々な素材を使い実験しています。
Jan. 19, 2018 | Posted in Top Stories, Painting and Drawing , Student Reports | Tags:David DOMINGUEZ, Painting and Drawing | Language:


Reporter: David DOMINGUEZ | Course: Painting and Drawing
This week I´ve been working hard to develop the abstract base for the figurative composition that I´m making, using the Rape of the Sabine sculpture as inspiration, but with a more female focus on the bodies. Is a work made with acrylics with which you can do many complex things of good quality. The abstract atmosphere in this painting is a sort of feeling that surrounds the female bodies who express a quest. I have also been finishing the previous work of colors love story, because every work of art must be finished. This work has been the base for an approach to female figure that is going to be deeper in the actual abstract – figurative composition. Also walking a little in the city, still knowing things.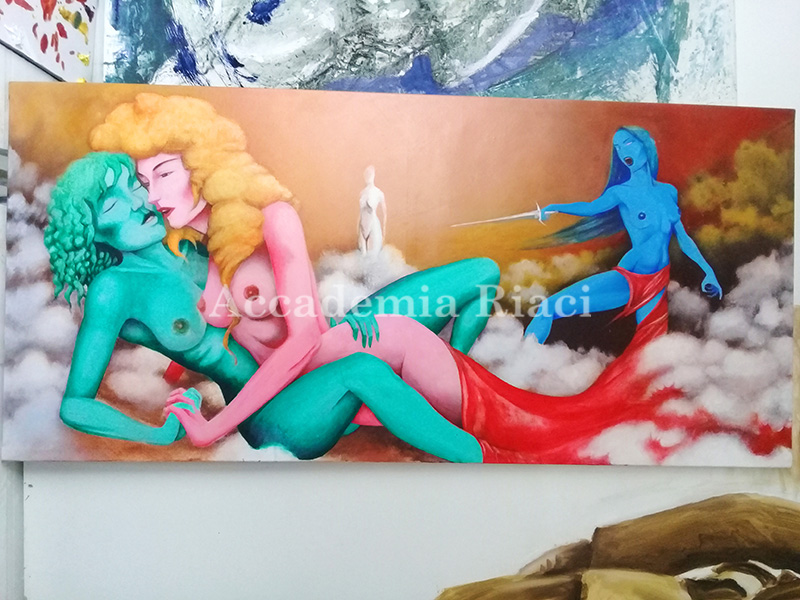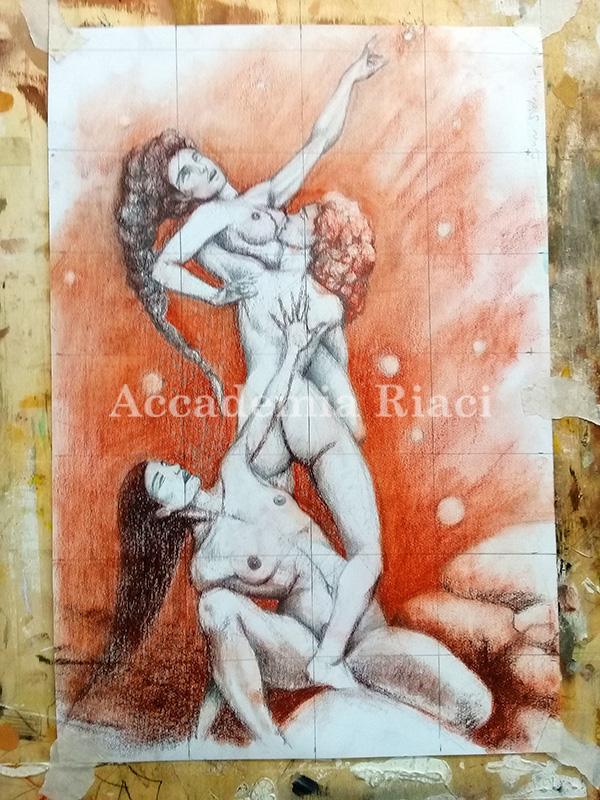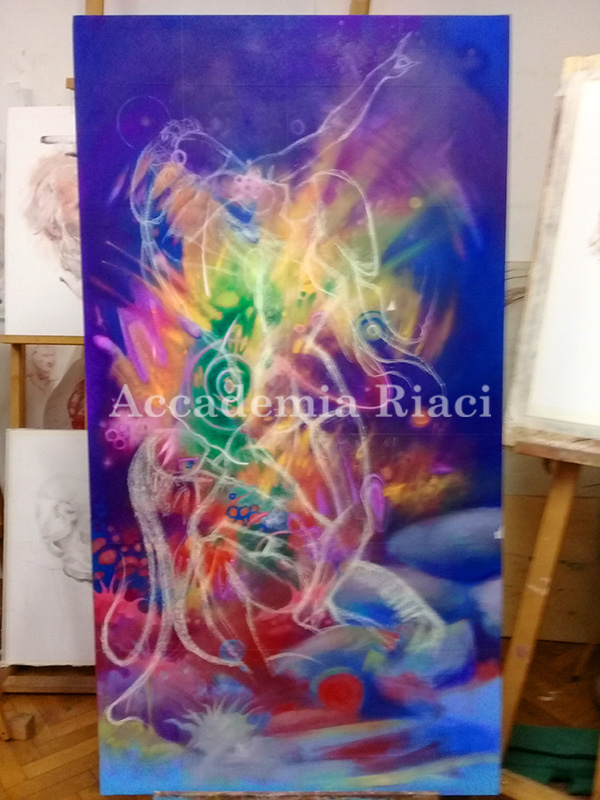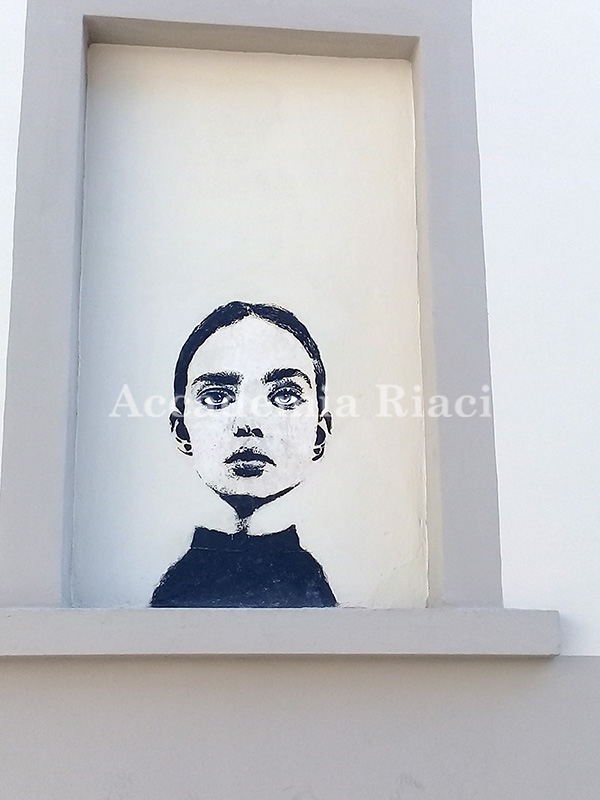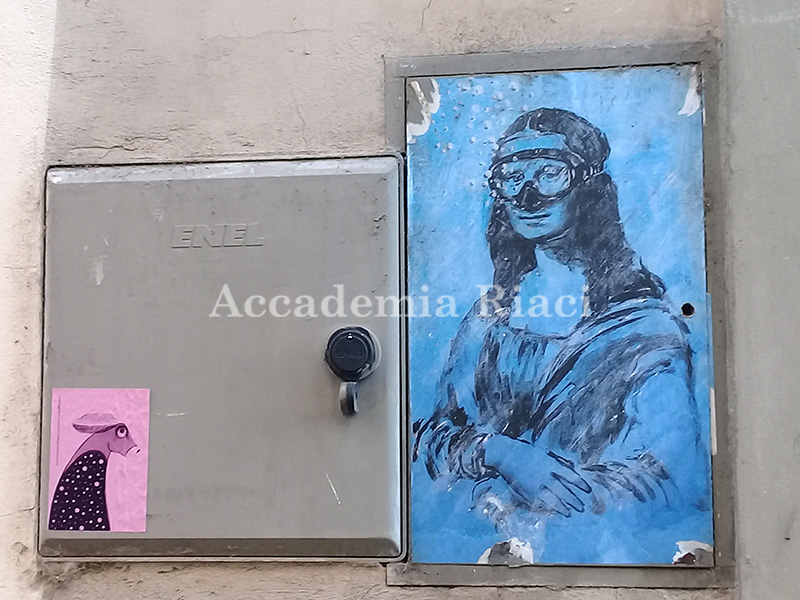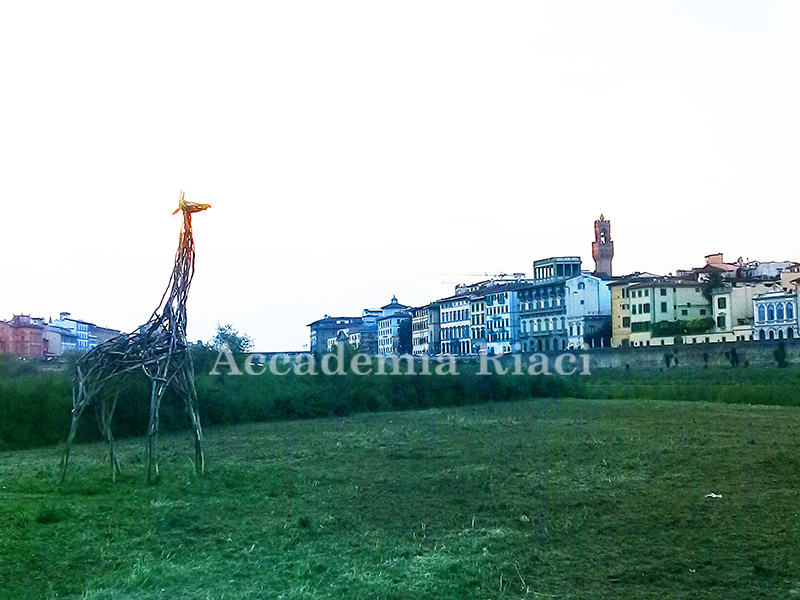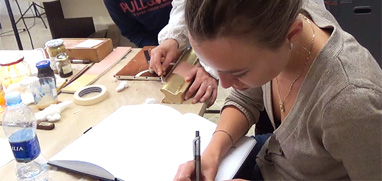 At Accademia Riaci, we are recruiting Course Reporters from our students. The students who are chosen to become Course Reporters are given 10 % of the tuition as their scholarship fee.
The Reporters who have submitted excellent reports will have his or her profile posted on our school website for the next 5 years as an alumnae and will be able to connect with their business chancesafter their graduation.