NEWS and Blog
Apr. 29, 2016 | Posted in Accademia Riaci News | Tags:

[News Letter] Accademia Riaci Exhibition 2016 – Staff report #1
Hello everyone!
Accademia Riaci Exhibition 2016 (Graduation Exhibition 2015-2016) was held from April 19th to 21st. The opening party was very crowded with many visitors; we had around 160 guests in total.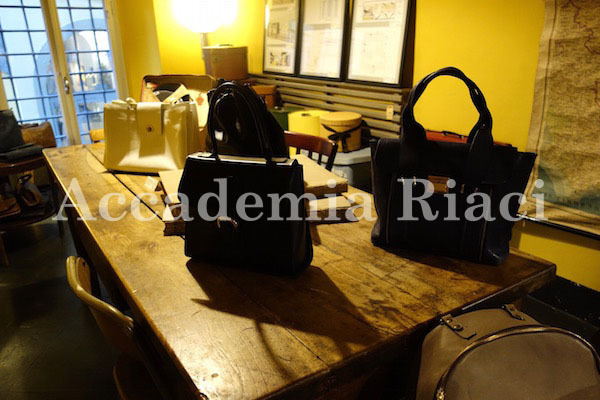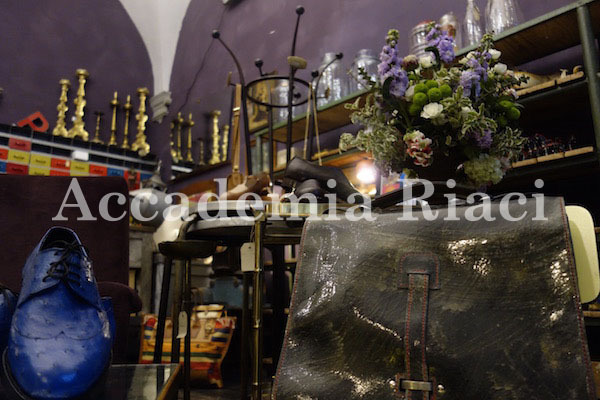 At the entrance, students' hand-made bags and shoes with style are displayed. These artworks really went well with the other decorating goods in the room.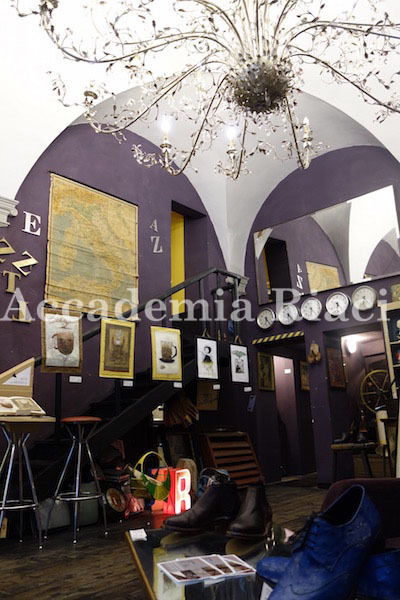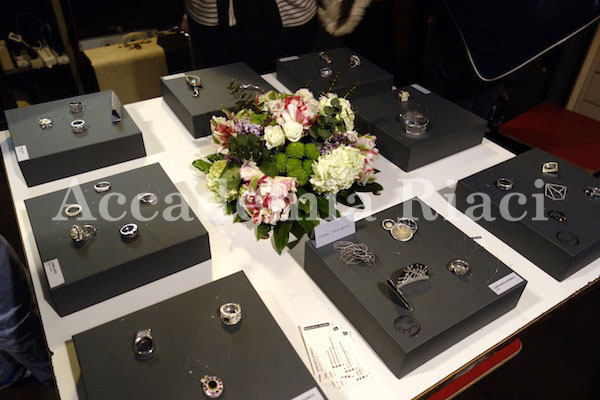 As you walk through the hallway with unique graphic design displays, you arrive another room in the middle for Jewelry Making and Jewelry Design display.
A Flower Arrangement student prepared this arrangement, adding an elegant flavor to the whole display.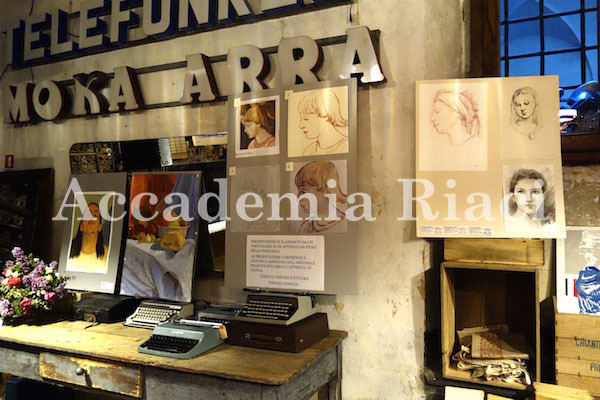 Painting works were displayed in the back room. They really blended in with the unique atmosphere of the room.
To find out more, please contact us. You can reach us also by Skype.
We look forward to hearing from you!
[contact-form-7 404 "Not Found"]