NEWS and Blog
Apr. 29, 2016 | Posted in Blog | Tags:


Staff Blog≫

[News Letter] Accademia Riaci Exhibition 2016 – Staff report #2
Hello everyone!
In this report we would like to show you some of the students' works at Accademia Riaci Exhibition 2016 (Graduation Exhibition 2015-2016).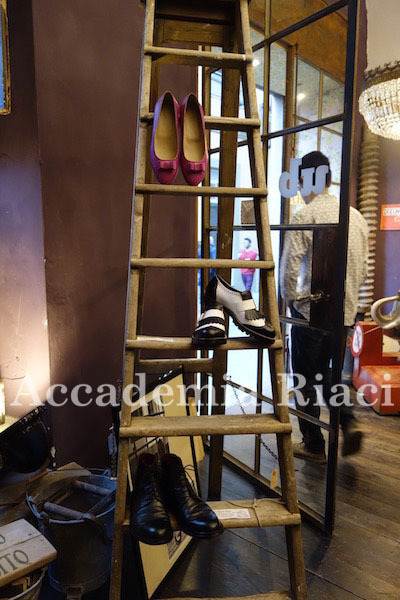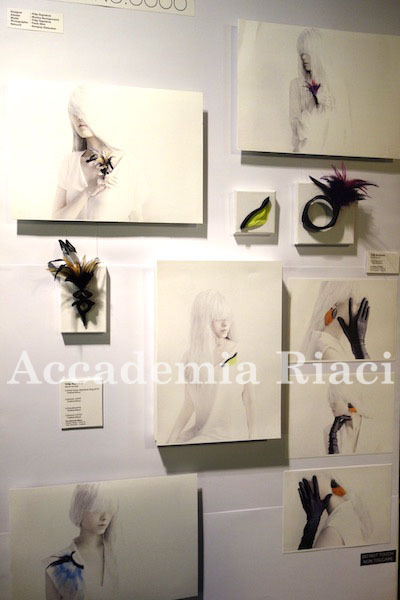 Students came up with wonderful display ideas by making a huge panel and using stylish goods in this shop.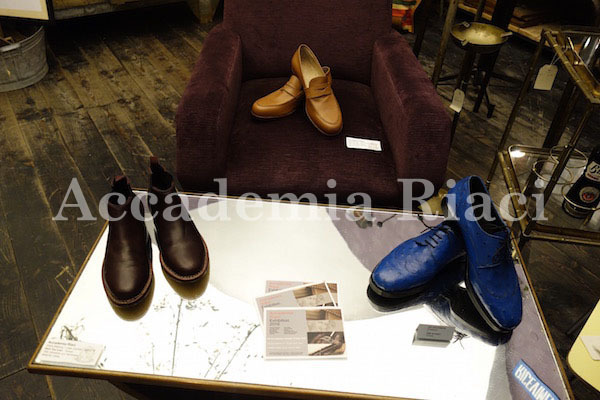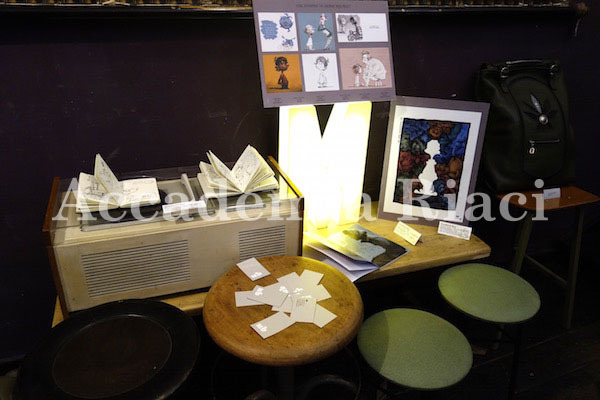 All displayed works were specially selected for the Exhibition.
You can even enjoy closely observing details of hand-sewn shoes held in your own hands.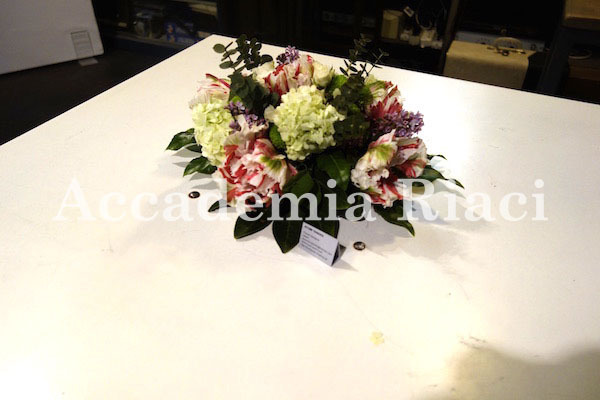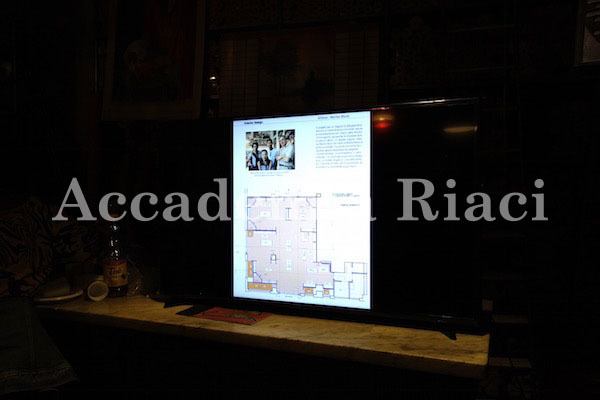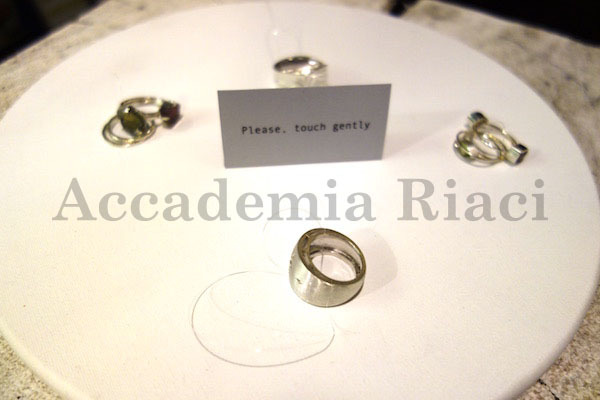 There also are slide shows introducing more artworks.
Jewelry Making works such as rings and earrings are fastened with translucent wires, so visitors can casually try these accessories on.
To find out more, please contact us. You can reach us also by Skype.
We look forward to hearing from you!