NEWS and Blog
Nov. 23, 2012 | Posted in Top Stories, Others | Tags:


Staff Blog≫

Characteristics of Accademia Riaci lessons
Hello, this is Accademia Riaci school staff.
Today we would like to talk about characteristics of Accademia Riaci lessons.
We have very small sized class, who gives individual assignment matching to his/her originality and talent.
Therefore, students can acquire skills much faster.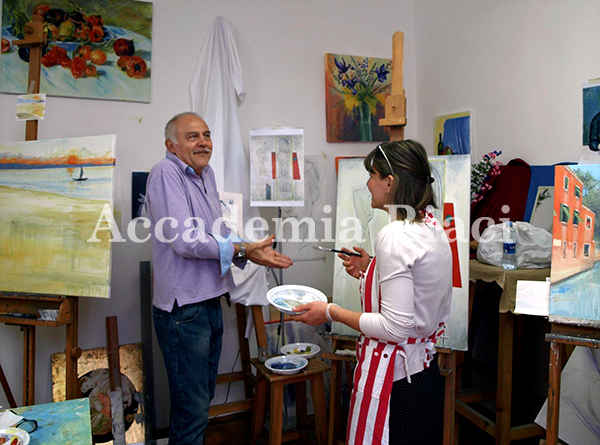 Also, students learn from instructors who are actually leading Italian artists or designers in the field.
They are very experienced in teaching as well, and they are familiar with most effective teaching method.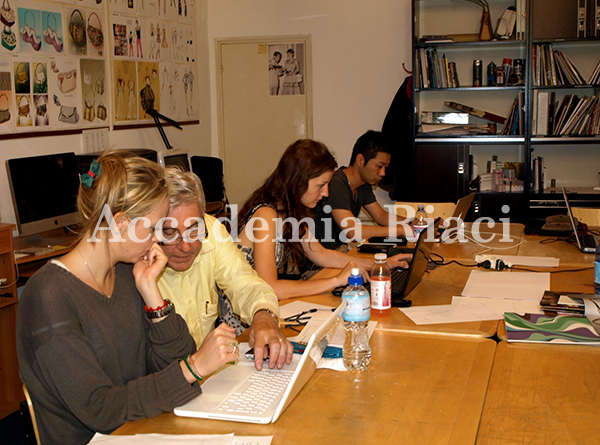 Come to Florence and learn at Accademia Riaci.