NEWS and Blog
Hello all,
In Italy the summer time will finish this week! Do not forget to put your watch 1 hour back on Sunday!
Today, I checked out how the classes are going.
Today's design classroom was crowded with many different students from many different countries.
Here is the teacher who is explaining to the student the different techniques of the famous Italian design.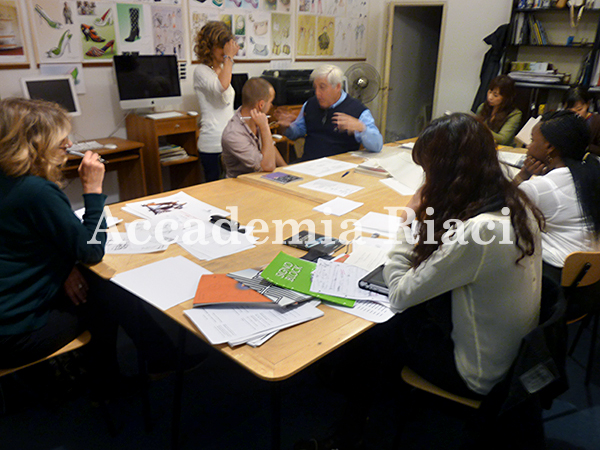 Here is the Shoe Making class.
The professor is explaining the important base of shoe making to students step by step.
See how intent the students are?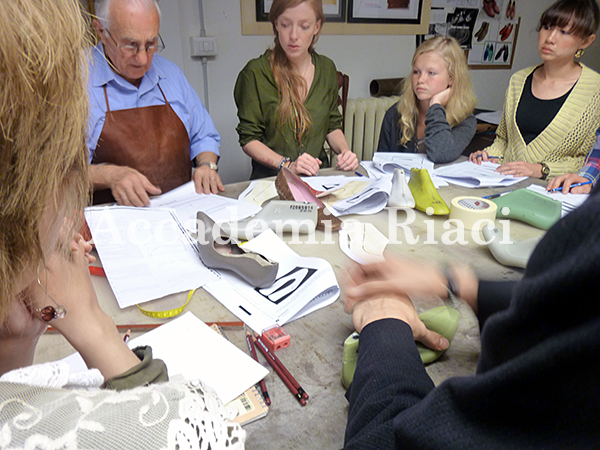 It is only the second week, but in the Jewelry course, they already learned how to make basic rings,
and started to make various types of rings. This week, they also started the technique of Incisione.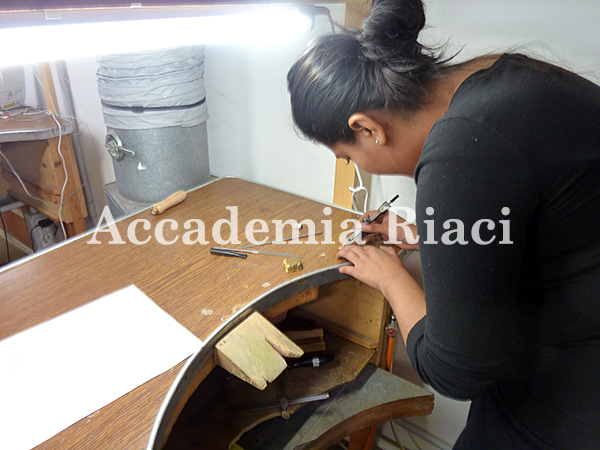 I will keep posting how students improve their skills!
Why don't you come and improve the famous italian design here at Accademia Riaci?