NEWS and Blog
May. 17, 2012 | Posted in Top Stories | Tags:


Staff Blog≫

Opening Party for JEAN-BLAISE Art Show
Hello! This is Accademia Riaci school staff.
Downstairs in school building has a vintage gallery, called "UB".  
Usually art shows and events begin in different weeks in May.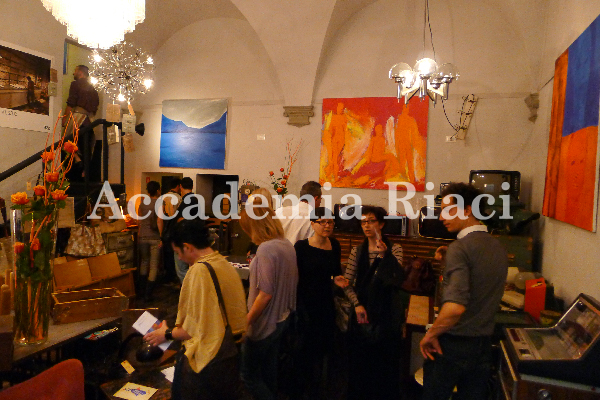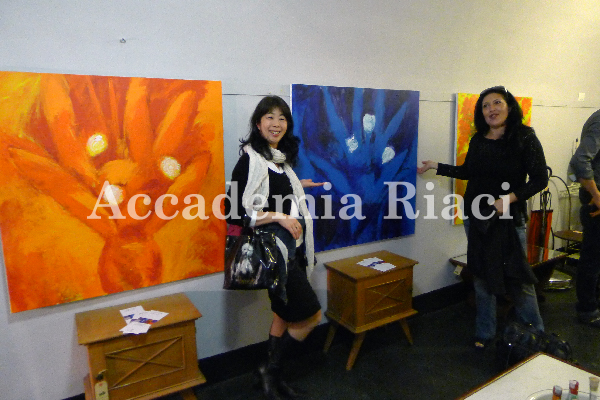 We are Nakaba and Angela, secretaries at Accademia Riaci.

This morning, the owner of "UB"gallery, Ubaldo dropped by school and gave us the invitation tickets of opening party for Jean-Blaise Evequoz exhibition, starting from 19:00 in the evening.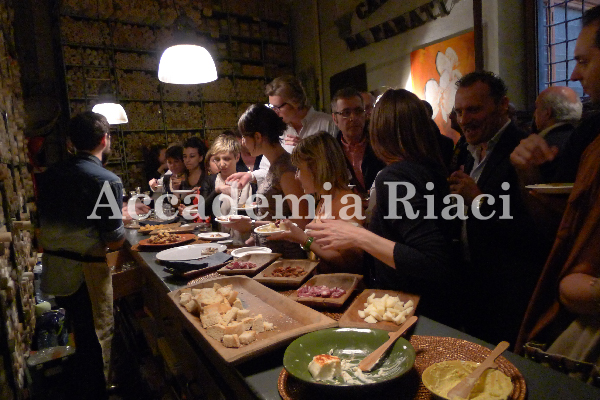 Jean-Blaise is known as fencing athlete, who won a bronze medal in Montreal Olympic. 
Also he is highly admired worldwide artist, and supports to find cures for serious diseases. 
We were amazed by his numerous exhibitions of energetic and unique paintings. 
We feel that this is one of the greatest moments living in city of fine arts.
Ubaldo is very collaborative to Accademia Riaci. 
He always invites our students to art exhibition parties every week during summer. 
His wife sometimes prepares snacks for the parties.  So delicious.
Please find the party invitations or information at a small library in Accademia Riaci.  
Also UB can send invitation e-mails to you directly.  
Please visit UB as soon as you enroll the school and register your mail address. 
Do not forget to identify yourself that you are Accademia Riaci student.