NEWS and Blog
Apr. 29, 2012 | Posted in Top Stories | Tags:


Staff Blog≫

ART- The Handicrafts Trade Fair in Florence
Hello, this is Accademia Riaci school staff. 

Also this year, we visited the ART fair, The Handicrafts Trade Fair.
Every year, many students and professors of Accademia Riaci participate in this event.  
Why don't you come join us next year?

 
◎The Balloon booth:
whole the pavilion is full with works made of only balloons. 
There are many lovely figures. Some works are as high as 4 meters.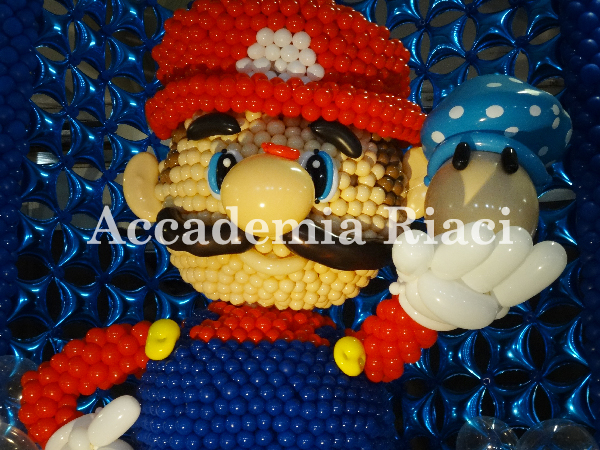 Super-Mario is also all made of balloon.


◎The Fashion booth: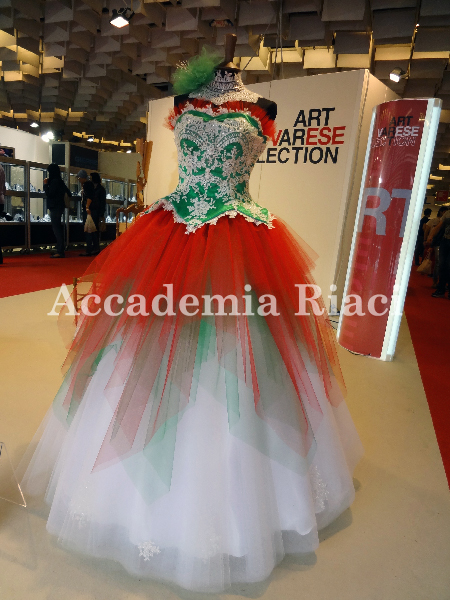 The Fashion booth: the wedding dress titled "Italian Bride".
It is finely made, using beads and laces.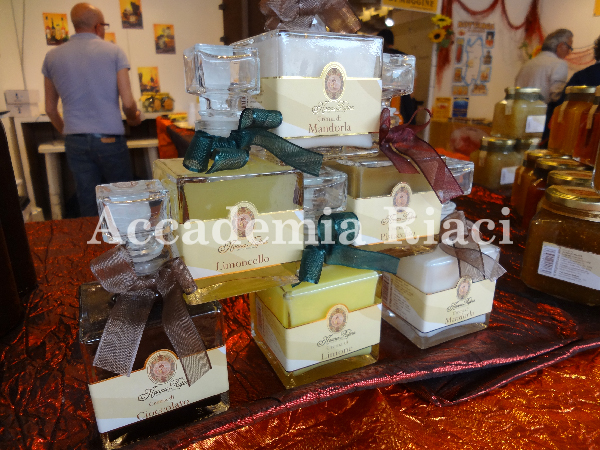 Sauces and jams made by farmers, using biological ingredients.
They look like cosmetic bottles, fashionable and cute, though the ones made by our students in the professional culinary art course were even cuter and more gorgeous…
 

In the Restaurant booth, there was a demonstration by a gran-chef.
Futuristic high-tech kitchen, and sophisticated movements was beautiful to see.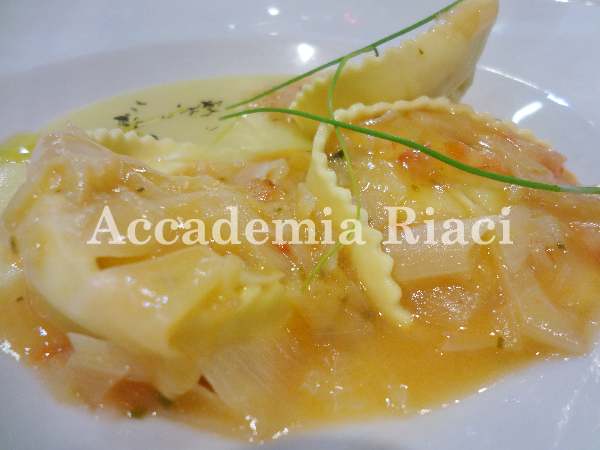 Tortellini di patate (filled pasta with potato) with vegetable sauce, just prepared in front of you.
It was exquisite taste, delicate that melts on the tongue.
 

Sweater with lot of glass bubbles attached…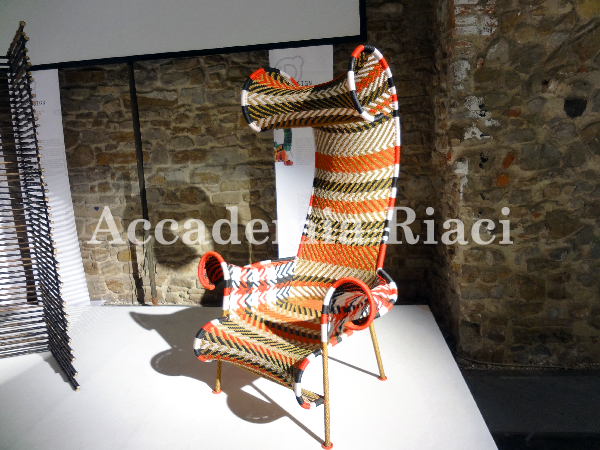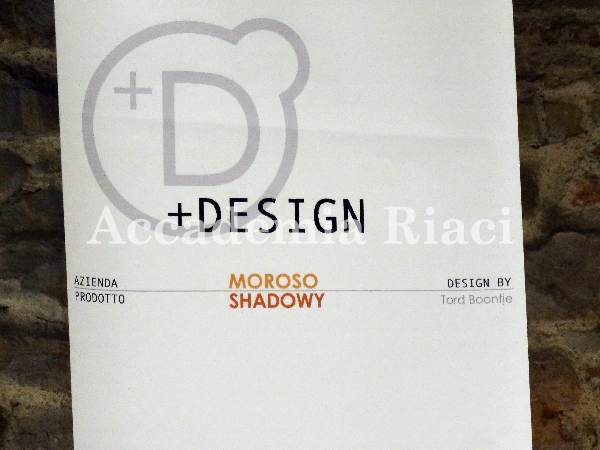 Lots of artistic craft items are exhibited in this fair.