NEWS and Blog
Apr. 20, 2012 | Posted in Top Stories, Others | Tags:


Staff Blog≫

Statues of Lions
Hello, this is Accademia Riaci School staff.
In Italy, have you ever seen statues of winged lion in squares or at the entrance of churches?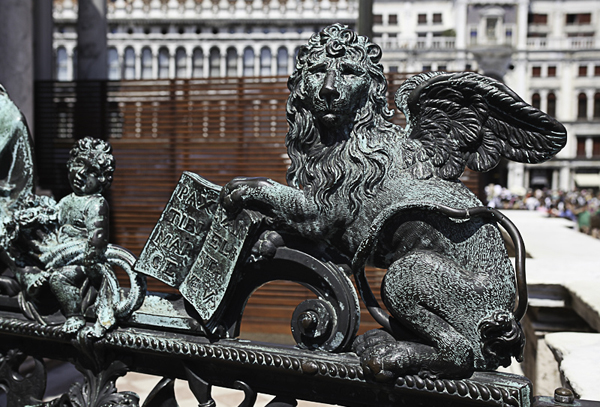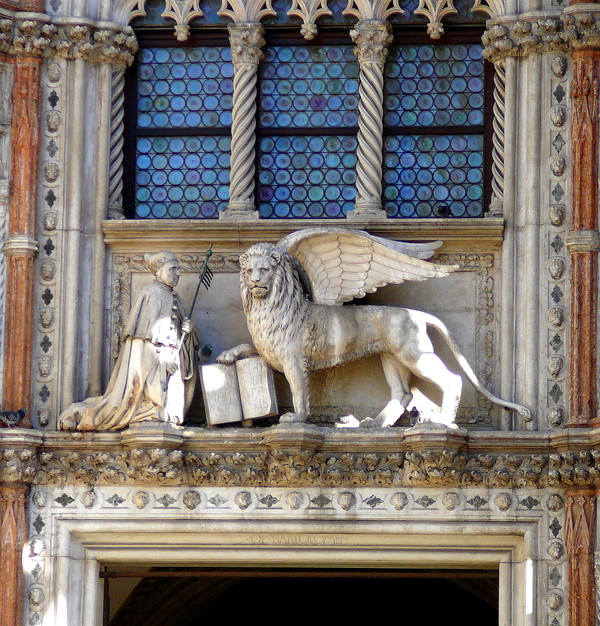 That statues represents St. Mark, one of the authors of Evangel, reported the life of Jesus Christ. This St. Mark lion became national flag for Republic of Venice in medieval days and can be found in regions including Florence under the influence of the prosperity. (Venice is about 250km up in north from Florence. Approximately two hours by express train.)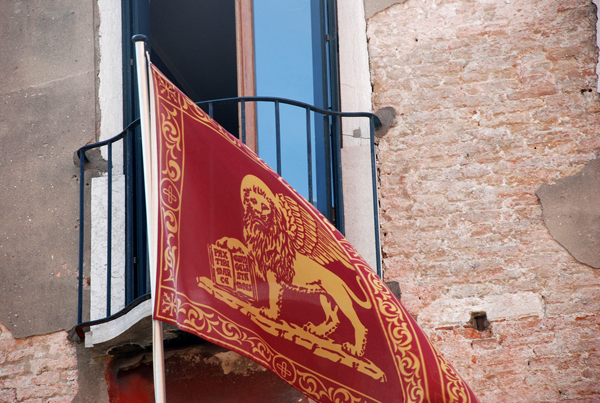 Republic of Venice national flag
The book-like object under one of his paws is the Evangel, and it is written " Peace to you, Mark, my evangelist. Your body shall rest here" in Latin language. Well, some history books tell that bones or mementos of St. Mark were unofficially smuggled into Venice from Egypt ruled by different religion. However, Venetian church needed to show its authority and power of Christianity at that time.
Lot of fine arts are very close to your daily life in Italy, and you would be more inspired after understanding religious or political background stories.
In Accademia Riaci,, art courses longer than 4 months feature weekly Art Visit. Our experts guide you churches, museums, or world heritage around town. For sure, you would appreciate fine arts with different perspectives.
Lastly, here is a lion in Signoria Square in Florence. Doesn't he look a bit puzzled?