NEWS and Blog
Apr. 05, 2012 | Posted in Top Stories, Italian Home Cooking | Tags:


Staff Blog≫

Lean Italian Home Cooking from Mamma directly (with English interpreter)!
For Italian people, eating is one of the greatest pleasures in life. In fact, not only in restaurant, but also at home, they don't forget to enjoy the cuisine, with "Appetizer, Pasta (gnocchi or risotto), Main Plate, and Dessert."
In Italian Homemade Cooking Course from Accademia Riaci, a cuisine professional living in Florence, teaches the traditional Tuscan cooking with "Simple", "Fast" and "Exquisite" recipes.
Every lesson covers 4 recipes of full course starting from Appetizer, Pasta, Main Plate, then Dessert in cozy atmosphere in her kitchen.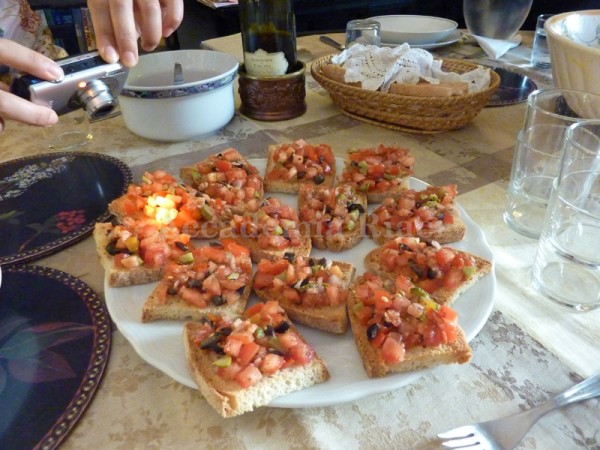 ▲(Appetizer) Bruschetta with diced tomato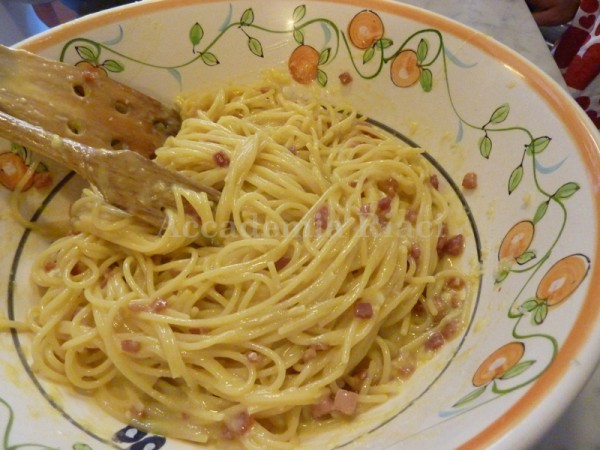 ▲(Pasta) Carbonara spaghetti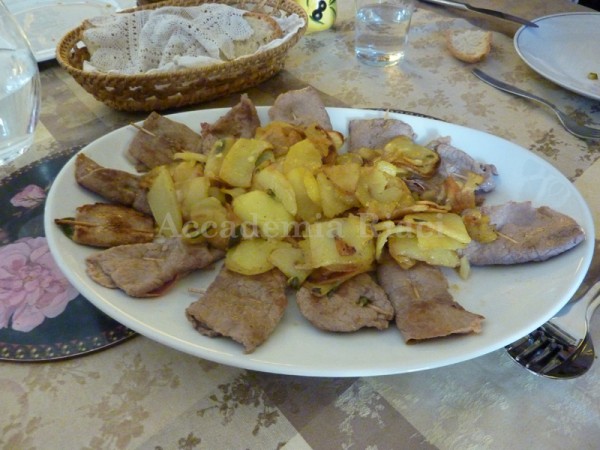 ▲(Main Plate) Saltinbocca meat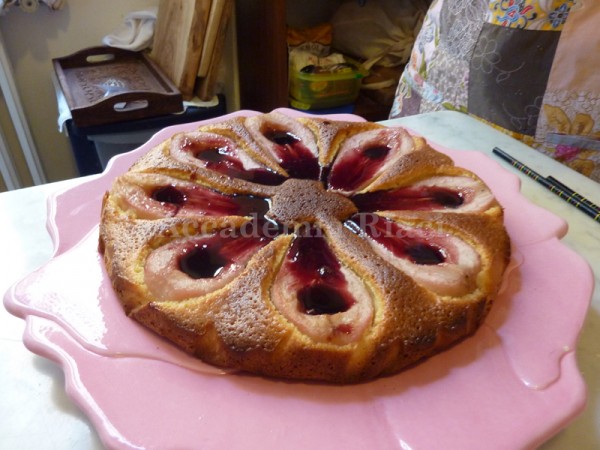 ▲(Dessert) Pear tart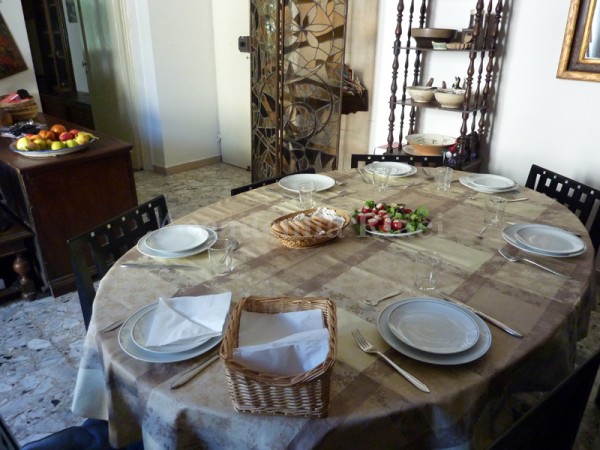 ▲Each student actually cook those recipes with advice.  
At the end of each lesson, students enjoy the full course together over wine.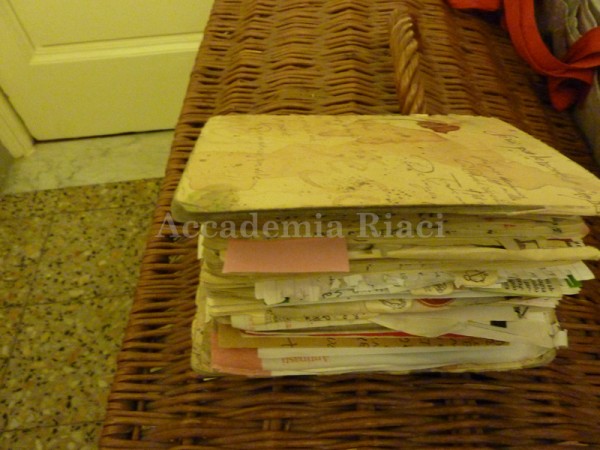 ▲The teacher's manual … Many secrets of her recipes.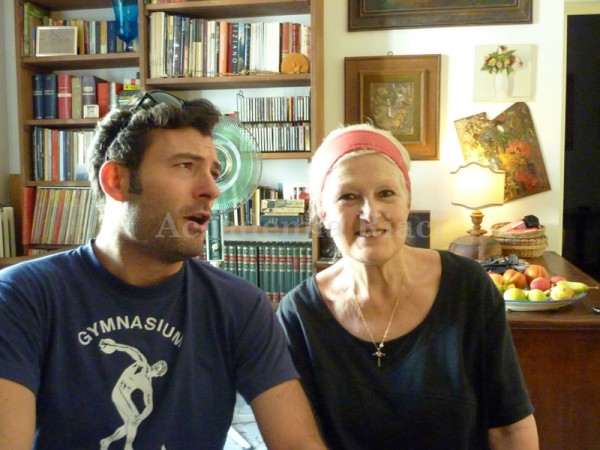 ▲The teacher (right) and her son, Cogimo (Left).  He  also involved in binding of her cookbook, published as "L'Arte della Cucina Casareccia (The Art of Homemade Cooking)"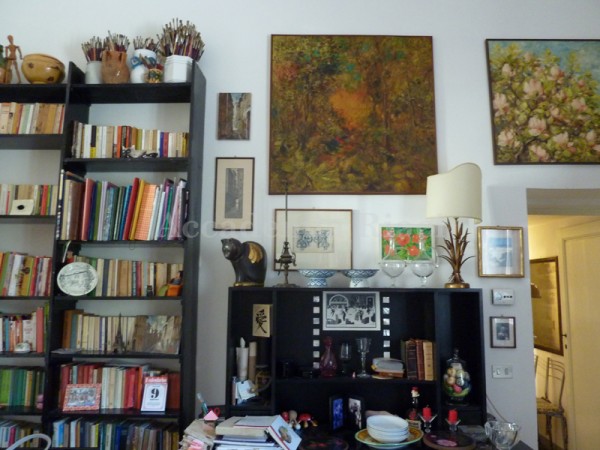 ▲The teacher's home
This course is very flexible and easy to join, which starts every Sunday, available for even one student.
The time period can be 1 week up to 1 year.
Her recipes using seasonably best ingredients taste all great.
For sure, this Italian Home Cooking course brings you 120% satisfaction!
For details, contact us!
◆Accademia Riaci's "Italian Home Cooking Course"
http://www.accademiariaci.info/academics/italian-home-cooking/