NEWS and Blog
Jan. 13, 2012 | Posted in Top Stories, Living in Florence | Tags:


Staff Blog≫

Firenze & Fashion Art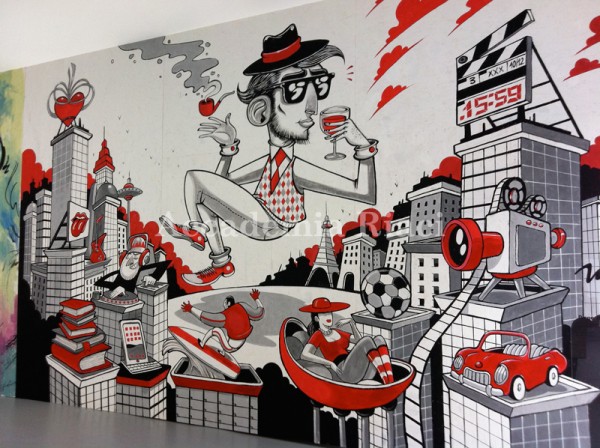 Hello, there. A Happy New Year!
Again, the centre of Florence offers us an opportunity to see exhibition in an open air to ease the cold winter days, if you opt for taking a walk: from 8th January to 15th January, you can take a walk in streets of city centre and simultaneously visit the exhibition of "Firenze&Fashion Art". It is about mobile artworks realized by various artists of Graphic Street Art, and they are truly interesting!
This exhibition is dedicated to the theme of Fashion: in fact, it is not a coincidence that this exhibition is held in the period of the famous Pitti Immagine, the historical event of Fashion, to which experts from all over the world participates. Especially in the field of men's fashion, this is the most important international platform.
It is very nice to stroll in the city these days, despite the cold, full of open-air arts and the participants to the international fashion event.