NEWS and Blog
Dec. 03, 2011 | Posted in Top Stories, Living in Florence | Tags:


Staff Blog≫

Christmas is coming…
Hello, everyone!
It is already winter…

But the city of Florence is only now starting to put on Christmas decorations, 
maybe because of the economical crisis???
However, the Christmas is coming near, and it is the most beautiful period in a year!!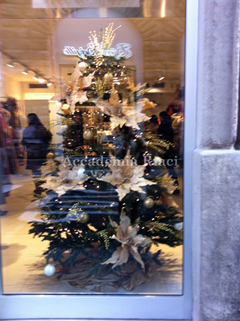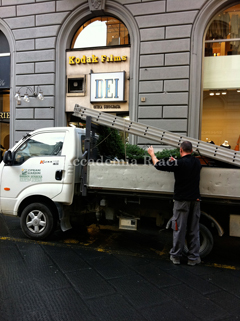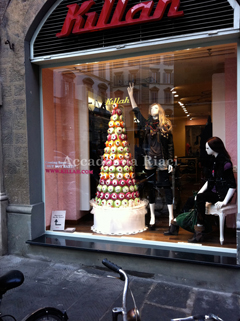 Just this morning, I saw that a gigantic Christmas tree being placed beside the Duomo.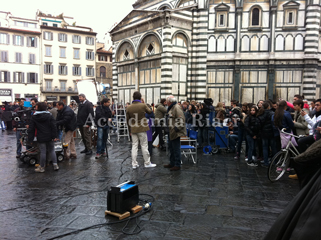 Also the shops have started docorating, and filling thier show windows with Christmas gifts,
to enhance the cheerfulness of merry Christmas!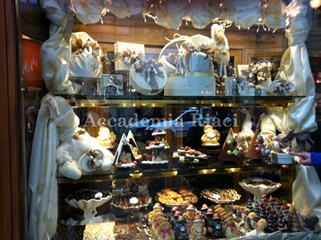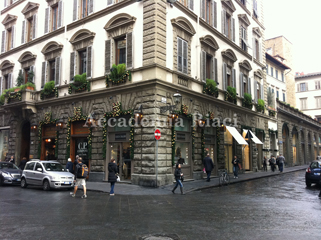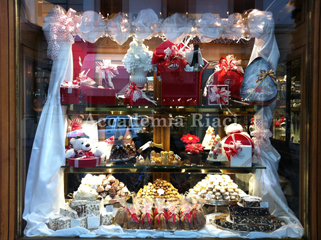 They will finish decorating very soon, and the whole city will be full of happy people
with shopping bags full of Christmas gifts!! (For sure, I will be one of them!)
2011.12.2 Nakaba