NEWS and Blog
Sep. 02, 2011 | Posted in Top Stories, Ceramics, Glass Art | Tags:


Staff Blog≫

Glass Art and Ceramics Courses – Students' works
Hello, how are you? It is unbelievable that August is already over!
With all of you considering studying Art and Design in Italy, it is important to understand "what you can learn as an artist/designer" through the course, and what better way to see what ex-students have achieved?
Accademia Riaci's characteristic is a "small-class" instruction so that students can learn as efficiently as possible, with individual instruction from the professor. Therefore, students from no prior experience to professional with working experience in the field can learn equally from our top-level instructors in each field.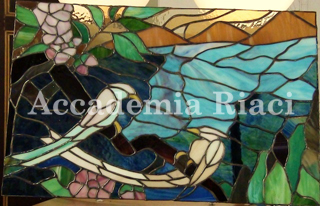 Glass Art Stained Glass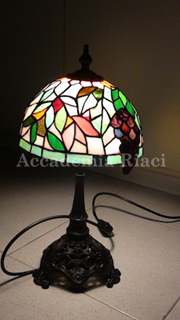 Glass Art Lamp Cover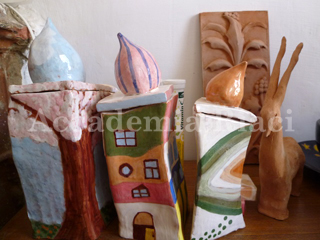 Ceramic Course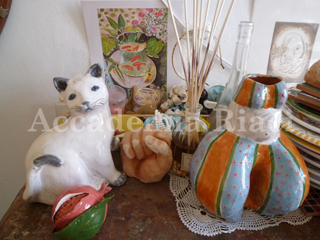 Ceramic Course
We have so many photos that we would like to show you! However, it is impossible to do it here. Please inquire to see more photos of your interest.
We look forward to hearing from you!!